NURSERY CRHYMES – READ ALL ABOUT IT!
THREE BLIND MICE
Three Blind Mice The origin of the 'tale' of Three blind mice!
The origin of the words to the Three blind mice rhyme are based in English history. The 'farmer's wife' refers to the daughter of King Henry VIII, Queen Mary I. Mary was a staunch Catholic and her violent persecution of Protestants led to the nickname of 'Bloody Mary'. The reference to 'farmer's wife' in Three blind mice refers to the massive estates which she, and her husband King Philip of Spain, possessed.
Three Blind Mice
Three blind mice, three blind mice,
See how they run, see how they run!
They all ran after the farmer's wife,
Who cut off their tails with a carving knife,
Did you ever see such a thing in your life,
As three blind mice?
JACK AND JILL
Jack and Jill story – The French (history) connection!
The roots of the story, or poem, of Jack and Jill are in France. Jack and Jill referred to are said to be King Louis XVI – Jack -who was beheaded (lost his crown) followed by his Queen Marie Antoinette – Jill – (who came tumbling after). The words and lyrics to the Jack and Jill poem were made more acceptable as a story for children by providing a happy ending! The actual beheadings occurred during the Reign of Terror in 1793. The first publication date for the lyrics of Jack and Jill rhyme is 1795 – which ties in with the history and origins. The Jack and Jill poem is also known as Jack and Gill – the mis-spelling of Gill is not uncommon in nursery rhymes as they are usually passed from generation to generation by word of mouth.

Read more HERE
Jack and Jill
Jack and Jill went up the hill to fetch a pail of water
Jack fell down and broke his crown
And Jill came tumbling after.
Up got Jack, and home did trot
As fast as he could caper
He went to bed and bound his head
With vinegar and brown paper.
REMEMBER REMEMBER
Guy Fawkes & the Gunpowder Plot
Words of "Remember Remember" refer to Guy Fawkes with origins in 17th century English history. On the 5th November 1605 Guy Fawkes was caught in the cellars of the Houses of Parliament with several dozen barrels of gunpowder. Guy Fawkes was subsequently tried as a traitor with his co-conspirators for plotting against the government. He was tried by Judge Popham who came to London specifically for the trial from his country manor Littlecote House in Hungerford, Gloucestershire. Fawkes was sentenced to death and the form of the execution was one of the most horrendous ever practised (hung, drawn and quartered) which reflected the serious nature of the crime of treason.
Remember Remember
Remember remember the fifth of November
Gunpowder, treason and plot.
I see no reason why gunpowder, treason
Should ever be forgot…"
NURSERY RHYMES – CHILD FRIENDLY VERSIONS
HUMPTY DUMPTY
Read more here HUMPTY DUMPTY NURSERY RHYME
TWINKLE TWINKLE LITTLE STAR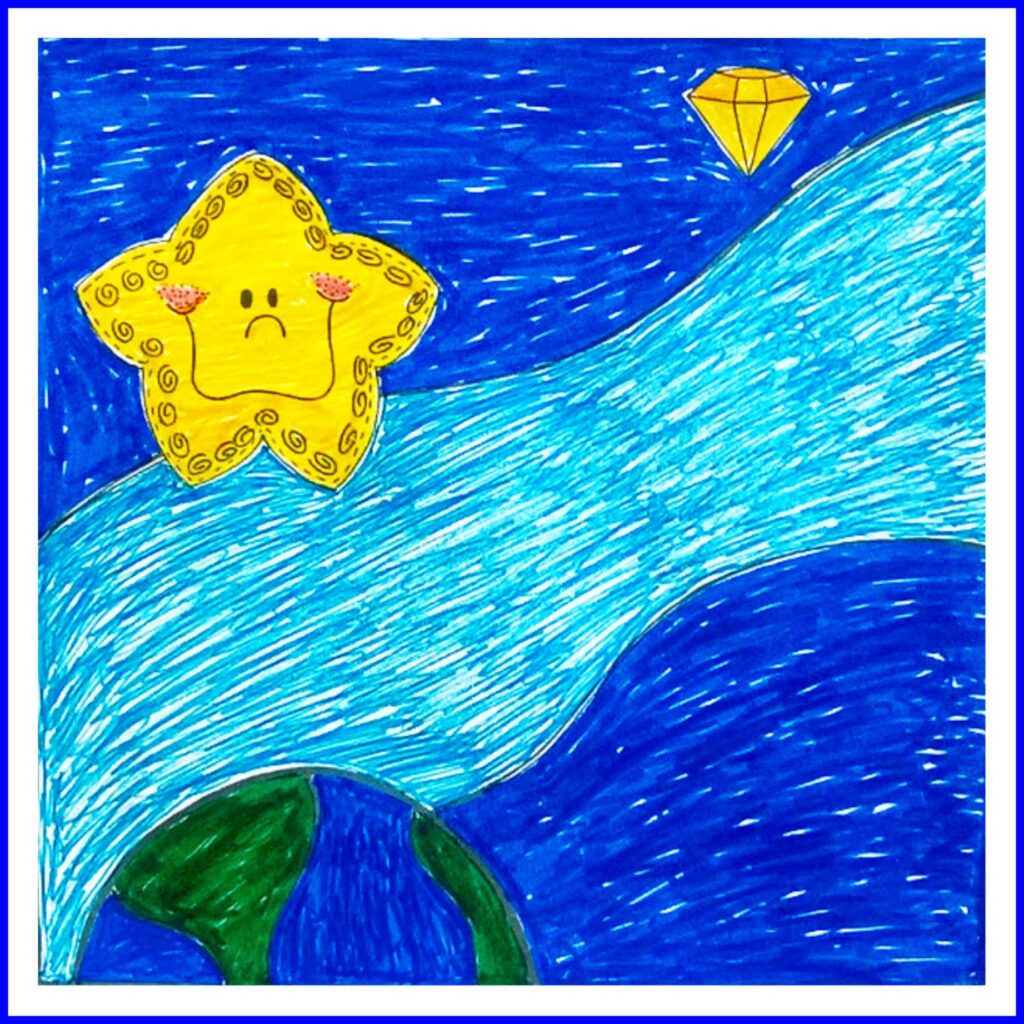 Read more here TWINKLE TWINKLE LITTLE STAR
BAA BAA BLACK SHEEP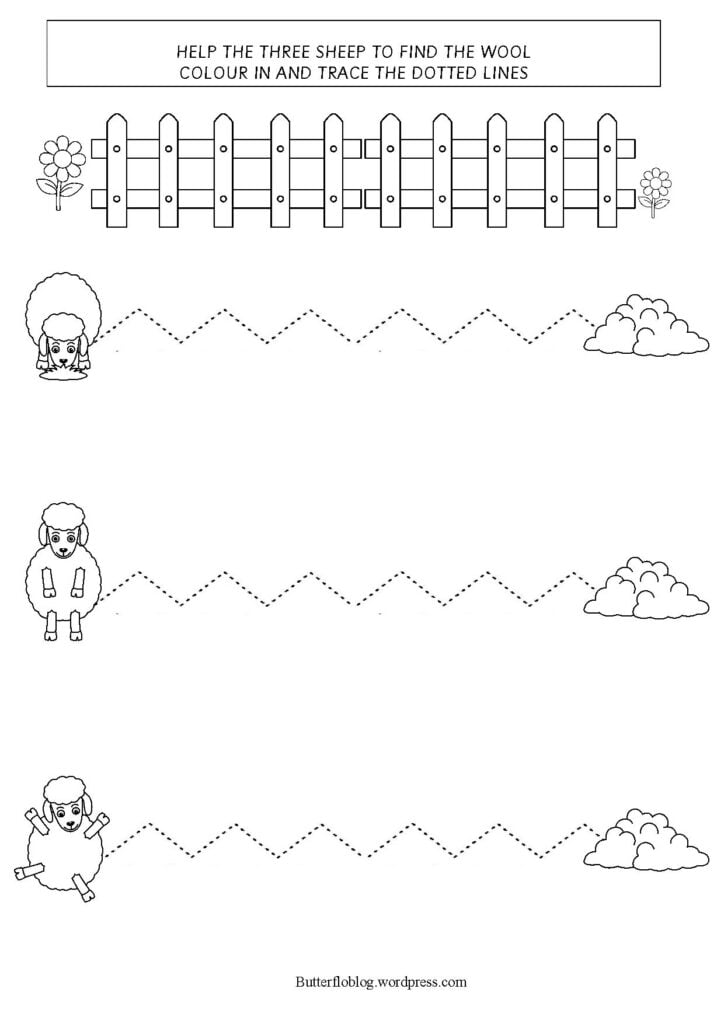 Read more here BAA BAA BLACK SHEEP
HICKORY DICKORY DOCK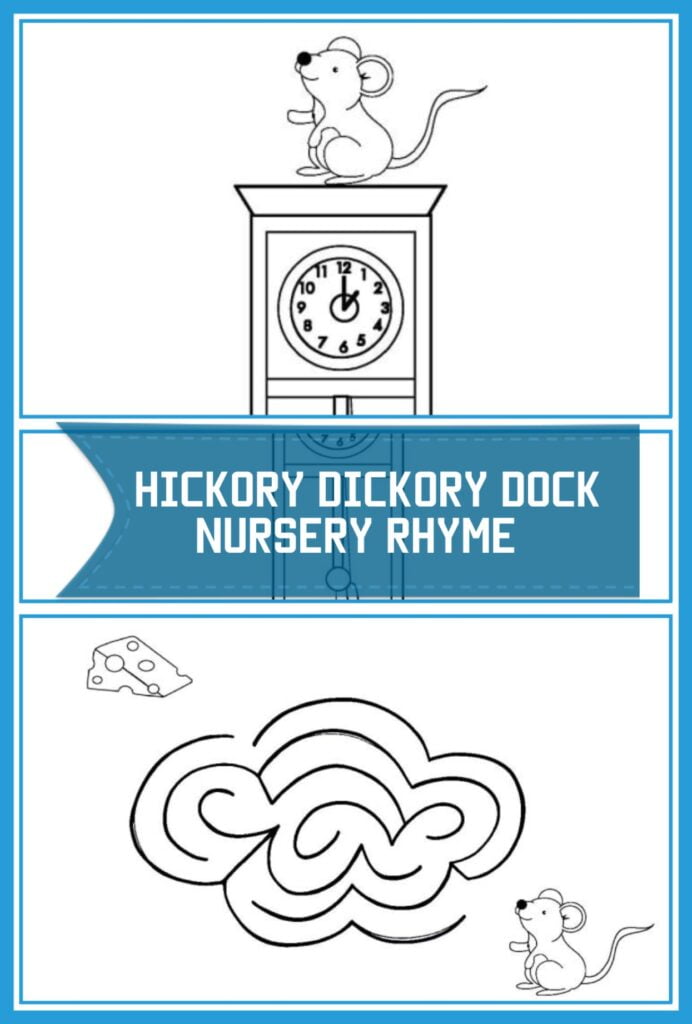 Read more here HICKORY DICKORY DOCK
TEN GREEN BOTTLES
Read more here TEN GREEN BOTTLES
Idea for this post from HERE