Hickory Dickory Dock Nursery Rhyme
One of my favourites.
Will our mouse get the cheese? Watch this video to find out, or you can help him to find his way through the maze to get to the cheese. 🐭 🧀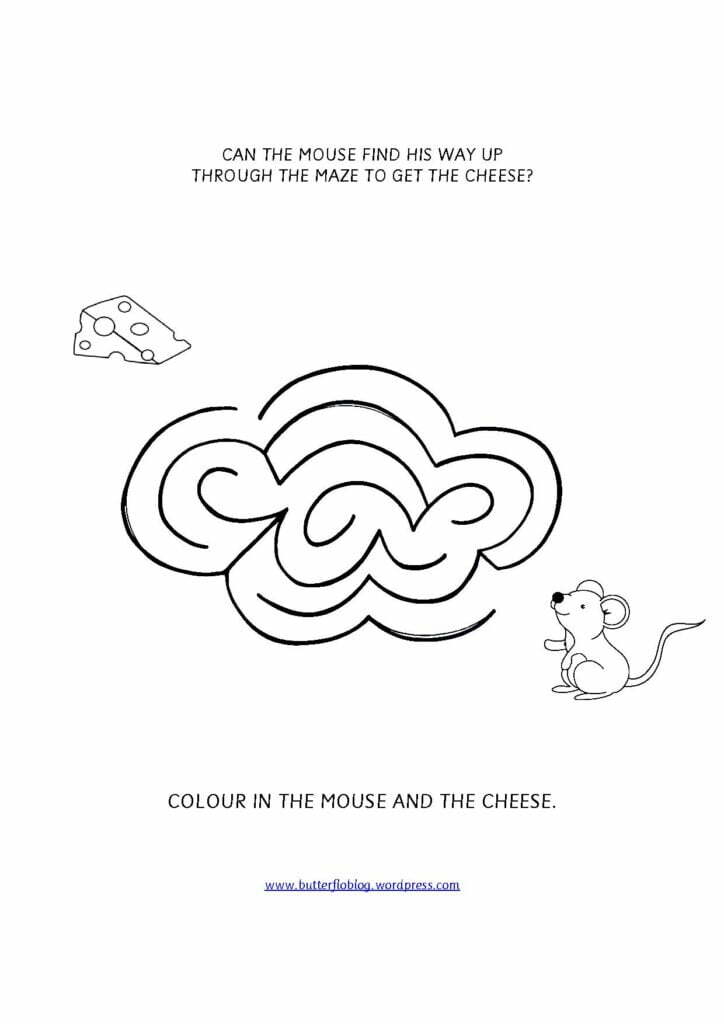 Let's finish of with some number tracing. Here we have the numbers 1-12 which will come in hand when you teach your kids how to tell the time.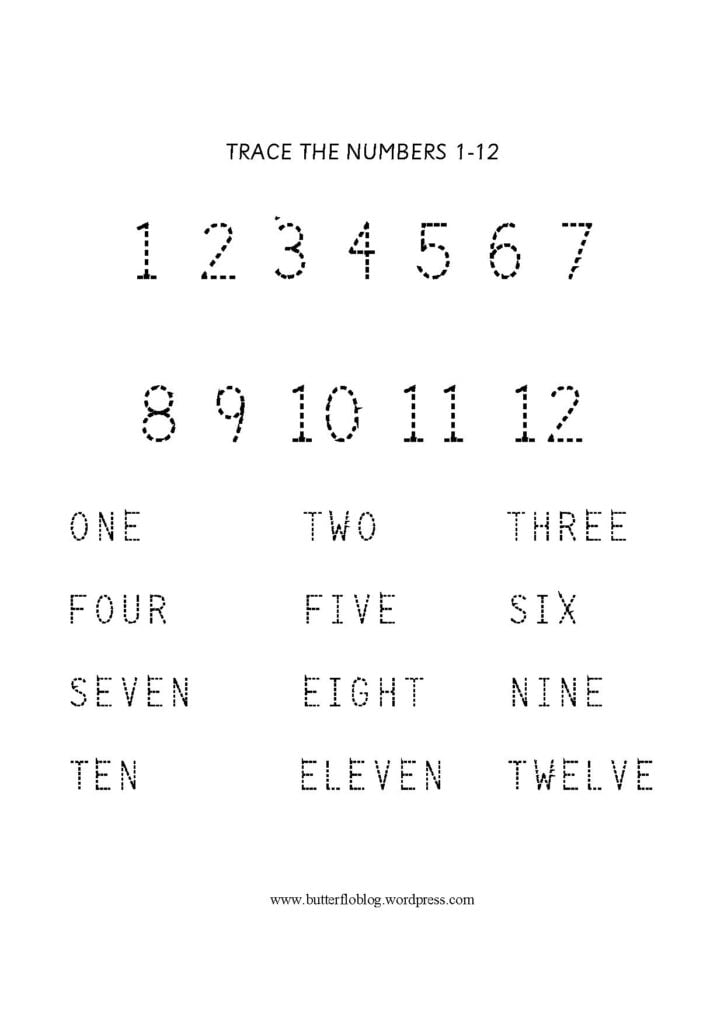 Click the link below to download this FREE worksheet.
Have fun… ☺
What you can teach with this exercise.
Sentence structure
"What time is it?"
"The mouse ran up…"
"The mouse ran down…"
"Where is the cheese"
"What number is it?"
Vocabulary
Clock
Mouse
Cheese
Maze
Numbers 1-12
Fine motor skills
Holding the crayon to colour in
Tracing the numbers
YOU MAY ALSO LIKE