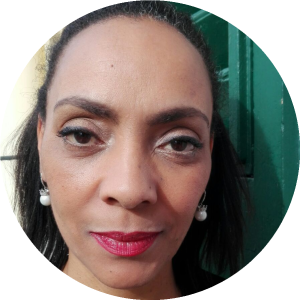 BUTTERFLO KIDS – FUN ENGLISH FOR KIDS
Hey there! Thanks for stopping by my Butterflo Kids blog. I'm excited to share with you all the fun and engaging ways I've discovered to teach English to kids as a second or foreign language.
I'm an ESL teacher living and working in beautiful Italy, and I know firsthand how important it is to make learning a fun and interactive experience for kids. So, if you're a parent or teacher looking for creative resources and activities, you've come to the right place!
On my blog, you'll find a plethora of ideas to help your little ones develop their English skills. From adorable crafts and worksheets to interactive games and exercises, I've got you covered.