Natale è alle porte. È il momento di scrivere le nostre lettere a Babbo Natale.
Continue reading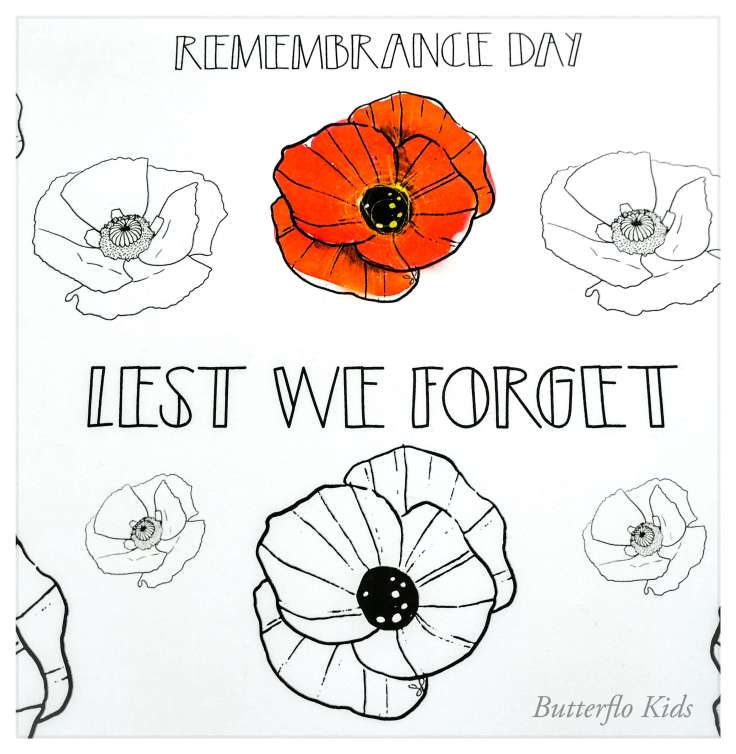 Remembrance Day (Lest we forget)
Continue reading
Today is Guy fawkes Day, and many people will be celebrating with their own bonfire and fireworks display or enjoy many of the organised events that take place each year.
Continue reading