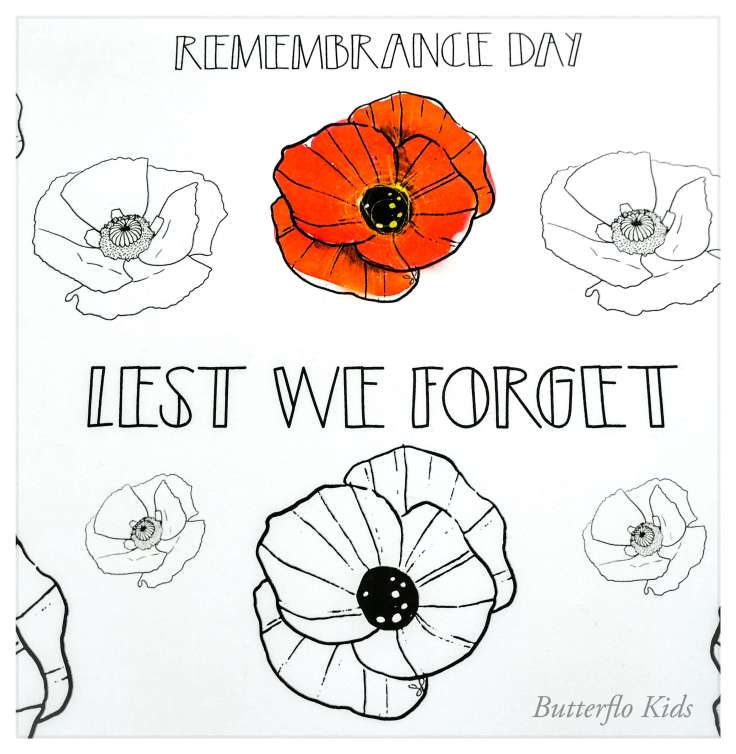 Remembrance Day (Lest we forget)
Remembrance Day (also known as Poppy Day owing to the tradition of wearing a remembrance poppy) is a Memorial Day observed in Commonwealth member states since the end of the First World War to honour armed forces members who have died in the line of duty.
Read more HERE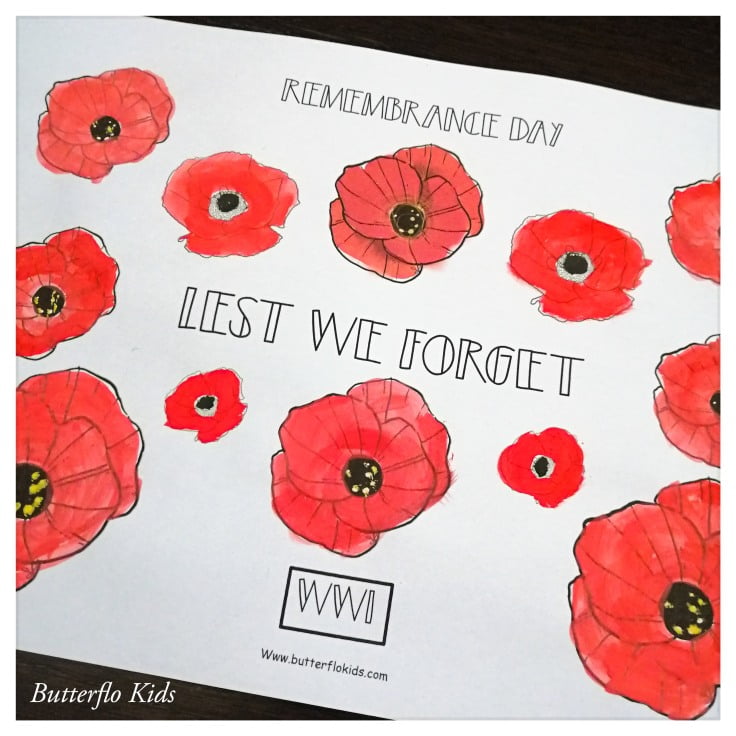 Here is a Remembrance Day colouring page that I have created to celebrate the lives of those, who so bravely fought for their country. I have now updated this resource to add a Remembrance Day word search.
These resources can be used by ESL teachers to increase or reinforce their students' vocabulary.
Included:
Remembrance Day colouring page and word search
Veterans Day colouring page and word search
Word search vocabulary:
Battle
Brave
Courage
Cross
Flag
Freedom
November
Poppy
Remember
Sacrifice
Soldier
Veteran
War
Wreath
Click to download this Remembrance Day coloring page and word search