Juicy, yummy, mouthwatering summer treats for kids.
Continue reading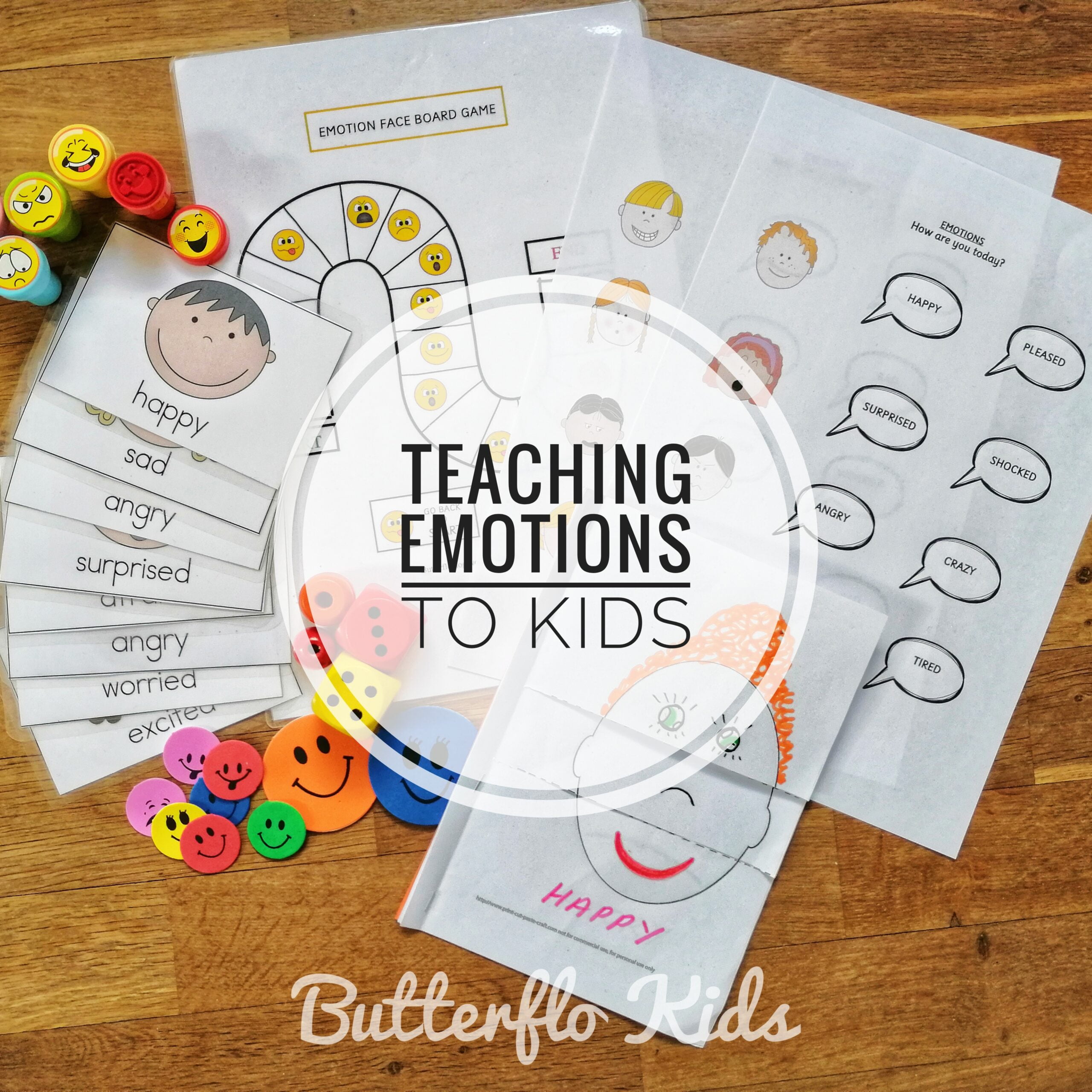 TEACHING EMOTIONS TO KIDS
We are nearing the end of this unique school year. What emotions have our kids experienced during this Covid 19 pandemic? If you are teaching emotions to your kids, then, these resources are sure to help you.
Continue reading
FREE Fantastic Italian Basics That Your Kids Need!
For any teachers, or mothers, that teach basic Italian to kids, I have put together some of my resources to help you.
Per tutti gli insegnanti, o le madri, che insegnano l'italiano di base ai loro bambini, ho messo insieme alcune delle mie risorse per aiutarvi.
Continue reading