Juicy, yummy, mouthwatering summer treats for kids.
Summer is approaching and it's already getting hot. Time to get out those cool summertime treats for the kids.
The choices are numerous. Banana Splits, Ice lolls and Sundaes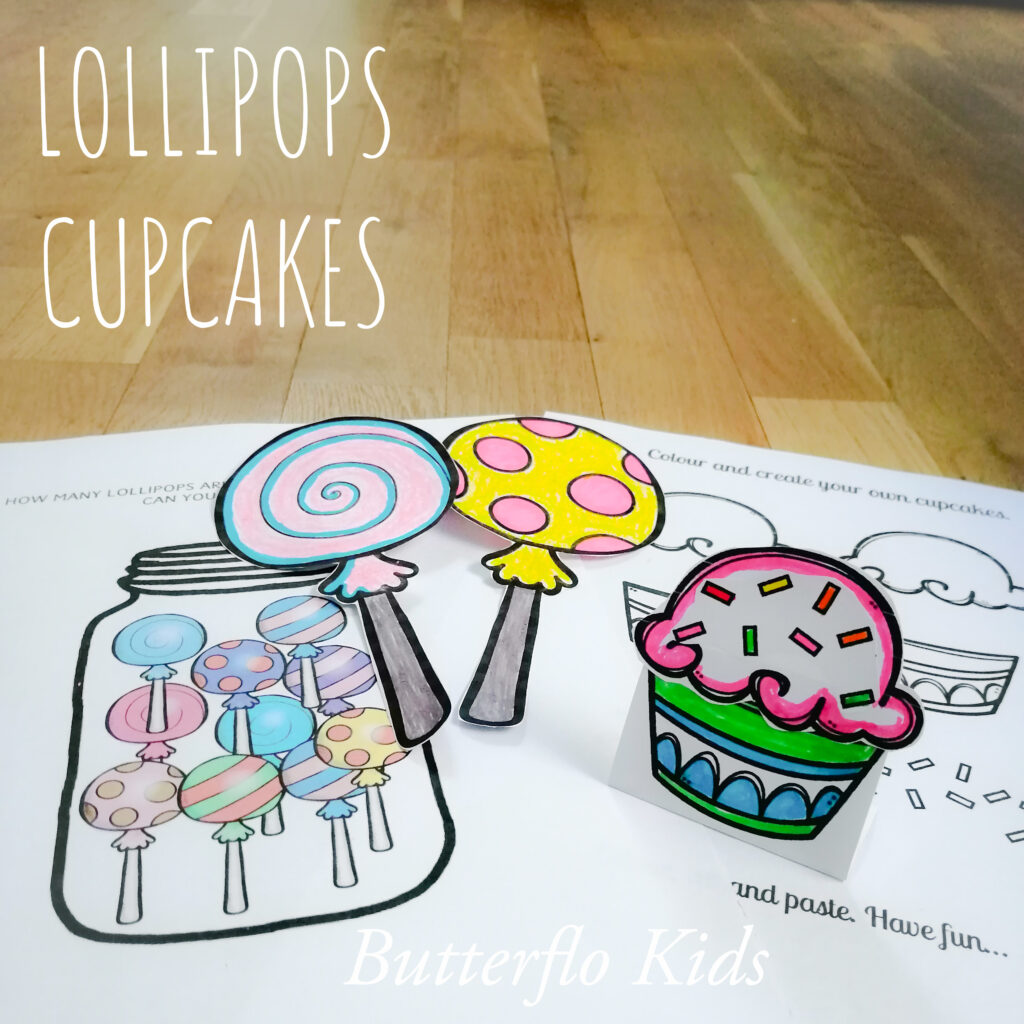 lollipops and cupcakes.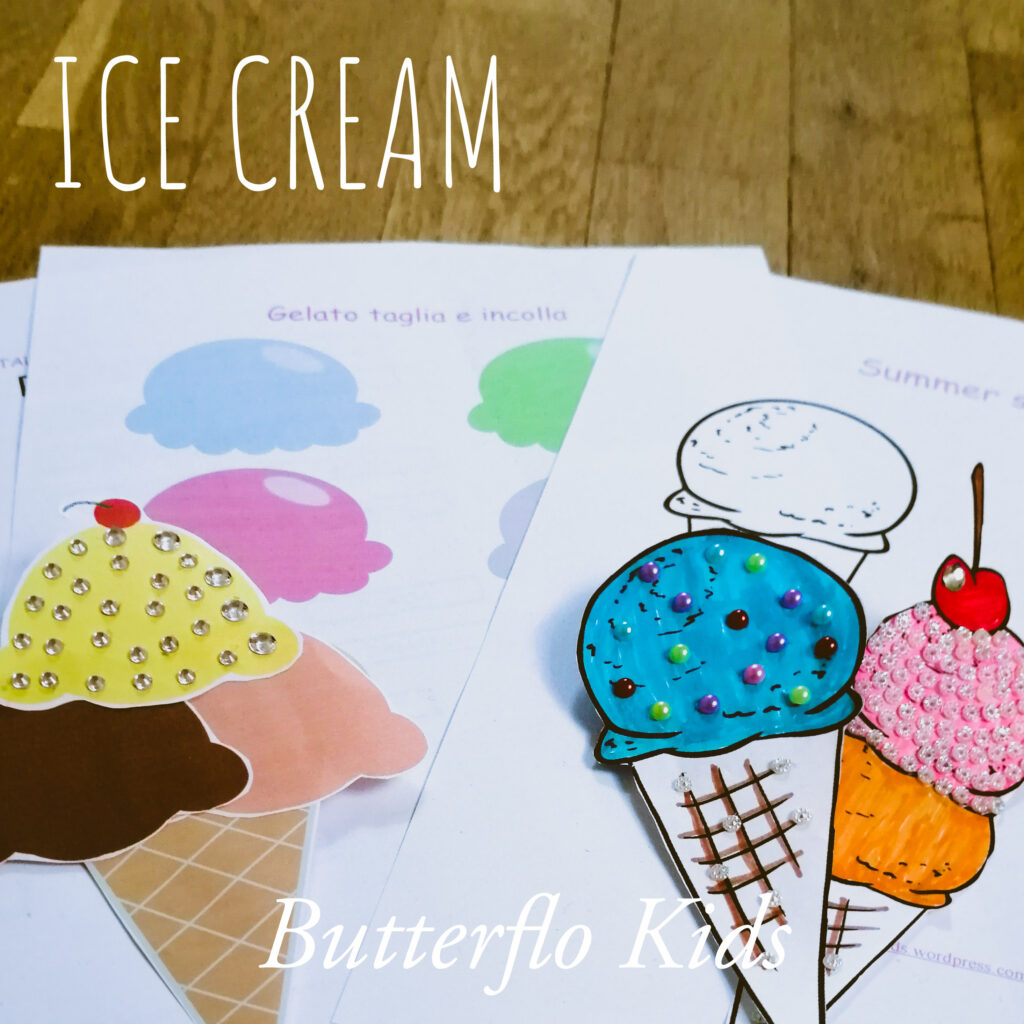 Ice cream, Mmmm.. I'll have all of them. Alternatively, you can download these scrummy
summertime treats worksheets for your kids to do during the summer holiday.
CLICK ON THE LINKS BELOW TO DOWNLOAD THE WORKSHEETS
ICE CREAM
GELATO
BANANA SPLIT, ICE LOLL AND SUNDAE
CUPCAKES
LOLLIPOPS
YOU MAY ALSO LIKE THIS
Have fun!