KIDS LOVE ICE CREAM
It's summertime, therefore, time for ice cream. Most kids love ice cream and it's a great way to cool down when the temperature outside (and inside) is rising.
Strawberry, chocolate, vanilla, pistachio…. so many flavours to choose from. One scoop or two scoops and let's not forget the cherry on the top. The variations are endless.
Here's a colouring page that your kids can do whilst they are deciding on whether they want the chocolate chip or banana flavoured ice cream. They can even invent their own flavours.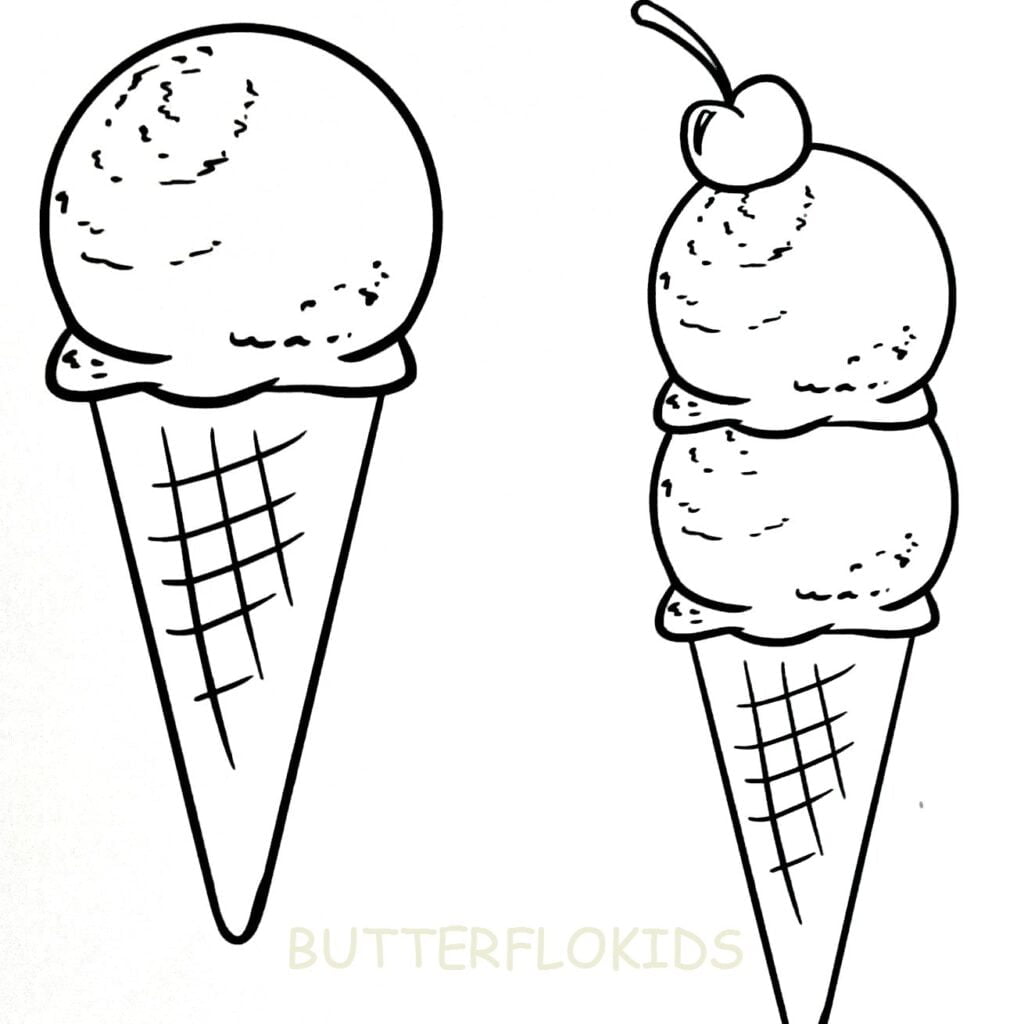 Here they have been cut out and made into bookmarks for summertime reading during the holidays.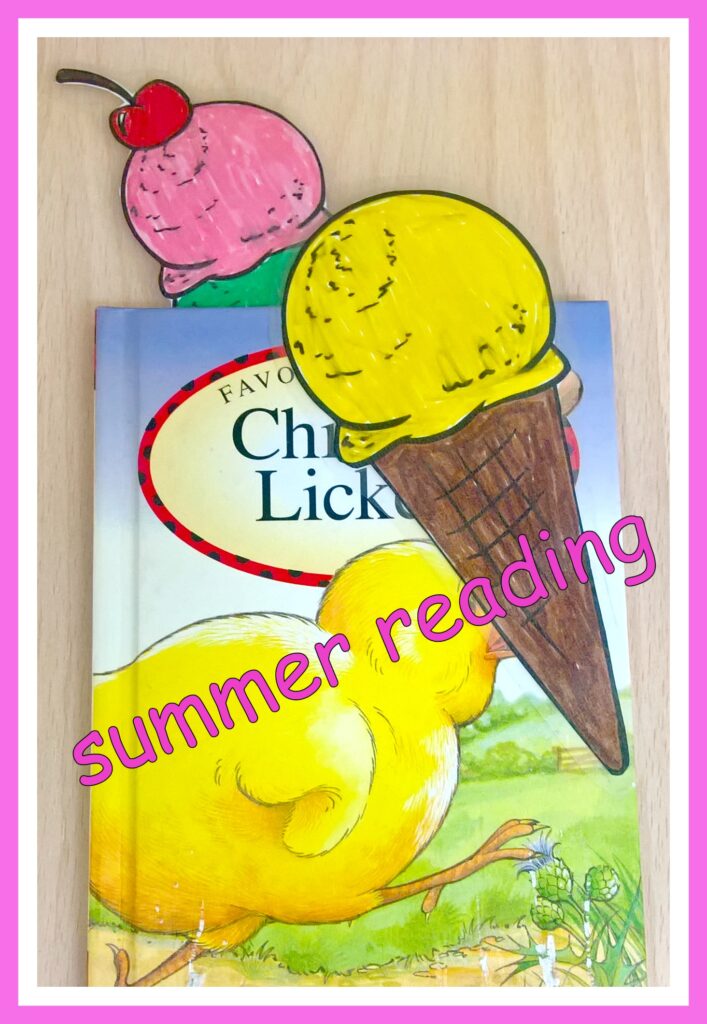 CLICK HERE to download the colouring page.
Check out my Italian ice cream cut and paste worksheet. The ice cream flavours are written in both English and Italian. Buono!!!
CLICK HERE to download
Have fun.
YOU MAY ALSO LIKE MY FAVOURITE TREAT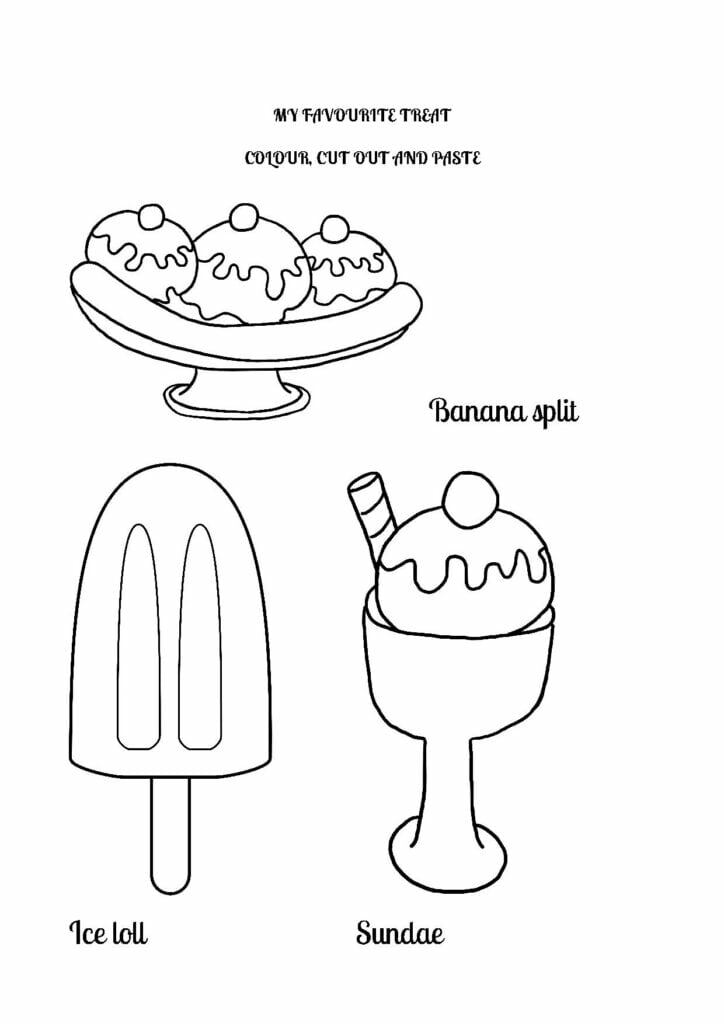 IN ITALIAN
I BAMBINI AMANO IL GELATO
E' estate, quindi è il momento ideale per mangiare il gelato. Molti bambini amano il gelato e mangiarne un po' è un ottimo modo per rinfrescarsi quando fa caldo.
Ci sono molti gusti tra cui scegliere: fragola, cioccolato, vaniglia, pistacchio… le possibilità sono infinite. Una o due palline di gelato, e non dimentichiamo la ciliegina in cima!
Se volete fare qualcosa di divertente con i vostri bambini mentre decidono quale gelato scegliere, potete stampare questa pagina da colorare. I bambini possono scegliere se vogliono il gelato al cioccolato o alla banana, o possono anche inventare nuovi gusti!
Buon divertimento!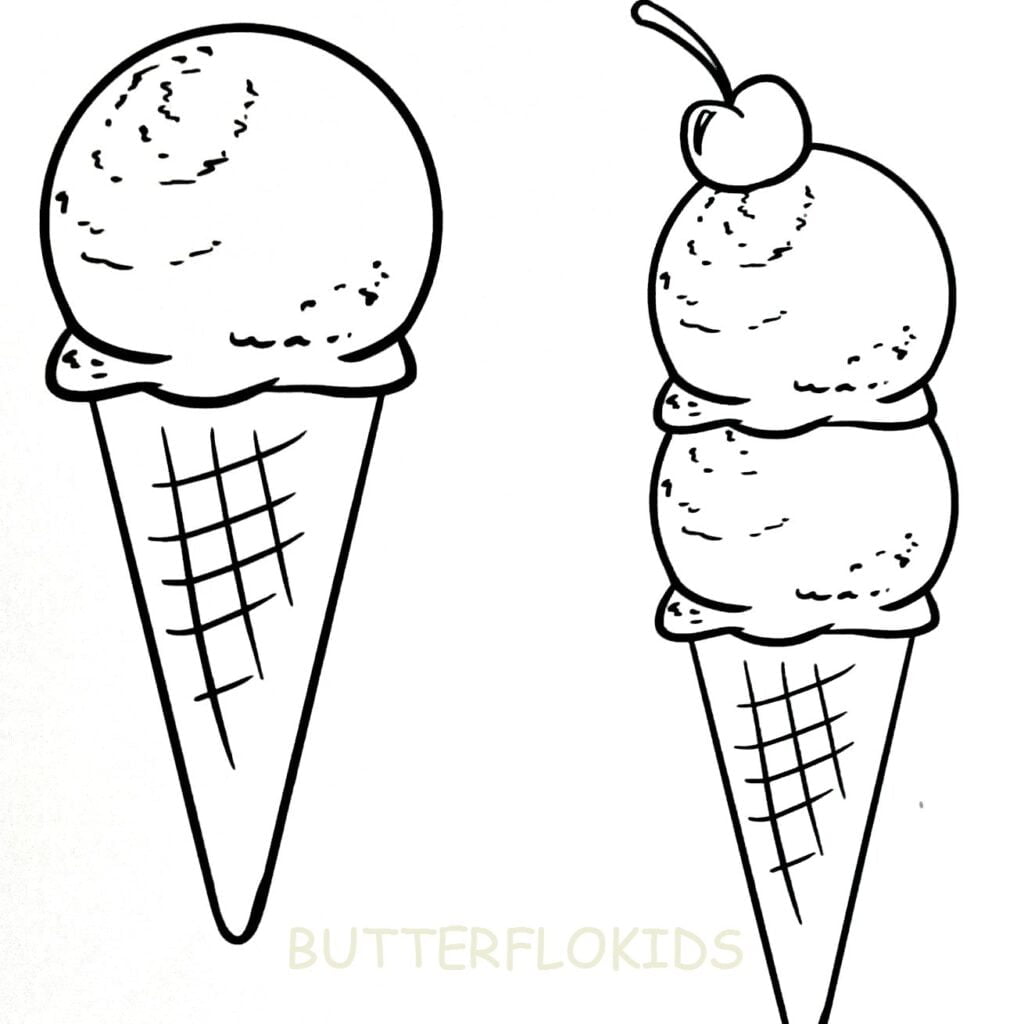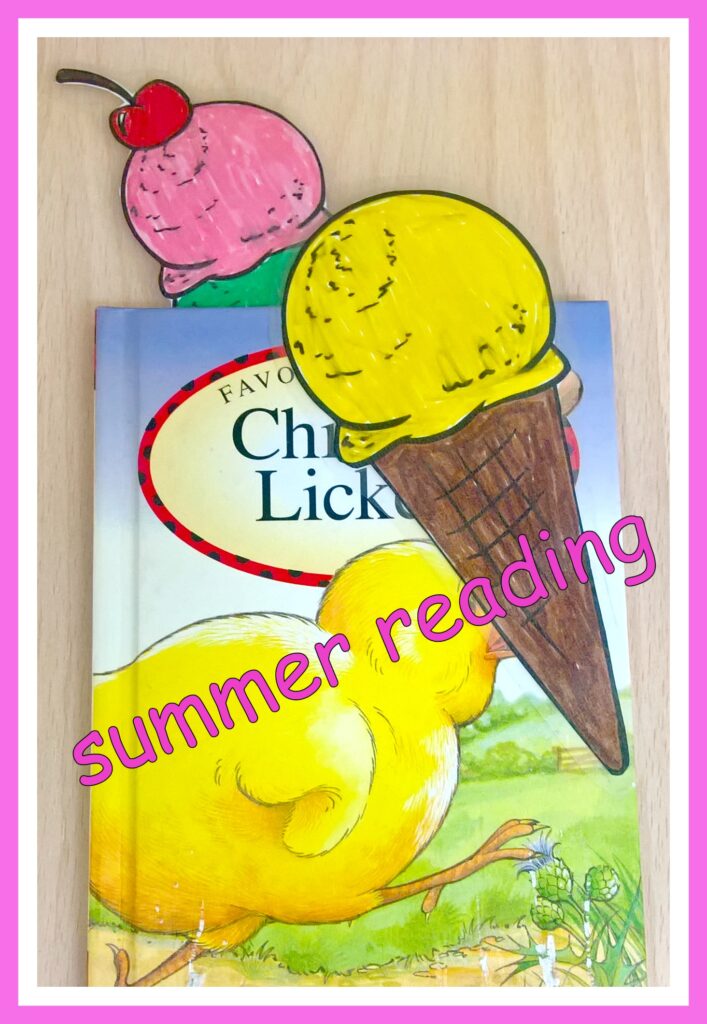 CLICCATE QUI per scaricare il file gratis da colorare
Ecco la mia scheda didattica con i gusti di gelato scritti sia in inglese che in italiano. Basta tagliare e incollare. Facile!
Buonissimo!
CLICCATE QUI per scaricare il file.
POTREBBE ANCHE PIACERVI QUESTO MY FAVOURITE TREAT
Buon divertimento!