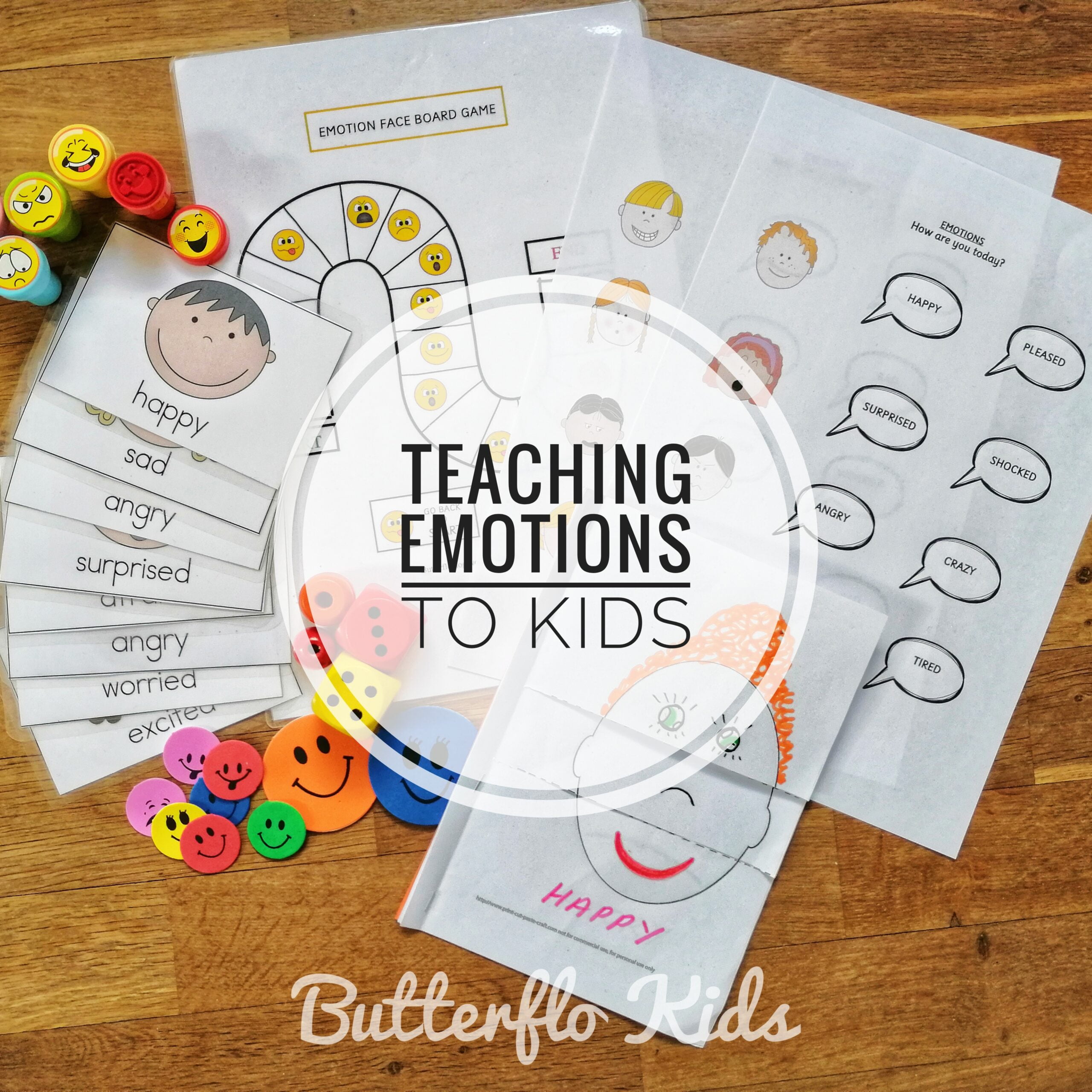 TEACHING EMOTIONS TO KIDS
We are nearing the end of this unique school year. What emotions have our kids experienced during this Covid 19 pandemic? If you are teaching emotions to your kids, then, these resources are sure to help you.
I have put together some of my older resources which will help you to teach emotions to kids.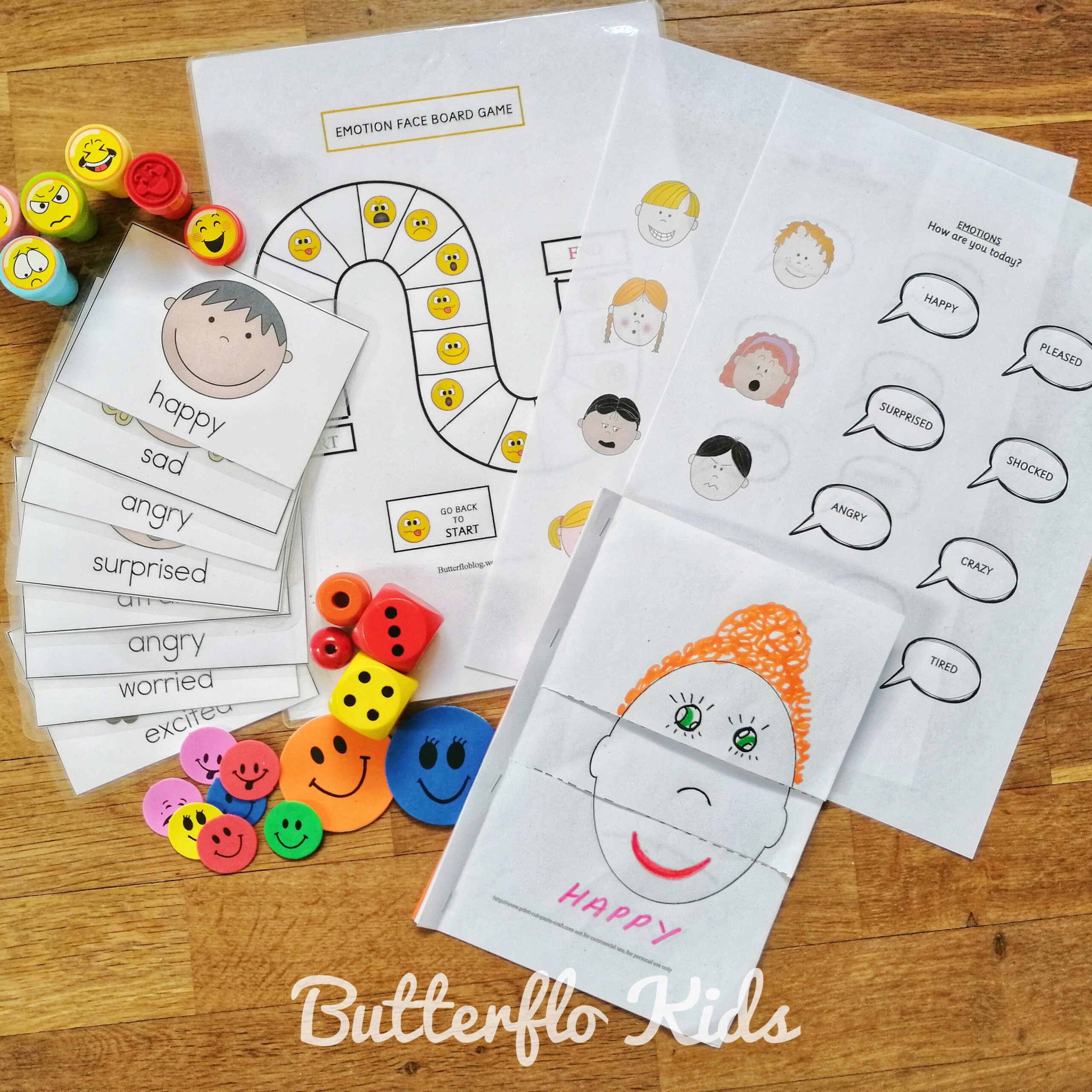 Teach your kids some basic feeling words such as happy, sad, angry, scared and surprised. I like to use flashcards for this.
The mini–Emotion Face board game is a fun way to play and learn vocabulary at the same time.
To read more and download these resources CLICK on the photos below.
Clicking on the above photo you can download the worksheet and the mini–Emotion Board Game.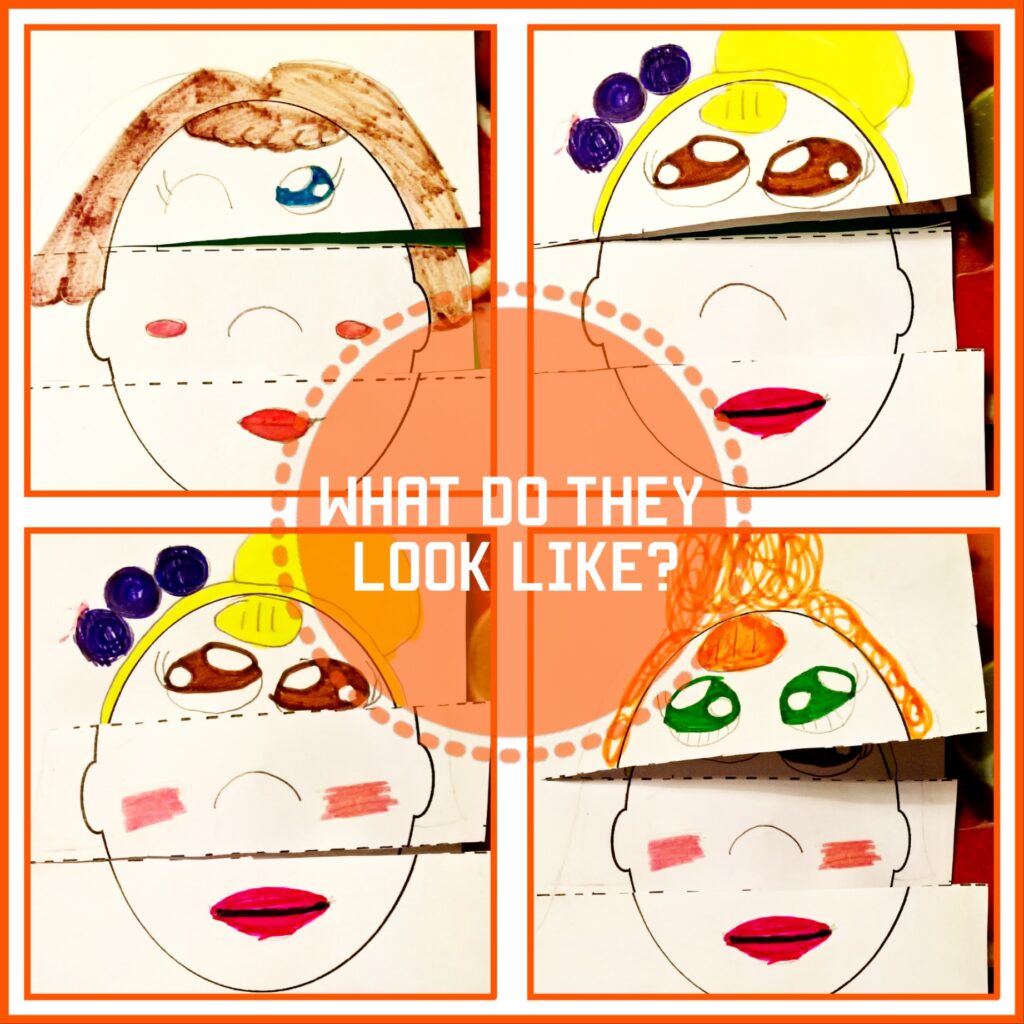 Click the photo above to download the template for the flip book. This can be used for describing people as well as for teaching emotions.
CLICK HERE to download these emotion flashcards from the Prekinders website
Feel free to use whatever resources or props you have to teach emotions to your kids.
YOU MAY ALSO LIKE THIS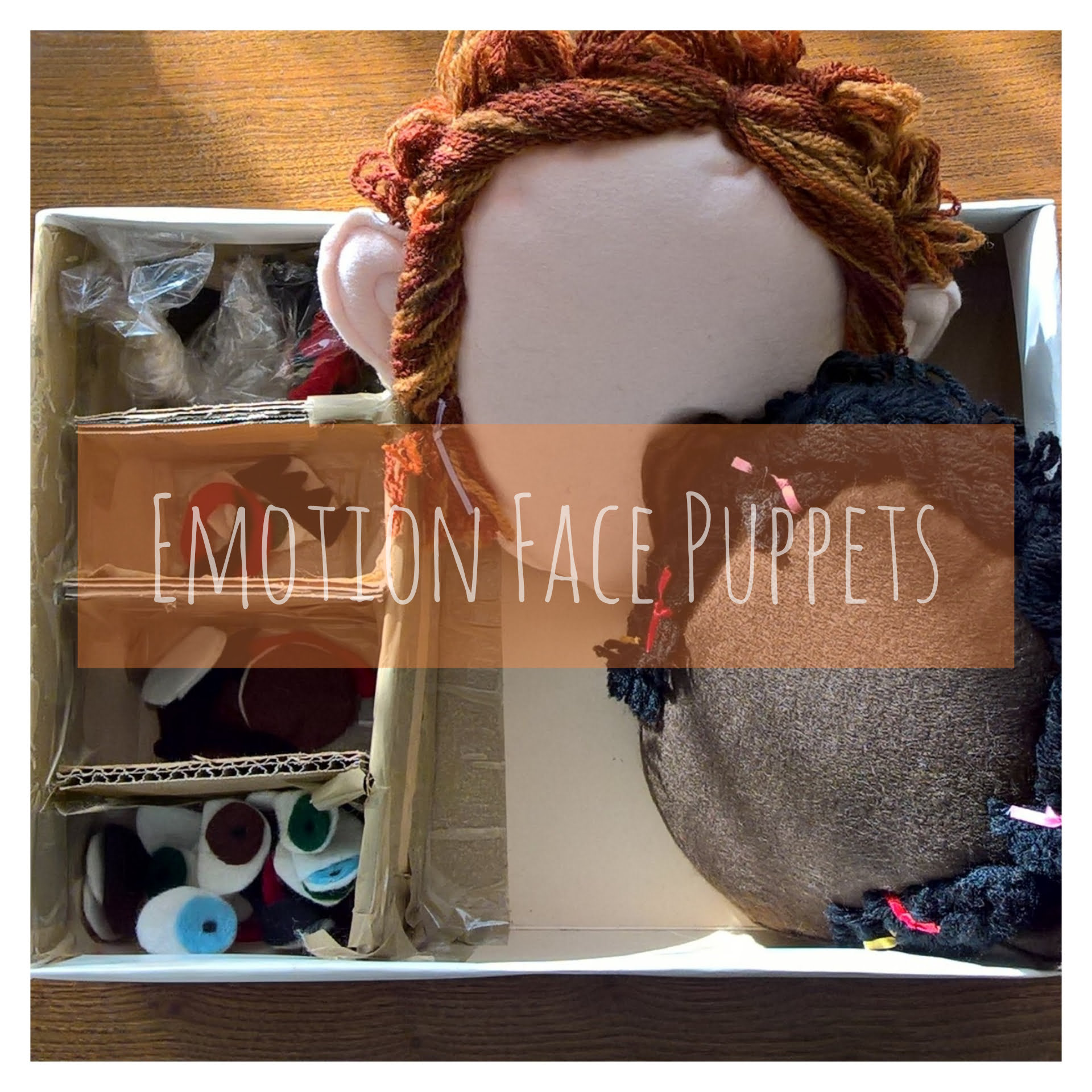 Have fun and keep safe!