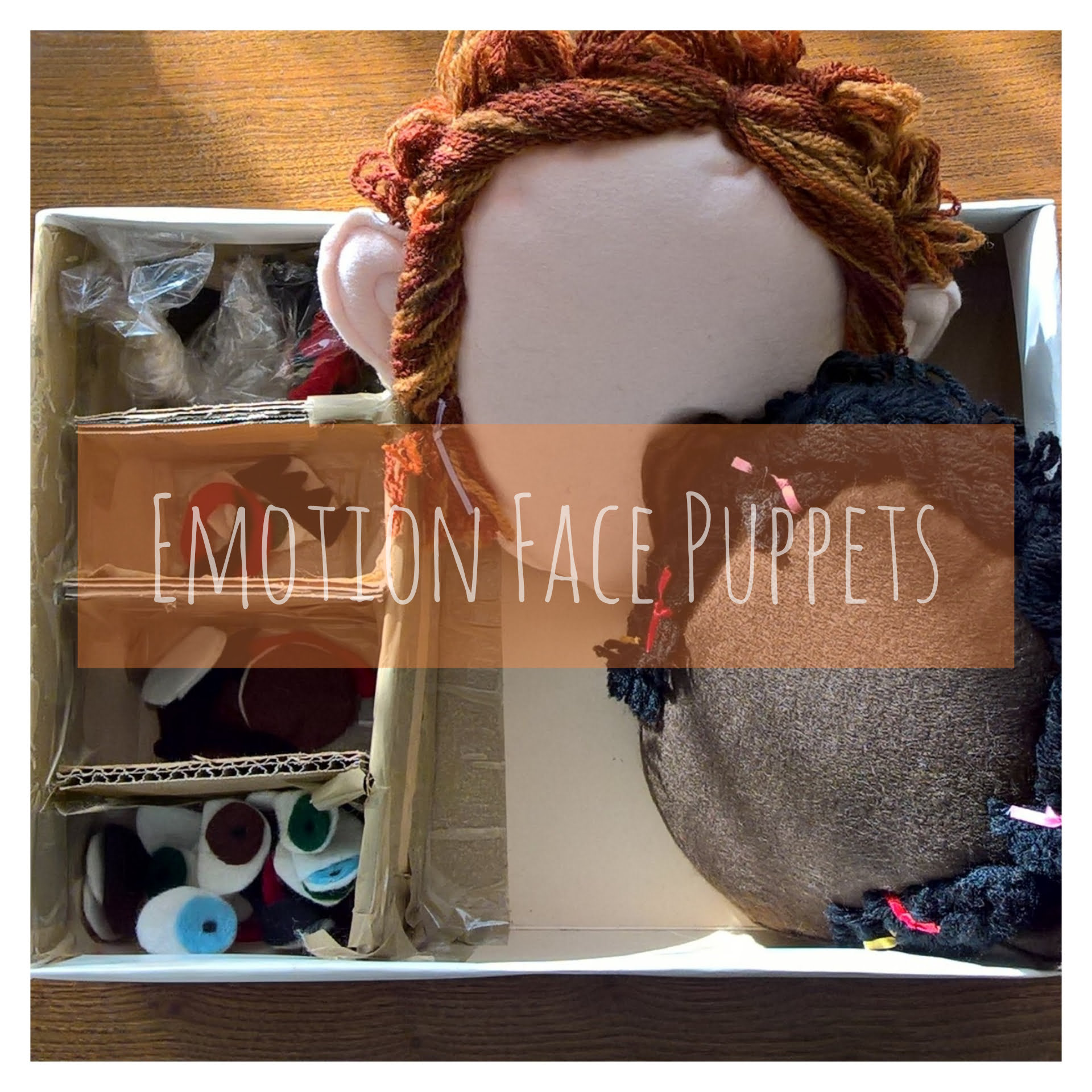 Hand Made Emotion Face Puppets
These Emotion Face Puppets were part of a BTEC National Nursery Childcare Study. The object of this learning aid was to help with the communication skills of children.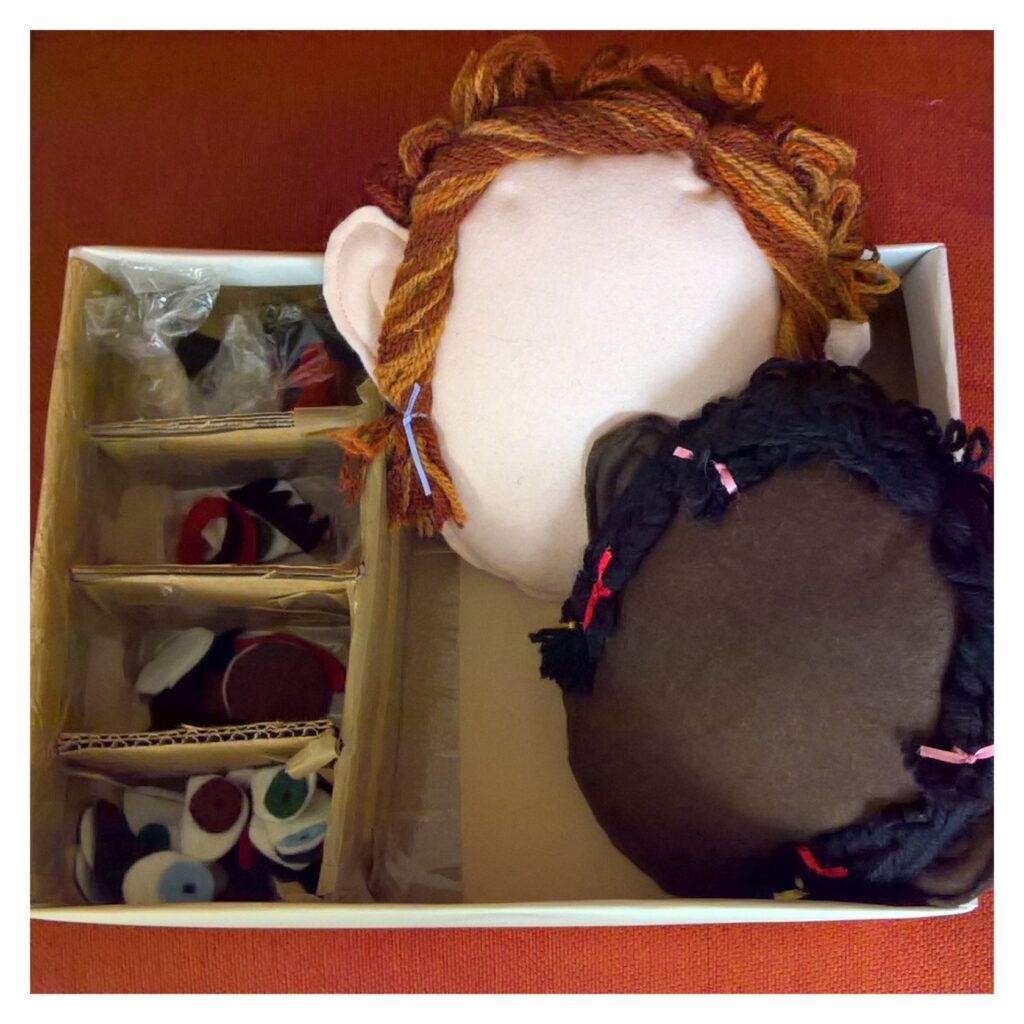 This type of activity helps to develop both verbal and non verbal communication. It also helps to encourage play and imagination.
Let's not forget that children love the hands-on element of playing with the puppets.
What You Can Teach With This Exercise
Vocabulary
Face
Eyes
Nose
Mouth
Ears
Head
Hair
Sentence Structure
How are you?
How do you feel today?
Are you happy or sad etc.
YOU MAY ALSO LIKE THIS Emotions Flip Book
PS. These puppets were made by my sister as part of her BTEC course… 😀😊