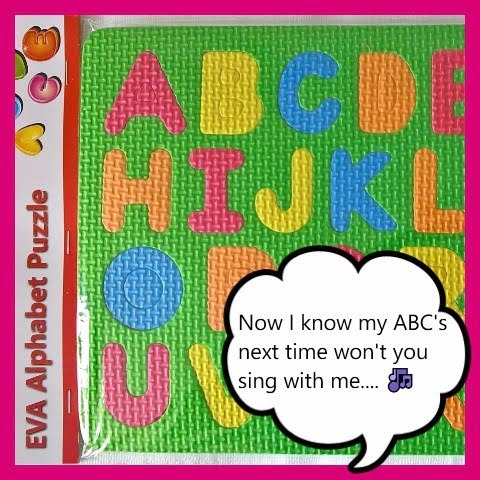 Cheap, Fun and Reusable Resources for Kids
These ABC mats with cut out letters cost only £1.00. Kids love to take out and put back in the pieces.
It's a great way to teach the alphabet. After putting back the letters I get the kids to repeat after me the ABC's.
With this activity, you can also teach the ABC song 🎶 pointing to the letters as you sing along.
I love these reusable exercise books. Once bought, reuse them time after time. It's a great way of saving money on resources, and of course, kids enjoy the novelty of being able to erase and rewrite…
Love it.. ❤