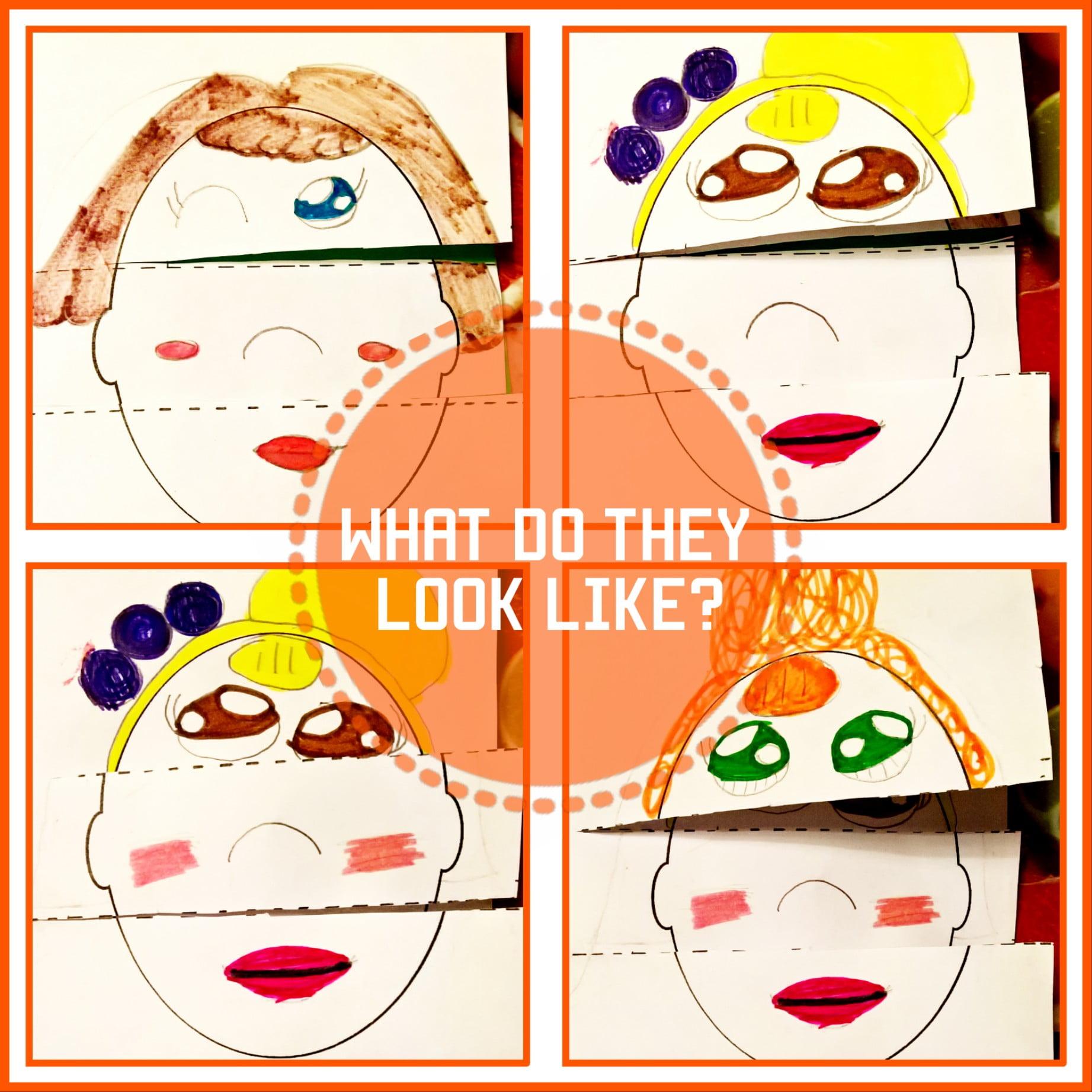 Describing people
For the last few weeks, I have been concentrating on describing people, faces in particular. If your kids already know some English then this should not be too hard for them.
Some basic words such as eyes, nose, mouth, blue, brown, black and green are helpful. Let's have a look at some basic description vocabulary.
EYES
MOUTH
NOSE
HAIR
Long
Short
Curly
Straight
Black
Blond
FACE
This exercise also incorporates the verb To Have Got. What colour eyes has he got? What shape face has she got?
HERE is an exercise that I used for this lesson.
I also used this video.
Afterwards, the kids had fun making a face flip book.
I downloaded and printed a blank face template and drew two lines across it.
CLICK HERE to download the face template.
The top section is for the eyes, the middle section for the nose and the bottom section for the mouth.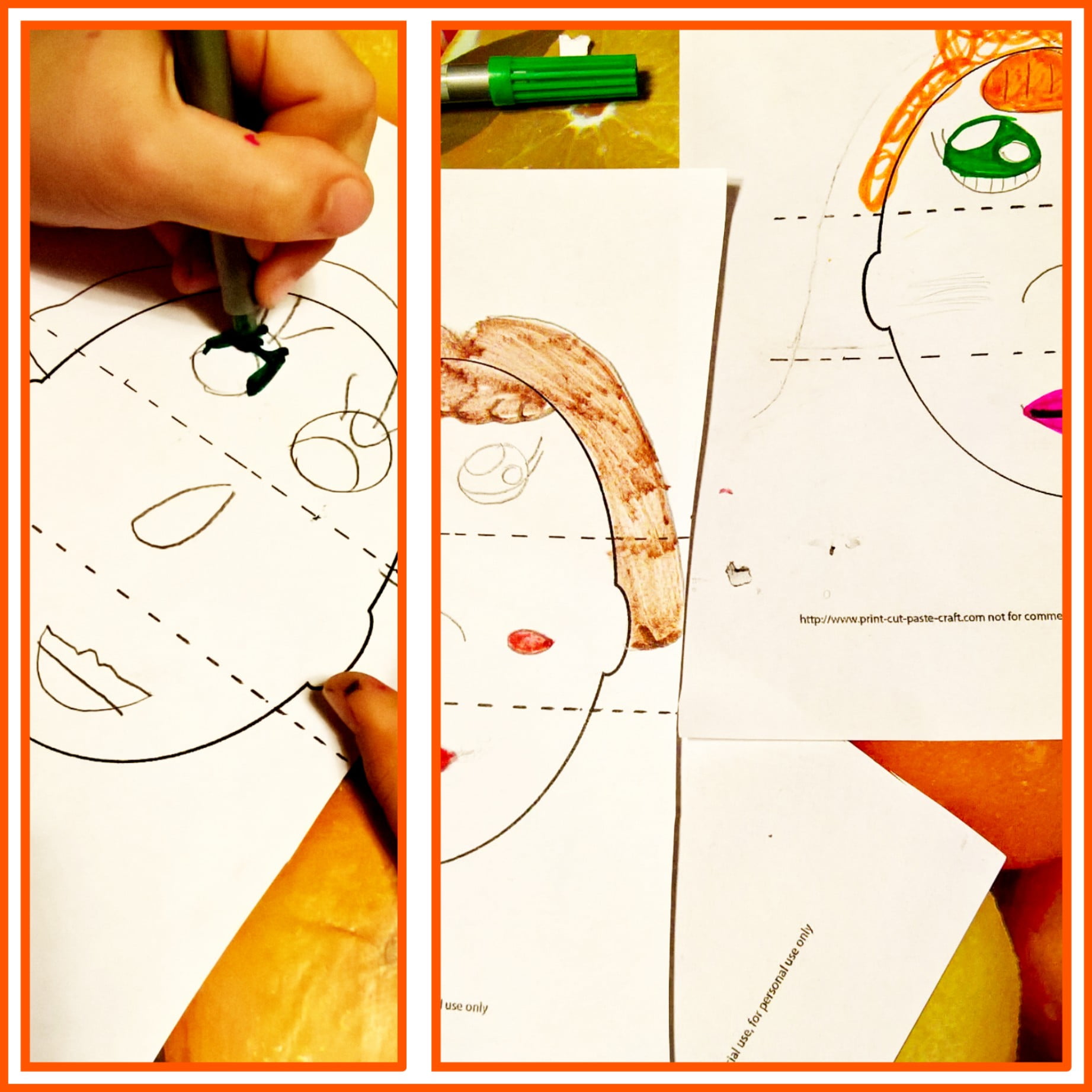 A blank face template can be downloaded from HERE
We used three separate sheets for the flip book, but you can use as many as you like.
After all of the faces had been drawn, we put them together with a blank sheet of paper on the bottom, stapled them together and then cut along the lines without cutting the last page.
One of the finished flip books looked like this.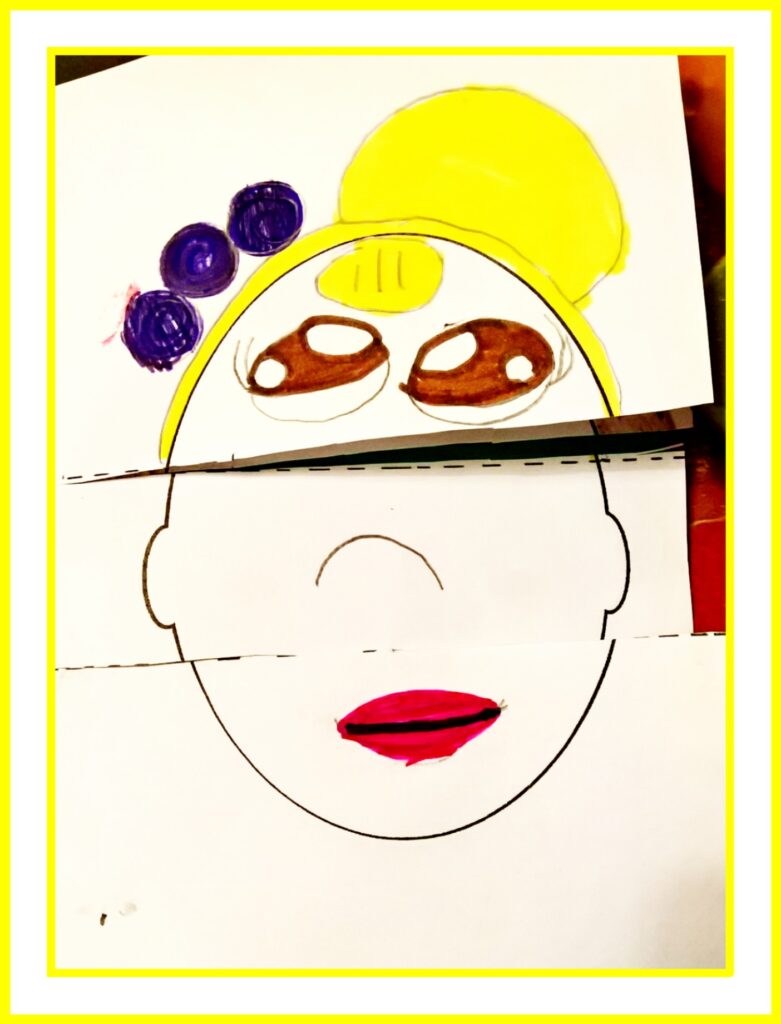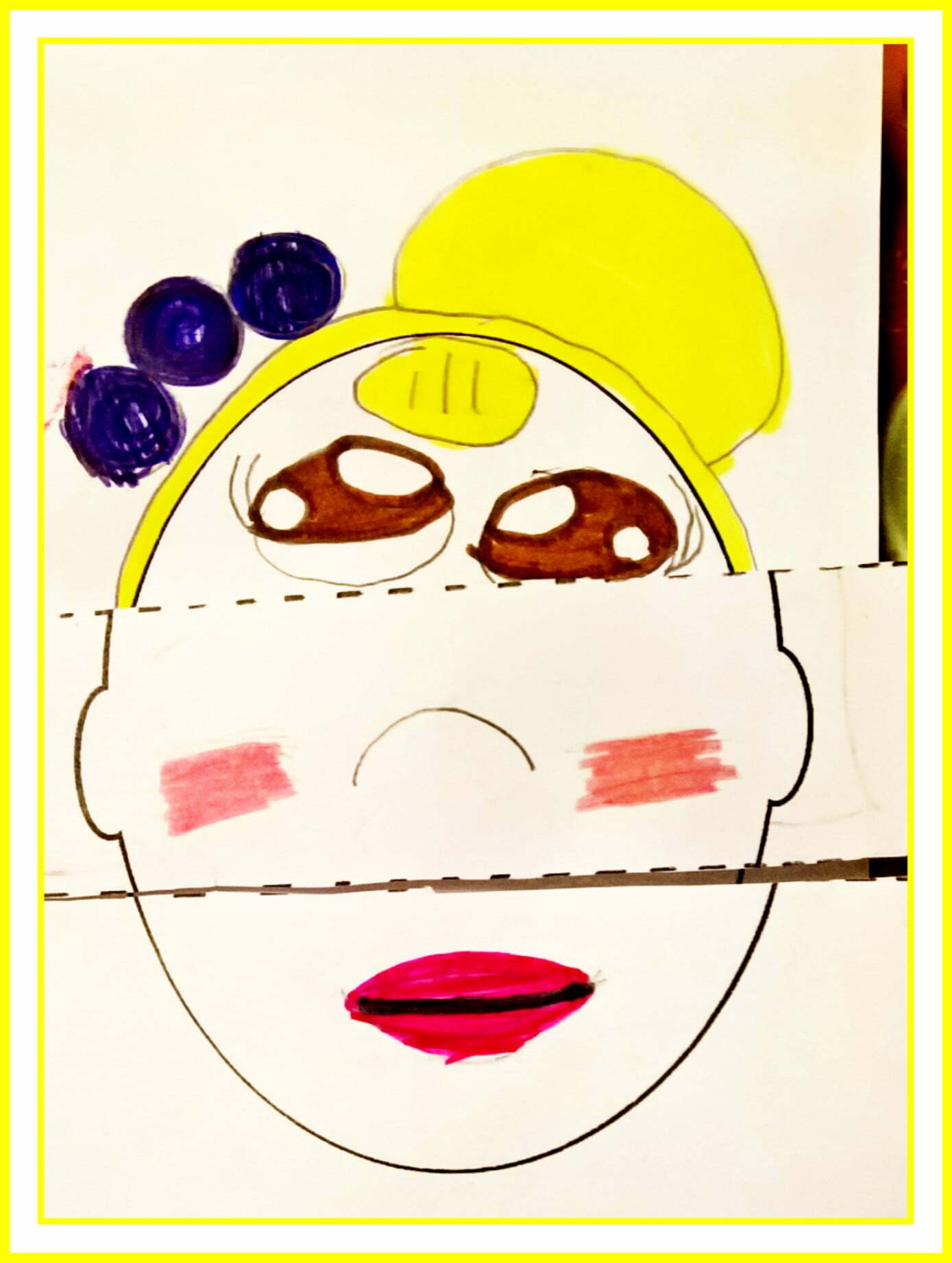 We had a blast looking at all of the different faces that could be made.
If you do this exercise, you can get your kids to describe all of the different faces.
You might also like this: Teaching Emotions to Kids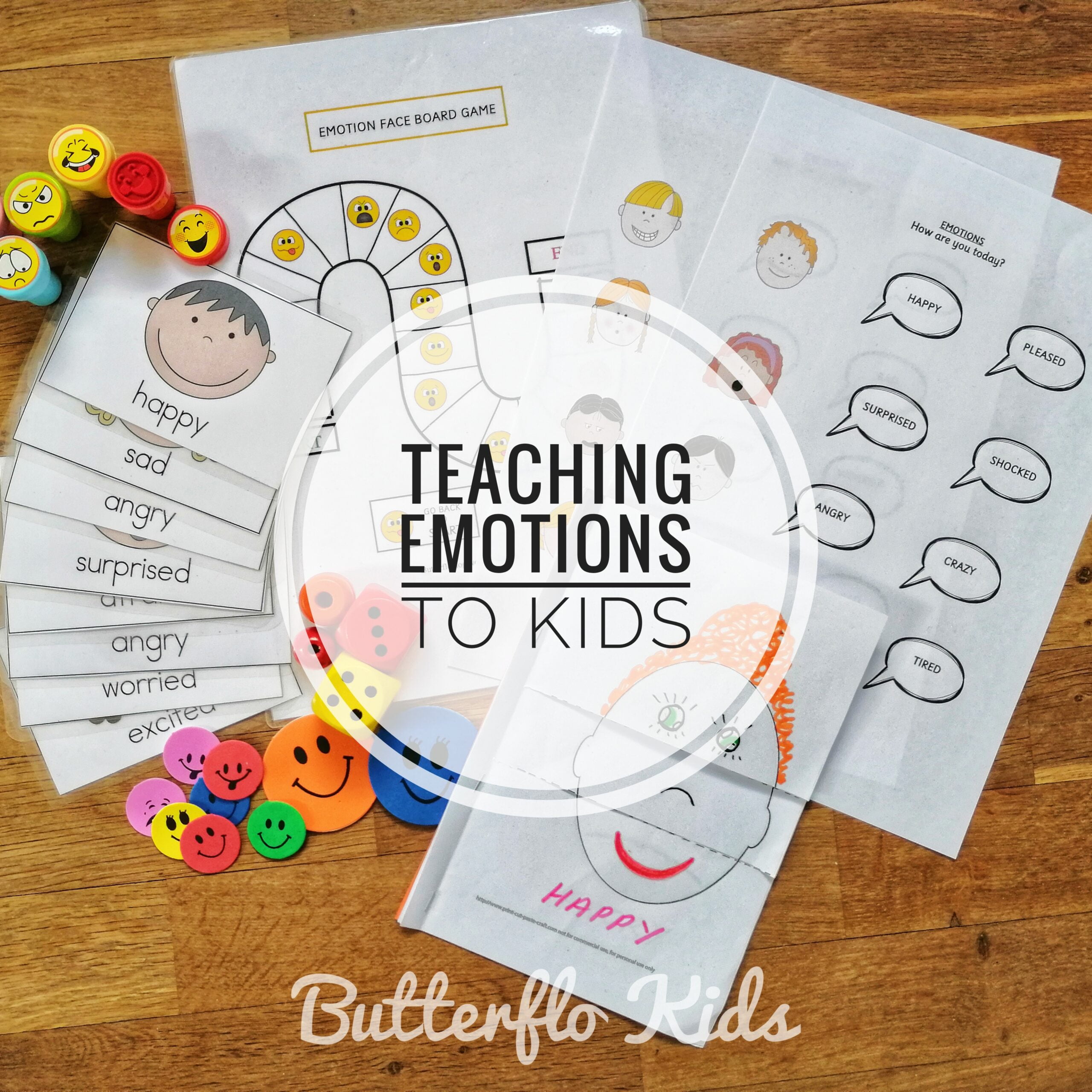 Have fun!