Teaching Emotions to Kids
How are you today?
Teaching kids how to EXPRESS emotions helps them to interact better with their peers.
One way of doing this is by using easy words that they can understand. Showing pictures or emotion faces that illustrate these feelings makes it much easier.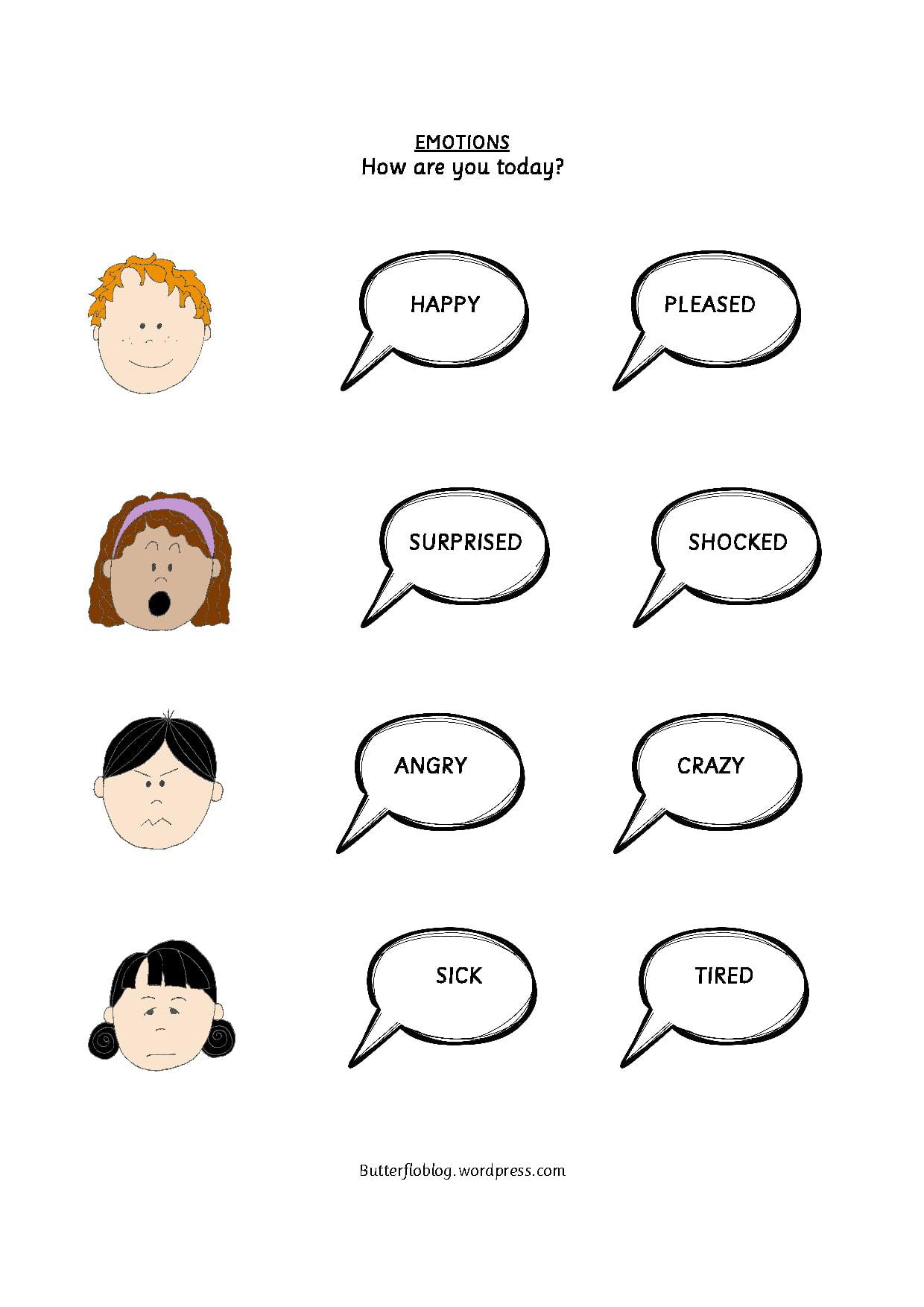 I have created, for you, an easy exercise that you can use with your kids. This emotion face worksheet is ideal for helping children recognize different emotional states.
I have included two different emotions for each face. We all know that in any given situation we can feel more than one emotion at the same time.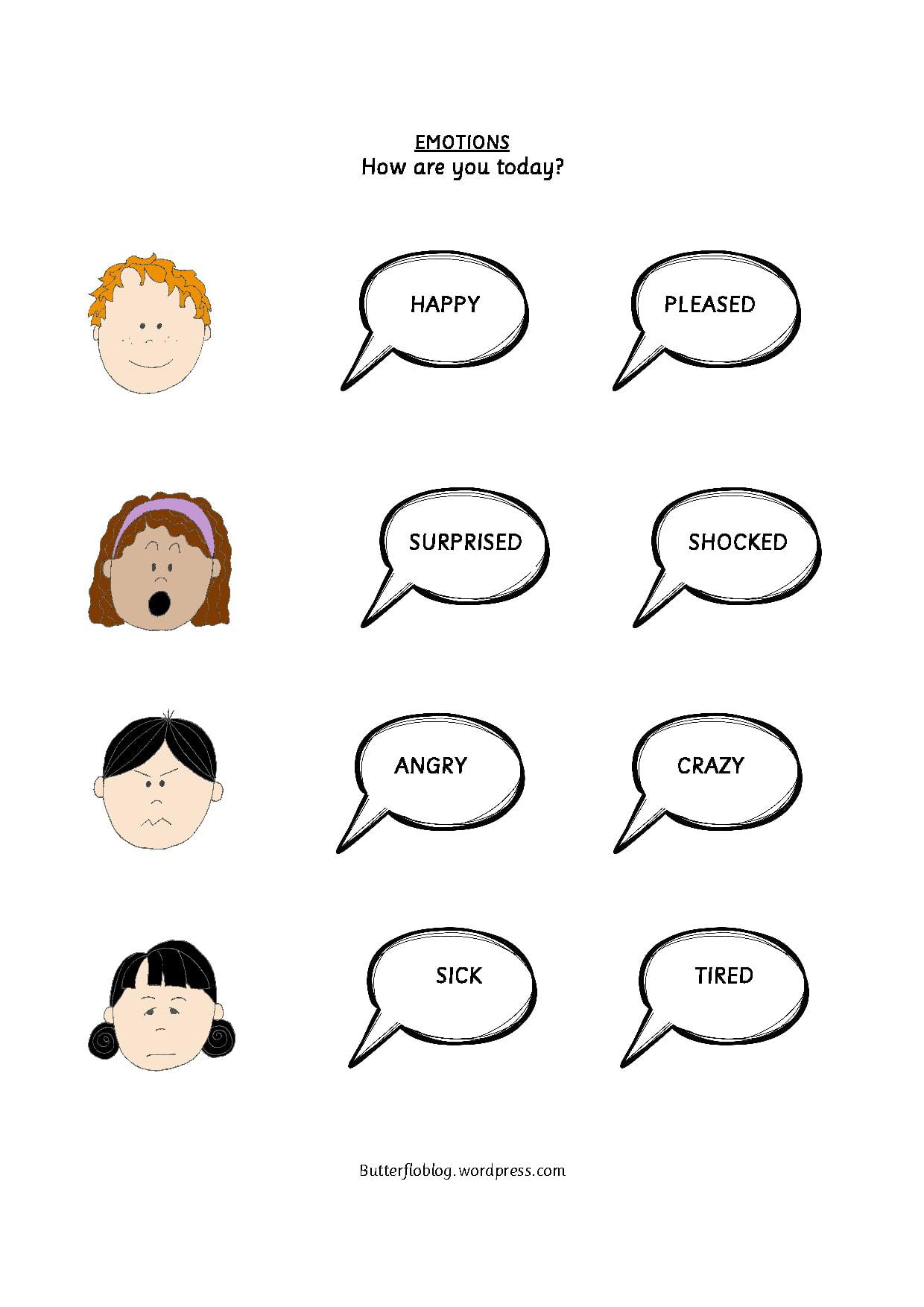 HOW TO
Show your children the various emotion faces.
get them to repeat after you the emotion that corresponds to it.
Do the facial expression for each one (This helps the children to associate the correct emotion more easily..)
Now just get the children to cut and paste.
Have fun… 😊
Click below for your FREE worksheet
What you can teach with this exercise
Sentence structure
"How are you today?"
"How do you feel?"
"Are you happy, sad, angry etc.
"I am…"
Vocabulary
Sad
Happy
Angry
Surprised
Tired etc.
Emotion Face Mini Board Game
I have included this FREE bonus Emotion Face board game.
Check out the CHEEKY surprise in the instructions! 😋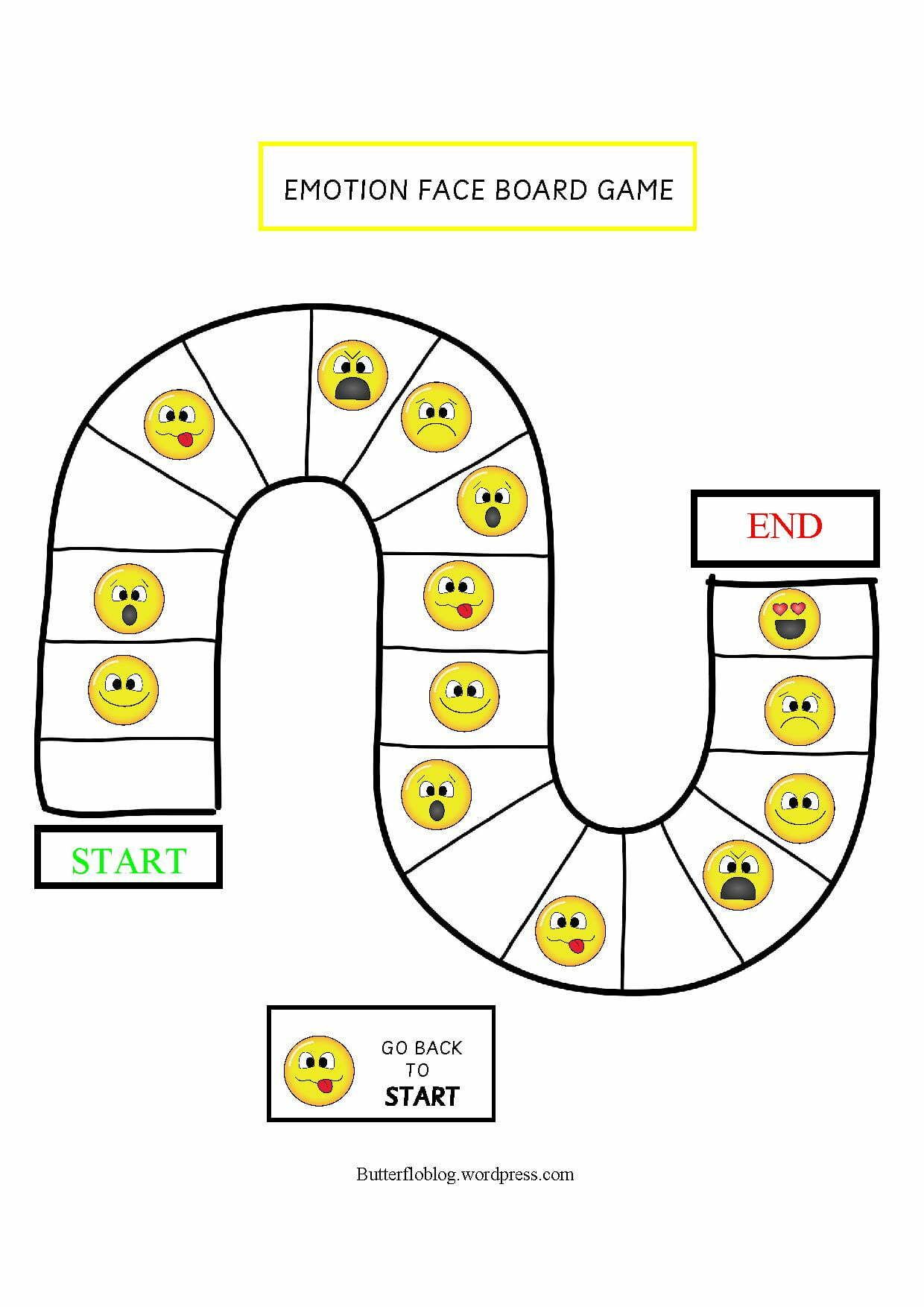 Click the link below to download… 😊
YOU MAY ALSO LIKE THIS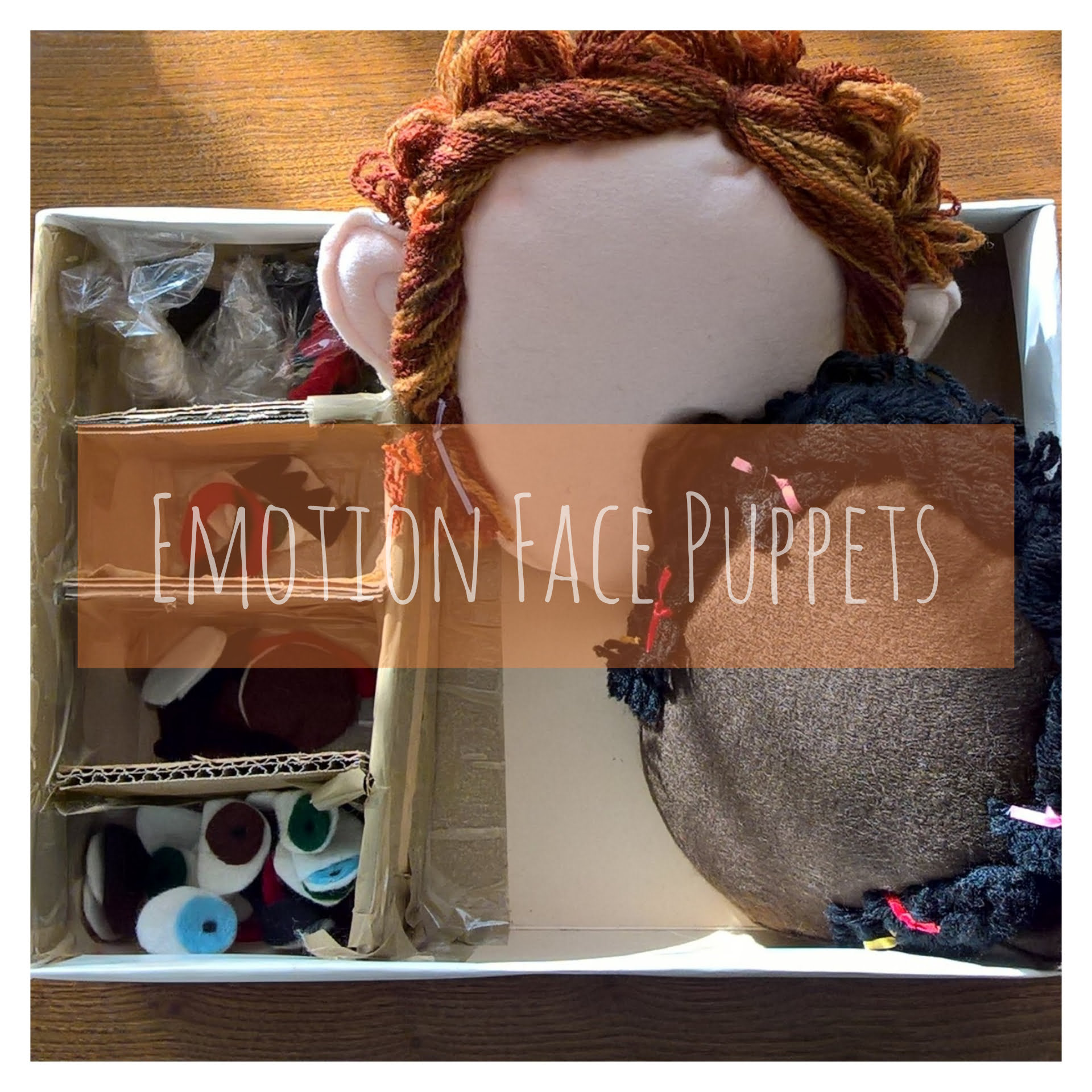 CLICK the photo to read the post.