FREE Fantastic Italian Basics That Your Kids Need!
For any teachers, or mothers, that teach basic Italian to kids, I have put together some of my resources to help you.
Per tutti gli insegnanti, o le madri, che insegnano l'italiano di base ai loro bambini, ho messo insieme alcune delle mie risorse per aiutarvi.
Here you will find my worksheets for the numbers 1 – 10 and the shapes. You will also find my basic Italian flashcards for the same subjects.
Qui troverete le mie schede didattiche per i numeri da 1 a 10 e le forme. Troverete anche le mie flashcard italiane per la stessa materia.

Use the worksheets together with the flashcards. I also use magnetic numbers and plastic biscuit cutters that you can find cheap in any pound or dollar shop. Feel free to use whatever you have.
Utilizzate queste schede didattiche insieme alle flashcard. Uso anche i numeri magnetici e taglierine per biscotti di plastica che si possono trovare a buon mercato in qualsiasi negozio 99 Cent. Sentitevi liberi di usare quello che avete.
Please click on the links below to download these worksheets.
Cliccate sui link qui sotto per scaricare le schede didattiche.
If you have any big cut out numbers, you can use those as well.
Kids love them.
Se avete dei grandi numeri tagliati, potete usare anche quelli.
I bambini li adorano.
READ MORE HERE
CLICK ON THE PHOTOS / CLICCATE LE FOTO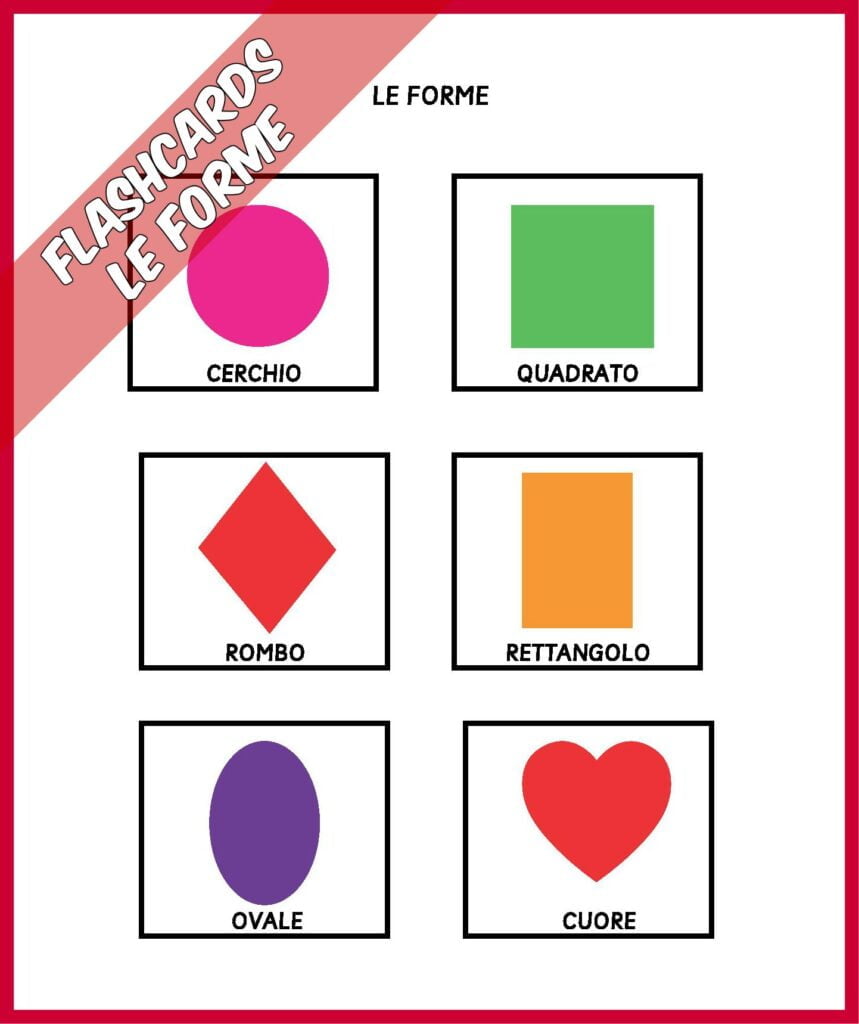 YOU MAY ALSO LIKE / POTREBBE ANCHE PIACERVI QUESTO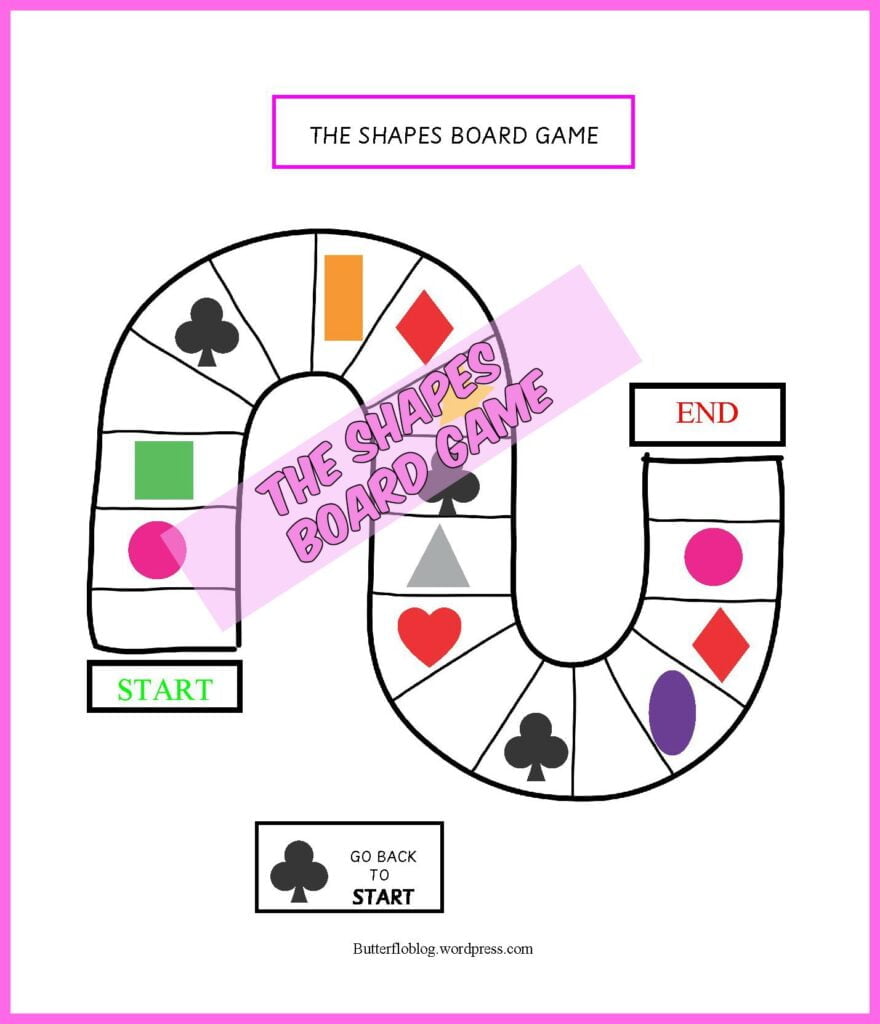 Have fun!
Buon divertimento!