Here is a great board game to help your little ones learn the shapes.
After the success I had with my Emotion Face Board Game, I decided to make another one concentrating on the shapes.
This game can be used along with the shapes flashcards
Use the flashcards to drill the names of the shapes, then get your kids to play this fun board game to help memorize the vocabulary.
HOW TO PLAY
Each player takes their turn to throw the dice. When they land on any of the shapes they have to say which shape it is. Anyone who lands on the BLACK CLUB has to go back to the START. Who gets to the END first, wins.
Click below to download the game.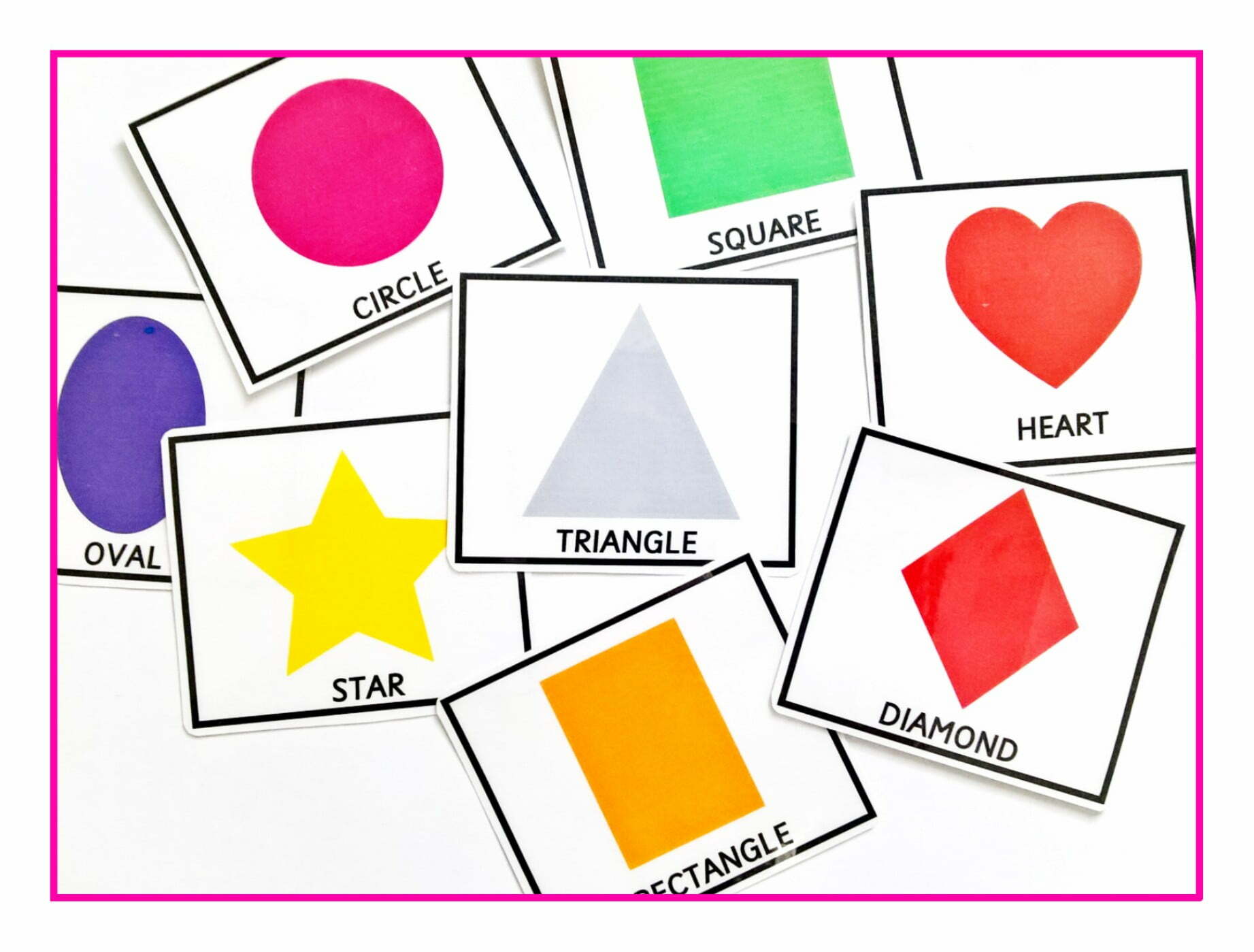 Click here to download my FREE flashcards (The Shapes)
WHAT YOU CAN TEACH WITH THIS EXERCISE
SENTENCE STRUCTURE
"What shape is it?"
"What colour is it"
"Throw the dice"
"Your turn"
"My turn"
VOCABULARY
Circle
Square
Rectangle
Diamond
Star
Triangle
Heart
Oval
Club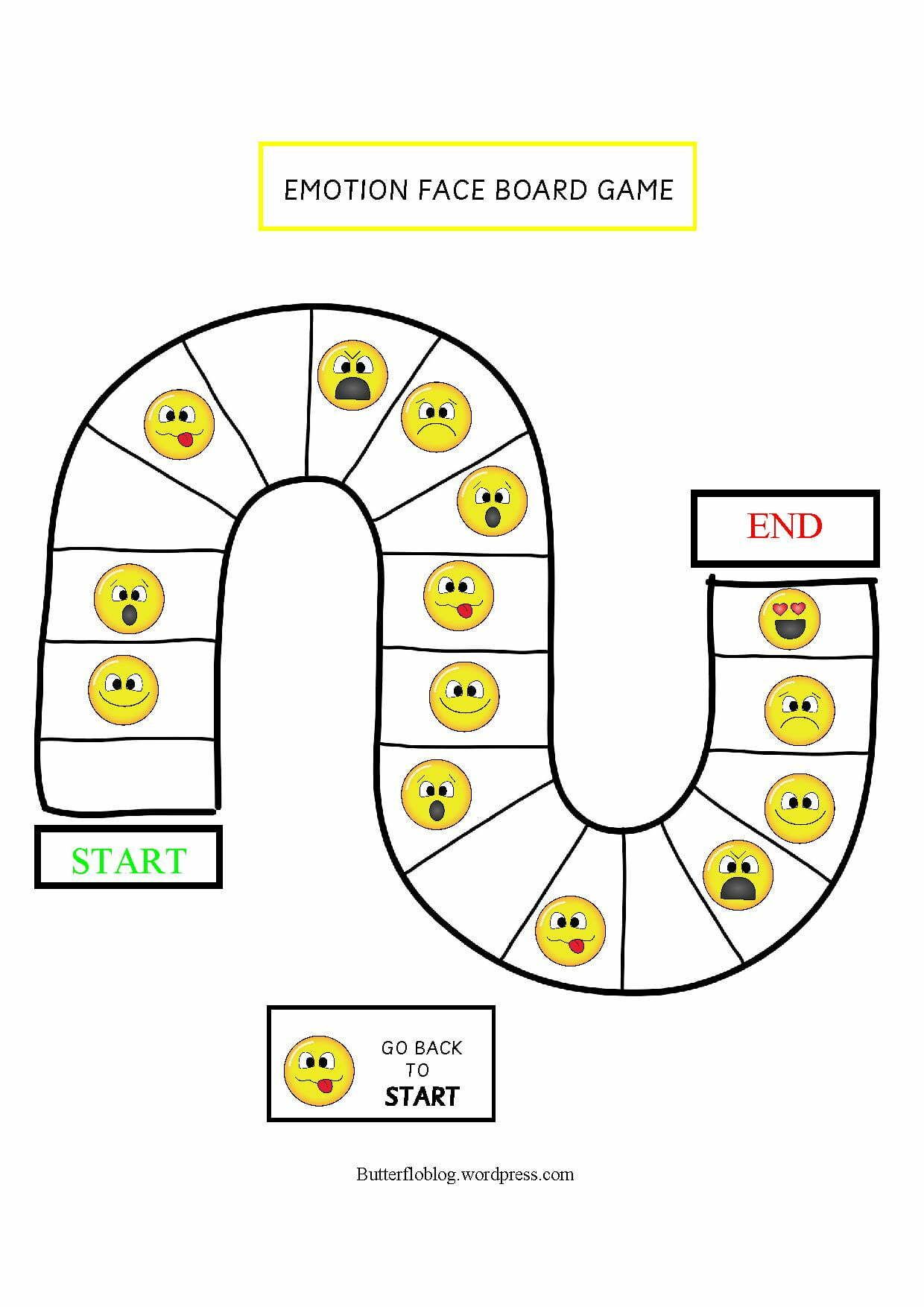 YOU MAY ALSO LIKE THIS EMOTION FACE BOARD GAME
Have Fun !
Daily prompt BLACK