DID YOU KNOW THAT?
Humpty Dumpty is a character in an English nursery rhyme, probably originally a
riddle.
Read more HERE
FREE Awesome Nursery Rhyme Sequencing Activity
Poor old Humpty Dumpty. Looks like he won't be getting better anytime soon.
Never mind, we still love to teach this nursery rhyme to our kids.
Today I have created an easy sequencing activity for your kids. Get everybody to sing along to the nursery rhyme, and then put the images in the correct order. your kids will love ❤ doing this.
For extra fun, I have included a simple colour by number worksheet. Your kids won't even notice that they are learning the numbers, colours and working on their fine motor skills all at the same time… 😉
Interesting fact
Although Humpty Dumpty is always depicted as an EGG, nowhere in the nursery rhyme is this mentioned.
What you can teach with this exercise
Sentence structure
"Humpty Dumpty sat on…"
"The king's men couldn't…"
"Let's sing together."
Vocabulary
Let's throw in some letter H search for good measure.
Click below to download this FREE activity
YOU MAY ALSO LIKE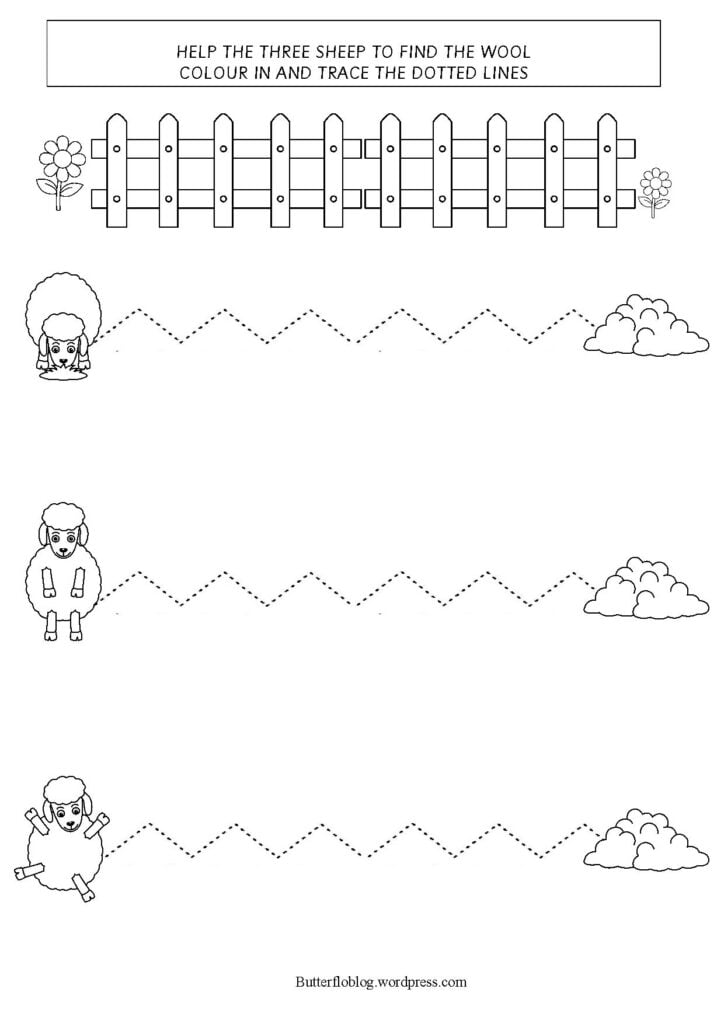 Baa Baa Black Sheep… Nursery Rhyme
Daily Prompt EGG