You may have noticed that, sometimes, kids just don't want to sit there and do all of that colouring in to complete an activity.
At most times, it's hard to get them to concentrate for more than 10 to 15 minutes, depending on their age. Occasionally, you will need to incorporate some short exercises that will keep them engaged and happy while completing them.
So, what are these two easy steps to transforming your colour, cut and paste worksheets? you may be asking.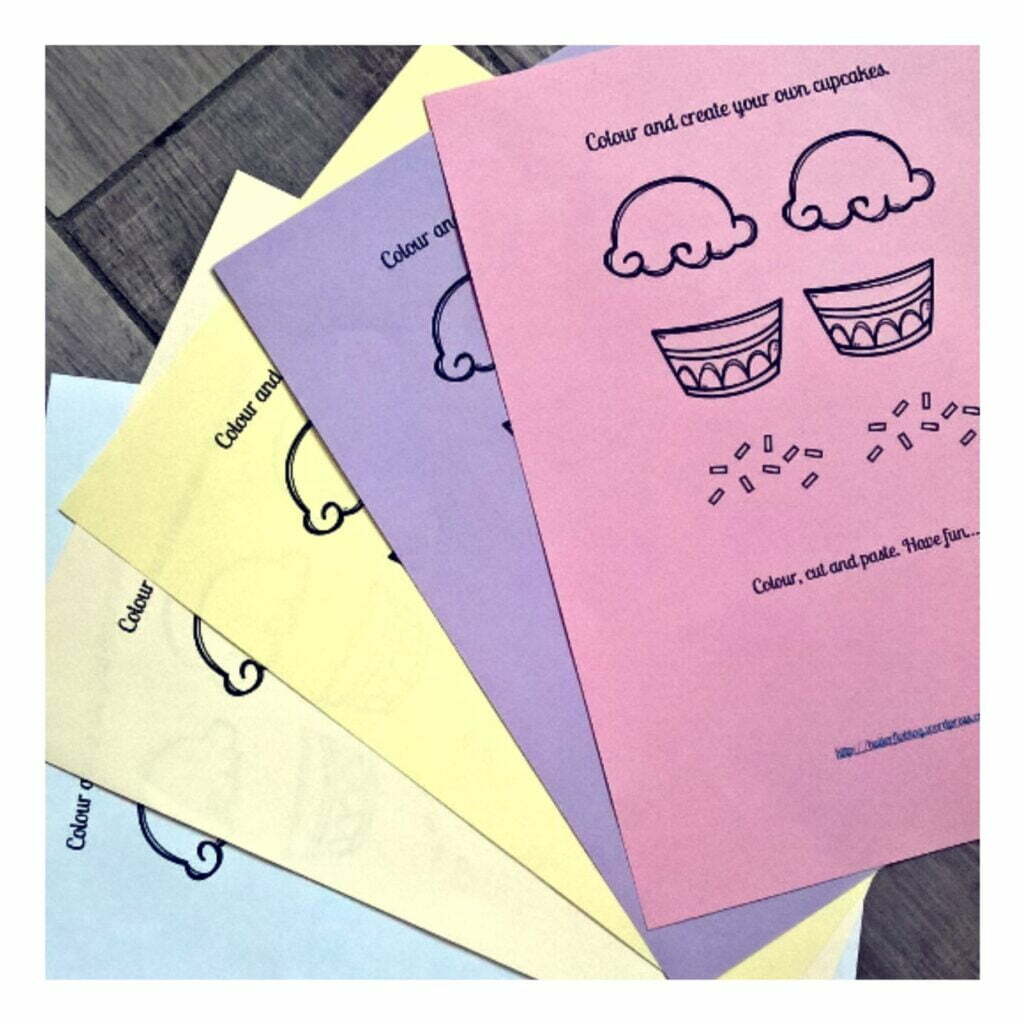 How to Transform Your Colour, Cut and Paste Worksheets
Photocopy onto coloured PAPER
Cut out
That's all.
Have a look. Maybe you have lots of colour, cut and paste activities unused, that you can transform in this way.
Now all that's left is to let your kids paste them onto paper.
You can find the above worksheets HERE and HERE
Remember, have fun… 🙂