DID YOU KNOW? He loves me, he loves me not… 🌻🌼
As little girls, I and my sisters would often go to the nearby park, and repeat the above phrase while plucking the petals from daisies.
Here's a little exercise I created in memory of our childhood. Get your kids to count the petals in this fun activity.
What you can teach with this exercise
Sentence Structure
"How many petals are there?"
"How many leaves are there?"
"Let's count…"
"There are…"
Vocabulary
Flower
Petals
Stem
Leaf
1,2,3, etc.
I have also included a colour, cut and paste worksheet.
have fun… 😄 🌸
Click below to download this FREE activity.
HERE'S ONE I MADE EARLIER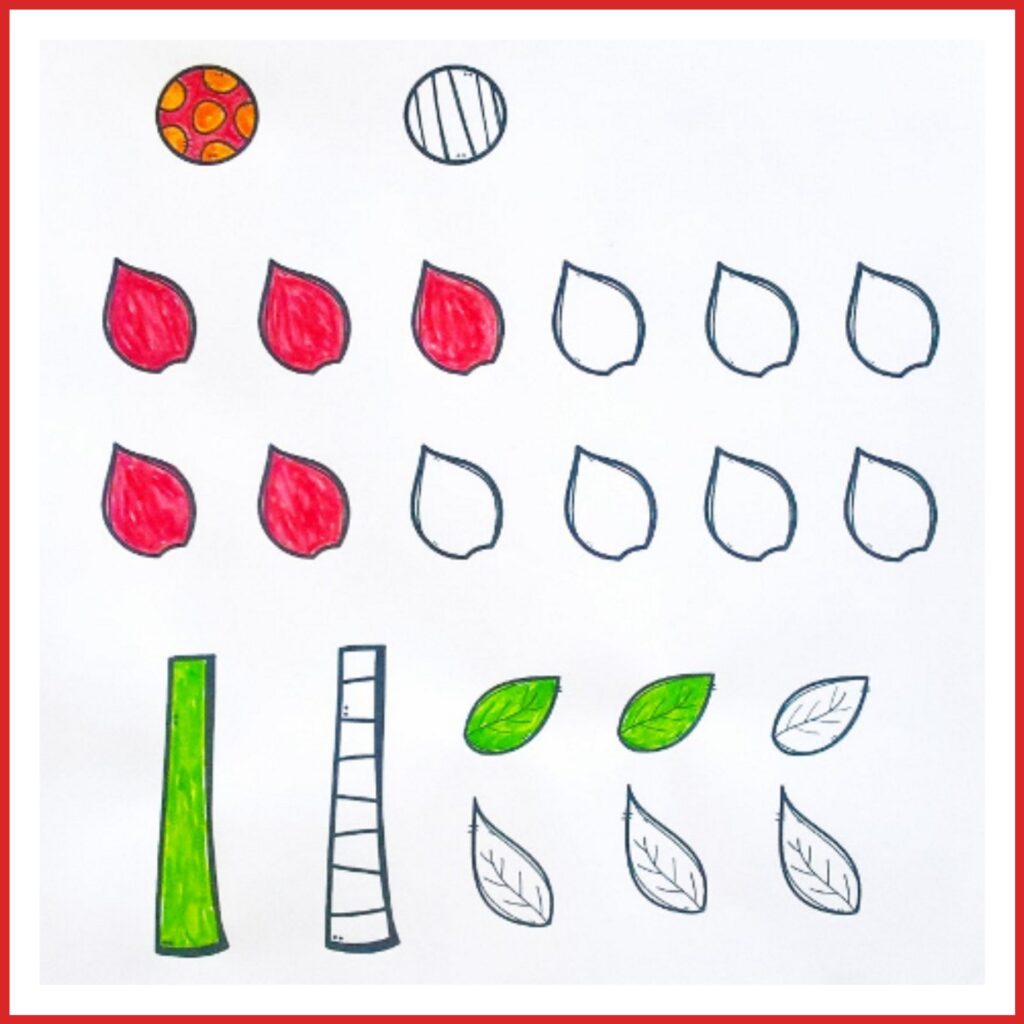 The idea for this post from HERE
YOU MAY ALSO LIKE THIS