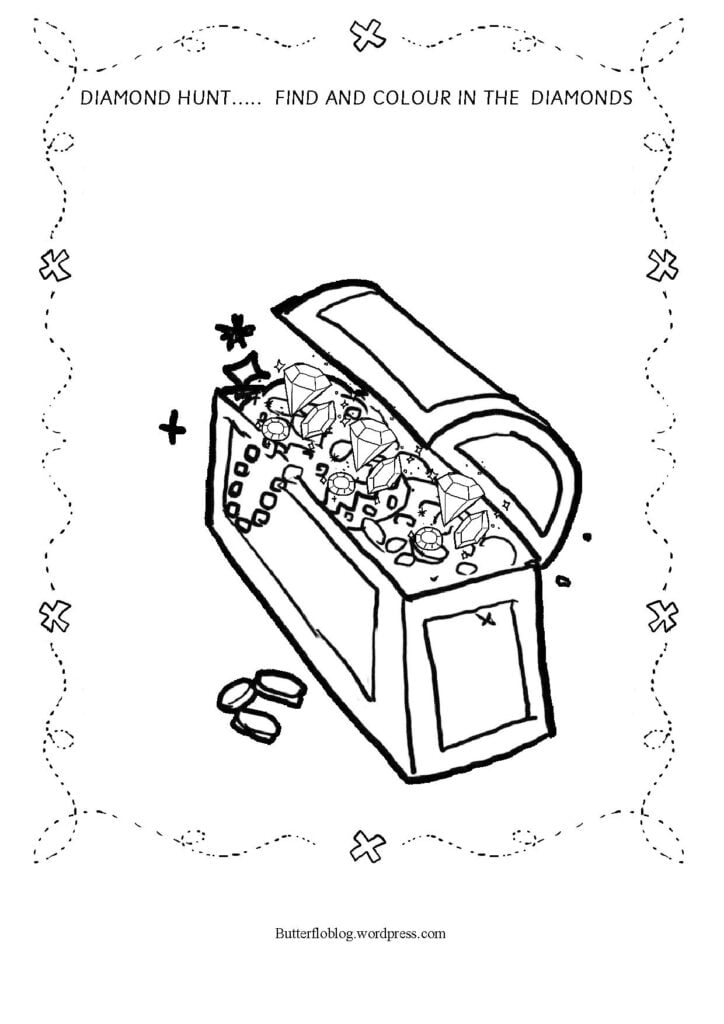 Can you find the diamonds on this sailboat lost treasure hunt adventure?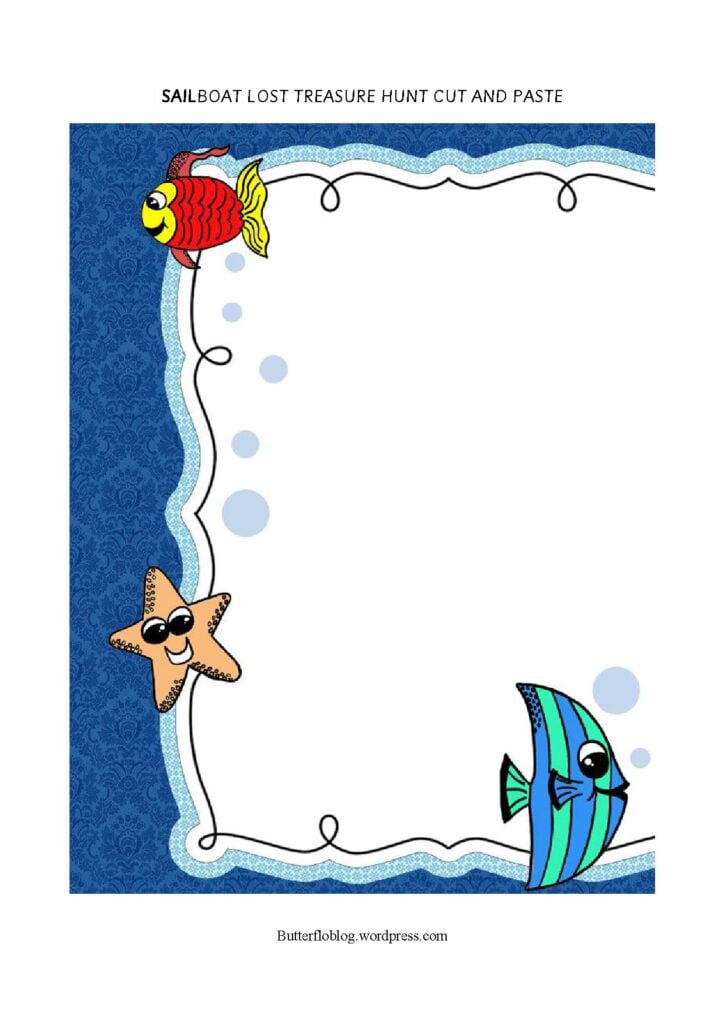 A fun cut and paste activity that kids will love… The captain of the sailboat wants to find the treasure before the pirates get to it. Get your kids to help him find it down at the bottom of the sea.
What you can teach with this exercise
Sentence structure
"The lost treasure…"
"At the bottom of the sea…"
"Let's look for the treasure"
"How many can you see" etc.
Vocabulary
Sailboat
Anchor
Map
Diamonds
Gold
treasure
Sea
Fish, etc.
Trace the keywords for this fun treasure hunt activity.
Click below to download this FREE downloadable activity.
HERE'S ONE I MADE EARLIER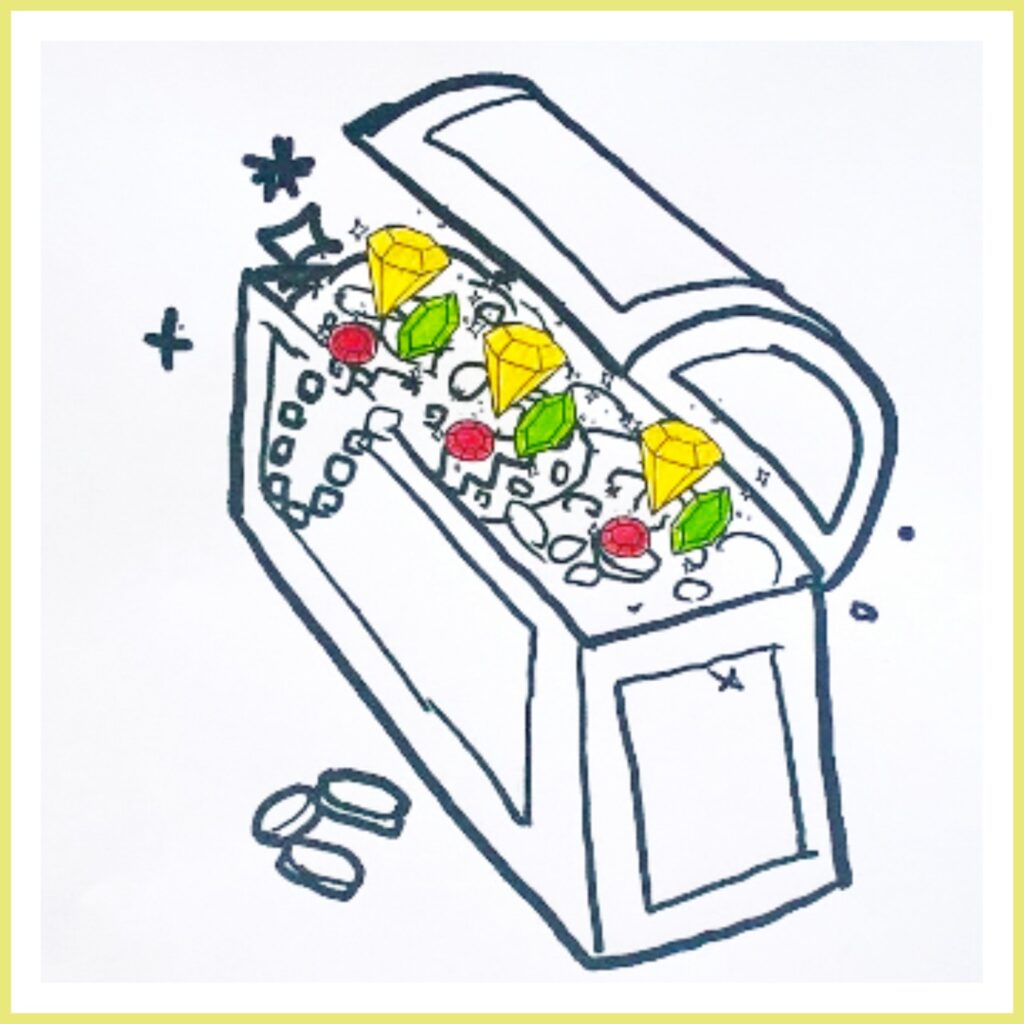 The idea for this post from HERE
Have fun… 🙂