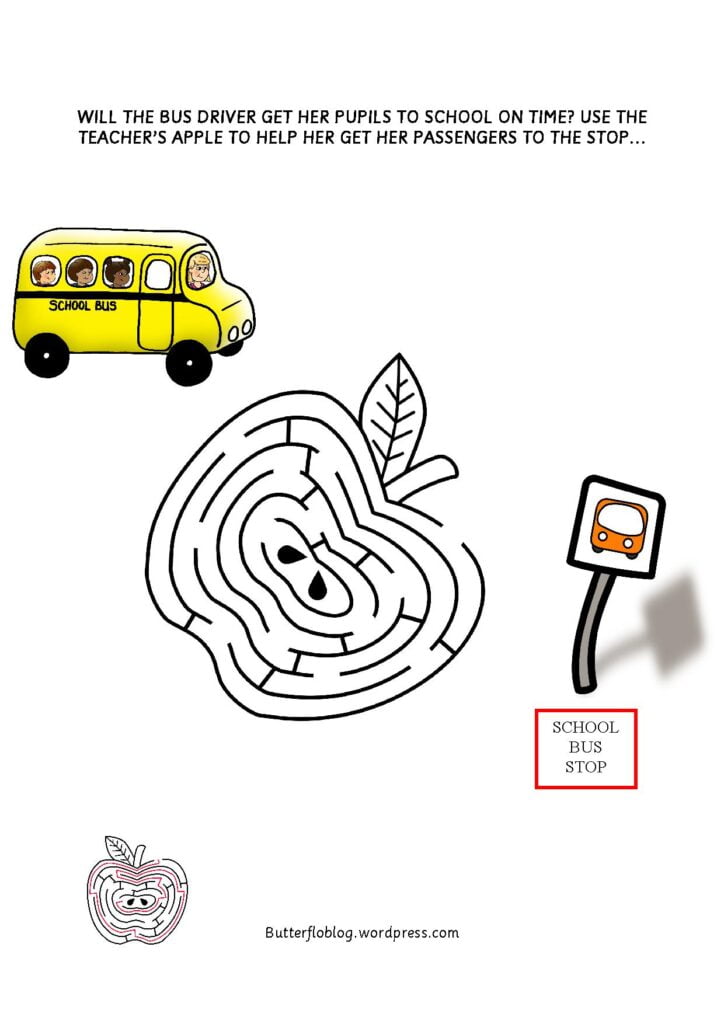 Will the school bus driver make it on time?
Help her to get the school bus passengers to school. Get your kids to guide her way through teacher's apple maze… ☺
What you can teach with this exercise
Sentence Structure
"The school bus driver"
"Which way is it?"
"The school bus stop"
"How do you get to school?"
Vocabulary
School bus
Passengers
Bus Stop
Driver
Apple, etc
Maybe this bus will get there on time. Lol. 😊
A simple 123 sequence puzzle for your kids to colour, cut and put back in order.
Your kids will have fun getting these passengers in their seats… 😊
Just cut and paste them onto the bus. Easy!
Have fun 😃
P.S. Let me know if they got to school on time… 🙂😊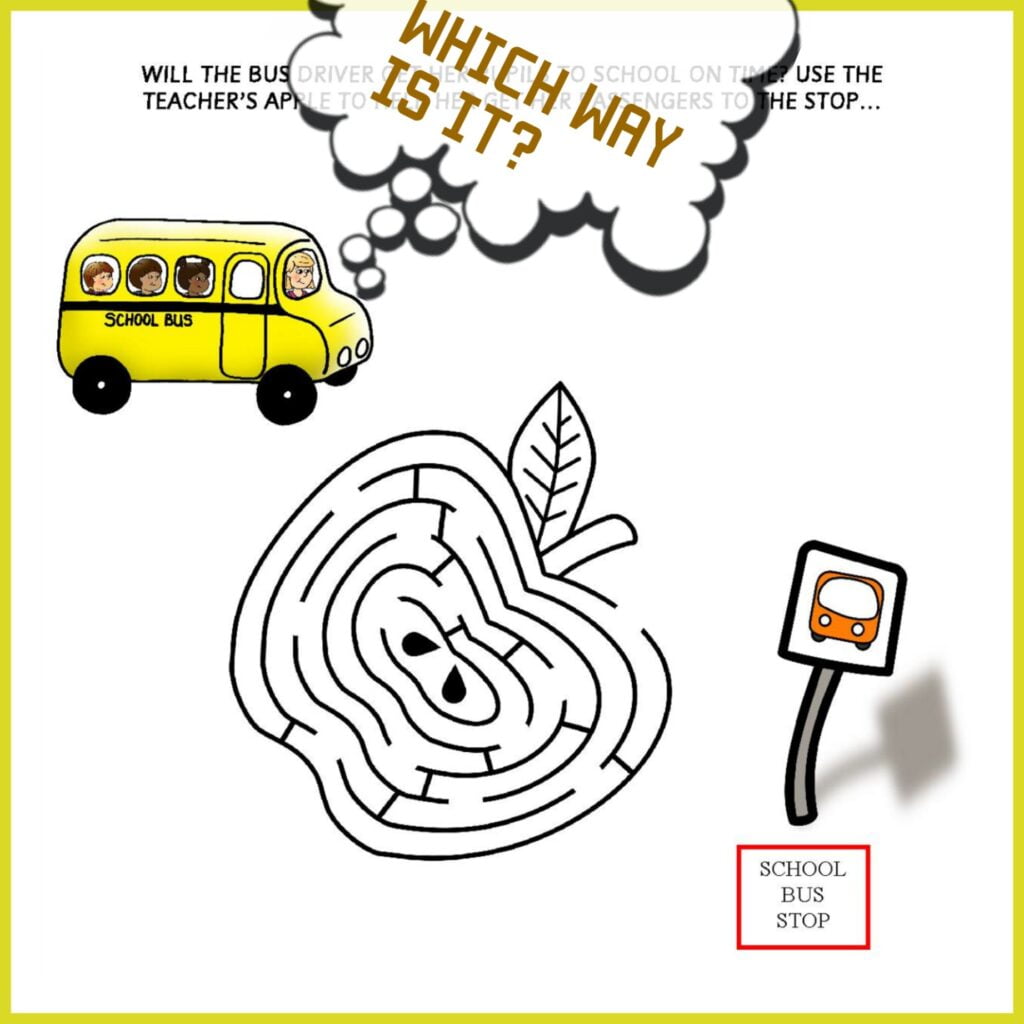 Click below to download this FREE activity.
The idea for this post from HERE