Back to School Activity Pack.
One way to repurpose your worksheets.
The school summer holidays are about to finish. If you're a teacher you may be looking for some back-to-school activities to ease your pupils back into the full swing of things.
We all know that the summer holiday period is fairly long, but for some reason or another, you may still not have got much prepared for the start of school.
Not to worry, because I'm sure you have lots of old worksheets lying around that can easily be repurposed as back to school activities.
I have gone through some of mine, and have put together a remix of worksheets that you can use for your class.
Your pupils can use these activities to tell and share their summer holiday experiences in the classroom or simply to go over certain subjects that they may still not be too sure about.
I have merged together 3 of my FREE downloadable activities into 1 PDF
Click the link below to download
Included are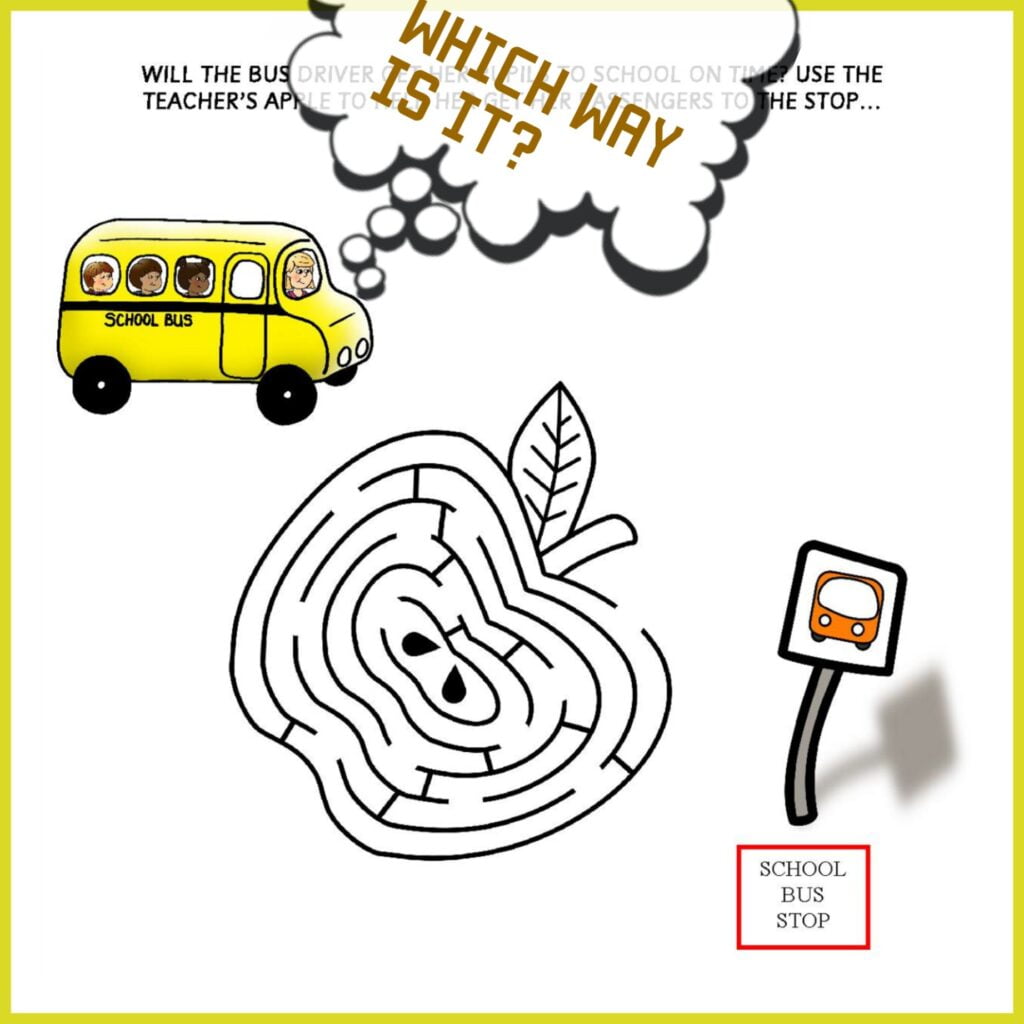 School Bus Passengers
Click HERE to read
Create Your Own Beach Theme Activity
Click HERE to see how to use
Summertime Activity Pack
Click HERE to see how to use
Get the remix here BACK TO SCHOOL THE REMIX
Leave a comment below if you have other ways of repurposing your worksheets.
YOU MIGHT ALSO LIKE THIS
Have fun!