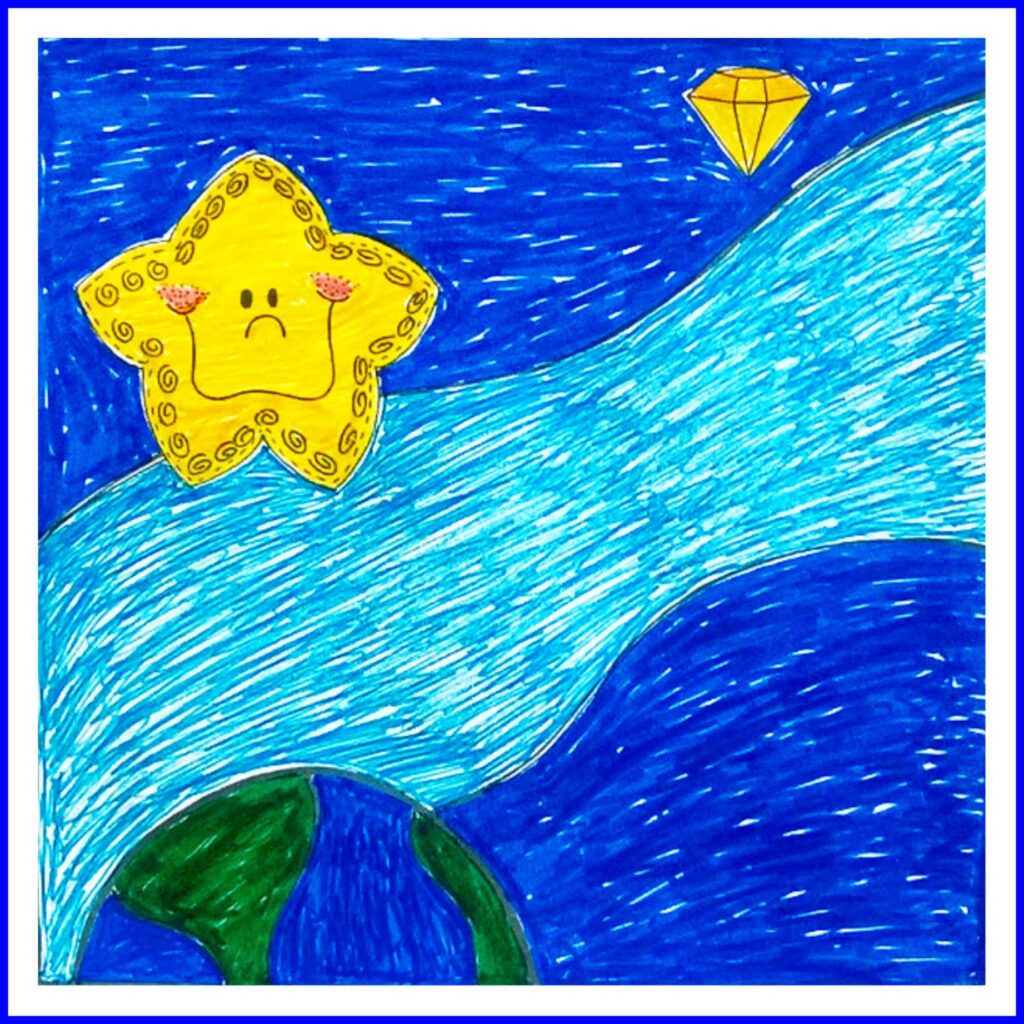 Here are 3 of my activity worksheets that I have finished so that you can see, more or less, what the end results should look like.
Of course, your kids' versions will be different. Lol… 😊 🧒👧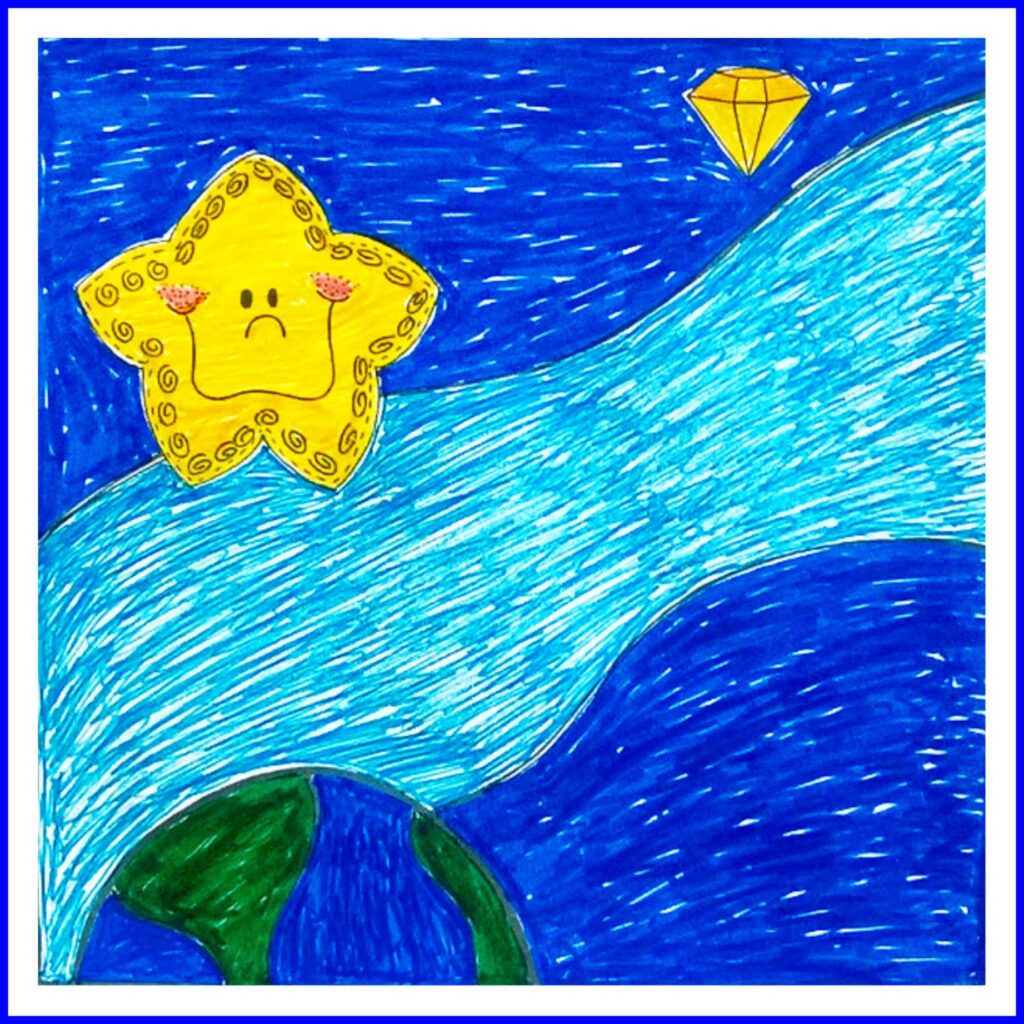 Twinkle Twinkle Little Star… Nursery Rhyme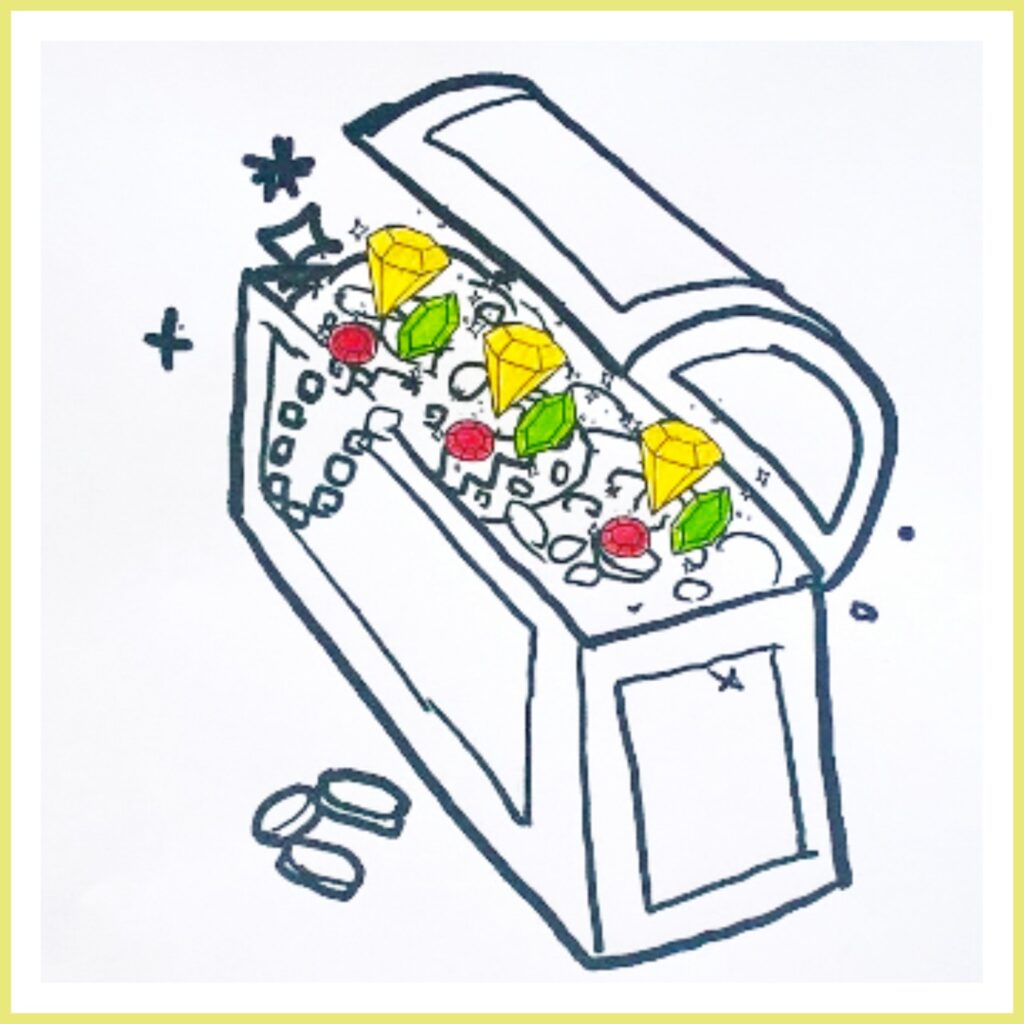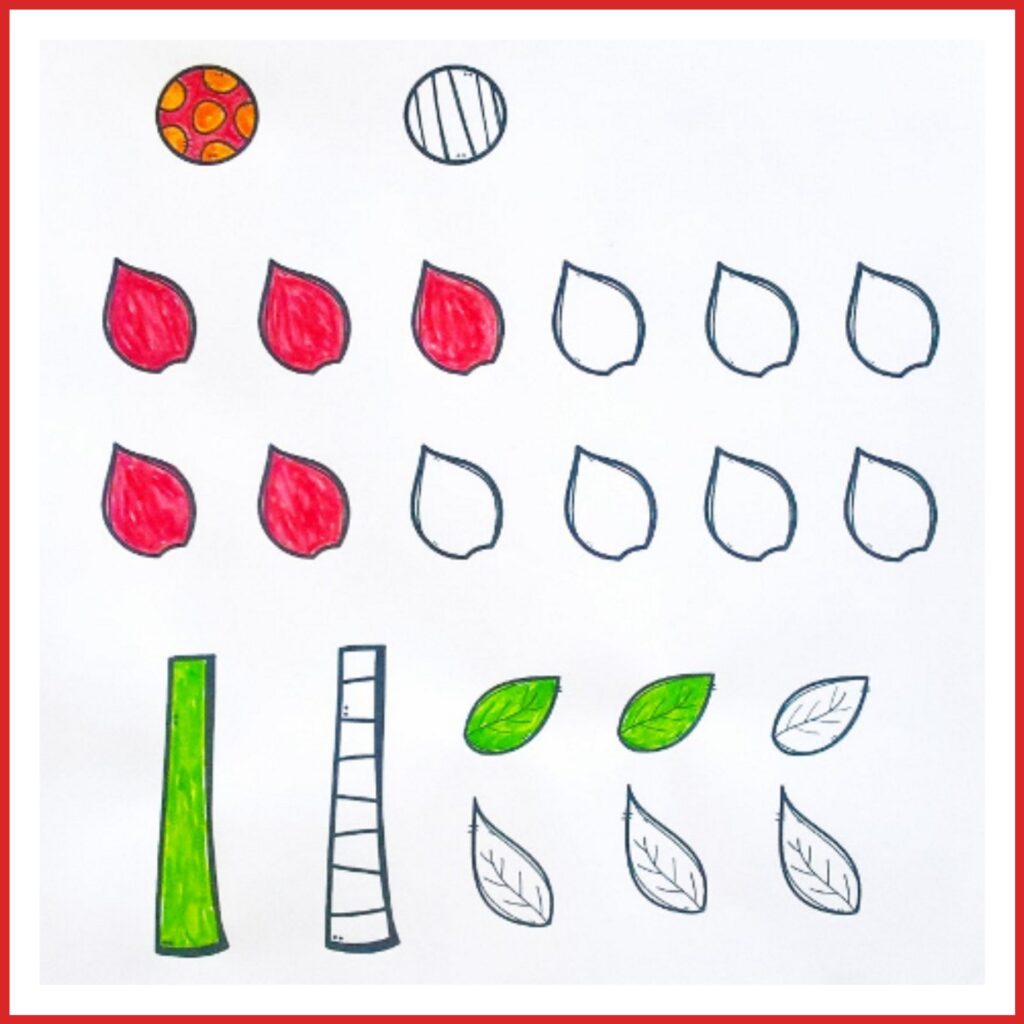 Count The Petals
Click on the links to read the posts.
Have fun… 😃