Seaside cut and paste craft
During the summer period we have been doing lots of arts and crafts. This lovely seaside craft can be found HERE at the KROKOTAK website.
Fun-Filled Adventures Await Kids at the Seaside!
Venturing to the seaside is an enchanting escapade for kids. The beach beckons with its sandy embrace, where they can build castles and collect seashells.
Deckchairs and umbrellas offer respite from the sun, and beach balls promise lively games. But the real magic lies in the vast expanse of the sea, inviting them to splash and frolic. As they revel in the waves, they might spot colourful fish darting beneath the surface.
Fun Seaside Craft
This seaside craft completes the day, as little ones craft unforgettable memories amidst laughter and joy. So, pack your buckets and spades, and treat your kids to a seaside adventure brimming with delight!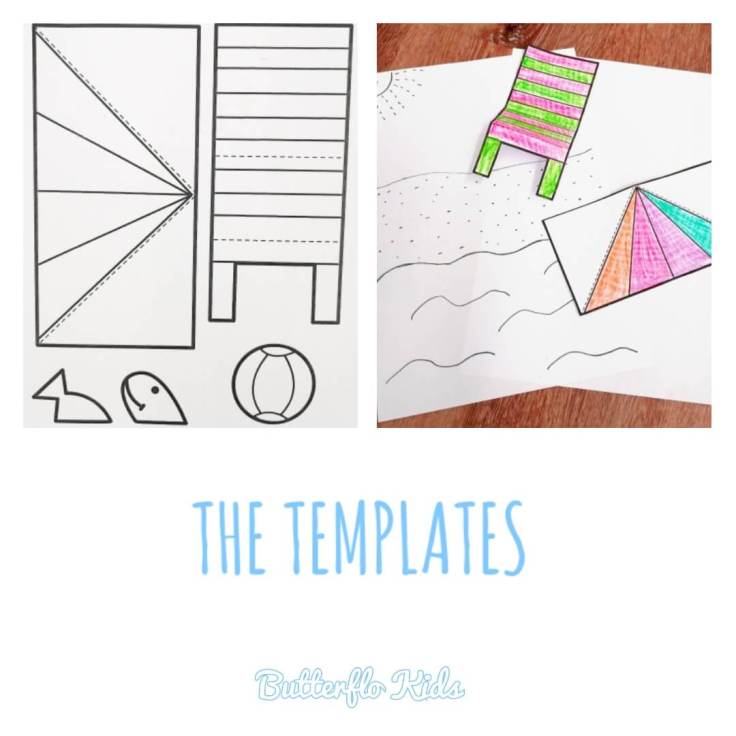 For this seaside craft activity, you will need to download the main template from KROKOTAK and create the background scene as demonstrated in the video.
If you don't have time during your lesson to make or draw the beach scene, don't worry, I have drawn the scene for you and it can be downloaded from HERE.
Please note that I am not an artist so it's not perfect, but this is the drawing that I used for this craft. Lol… 😃
Take a look at how these seaside crafts turned out.
Music by John H. Glover-Kind – Title I Do Like to Be Beside the Seaside – From HERE
WHAT YOU CAN TEACH IN THIS LESSSON
Sentence Structure
"Let's go to the seaside"
"Let's build a sand castle"
"Look at the sun"
"Where's the ball" etc…
Vocabulary
Deckchair
Umbrella
Ball
The beach
The sea
Fish etc…
You might also like this watermelon craft
Have Fun!