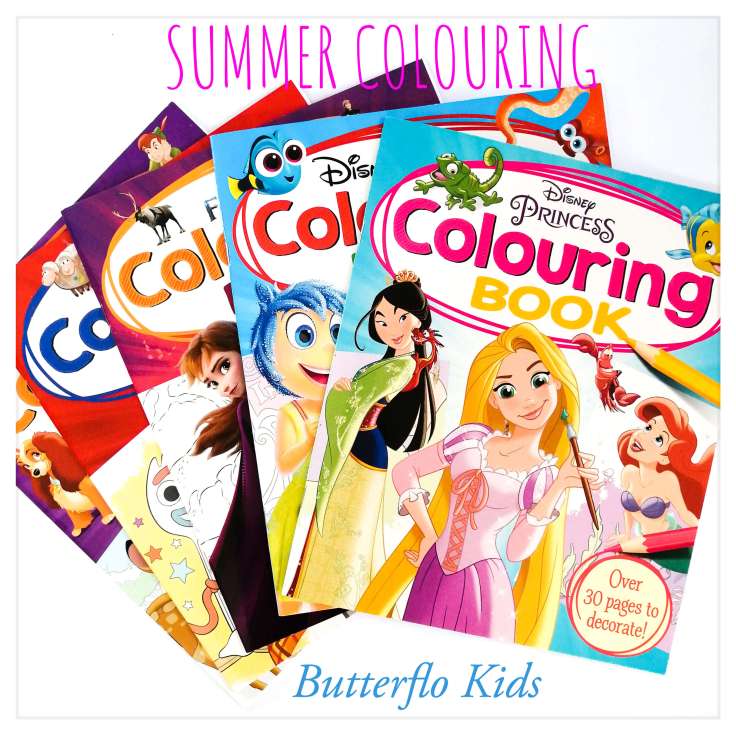 Summer Colouring Books…
We're heading into summertime. Here is a great selection of colouring books to keep your little ones busy during the summer break.
Although colouring can be done at anytime during the year, I have special memories of getting brand new colouring books to colour in during the school summer holidays or on long coach trips to a zoo or CASTLE
These delightful Disney colouring books were from Aldi UK
If you can't get hold of any of these books, you can always save or print copies of your favourite Disney colouring pages from HERE
If you are teaching English to your kid/kids, here are some things you can teach whilst colouring in together.
Sentence Structure
"Who is this?"
"Which character is this?"
"Which/What colour is this?"
"I prefer this colour"
"I like…"
Vocabular

y

Red

Orange

Blue

Yellow, etc.

Crayon/s

Felt tip pens

Paint

Have fun!

N.B. I am not affiliated to nor sponsored by Aldi uk/Disney/Tywcross Zoo/Warwick Castle