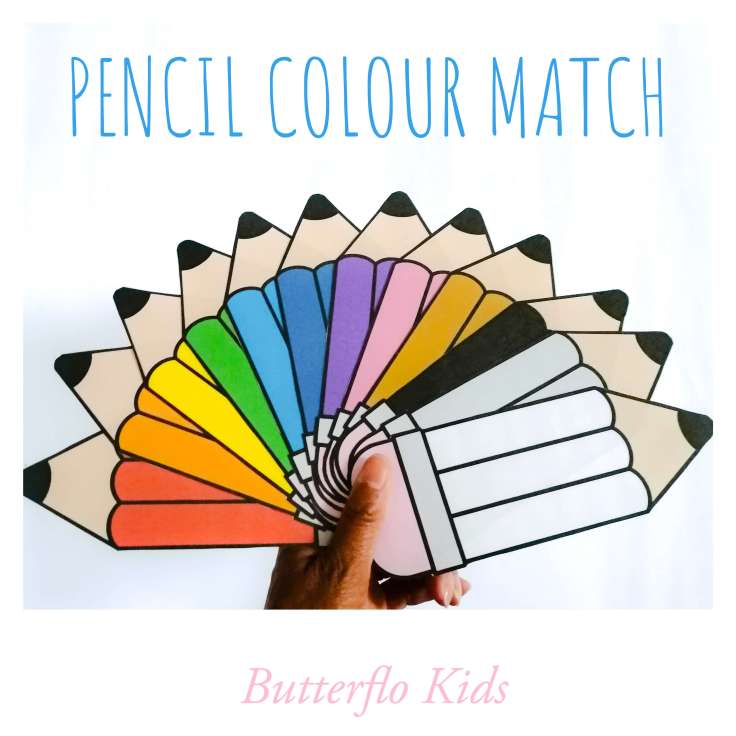 Pencil Colour Matching Activity
One of the first things that I like to teach to my younger students, is the colours. Here is a simple pencil colour match activity designed to do just that
This colour matching activity is fantastic!
All you need to do is download the pdf file, print it onto thin cardboard paper, laminate the pages and cut out the pieces. Use the pencils to teach the colours, then get your kids/students to match the eraser part to the correct coloured pencil.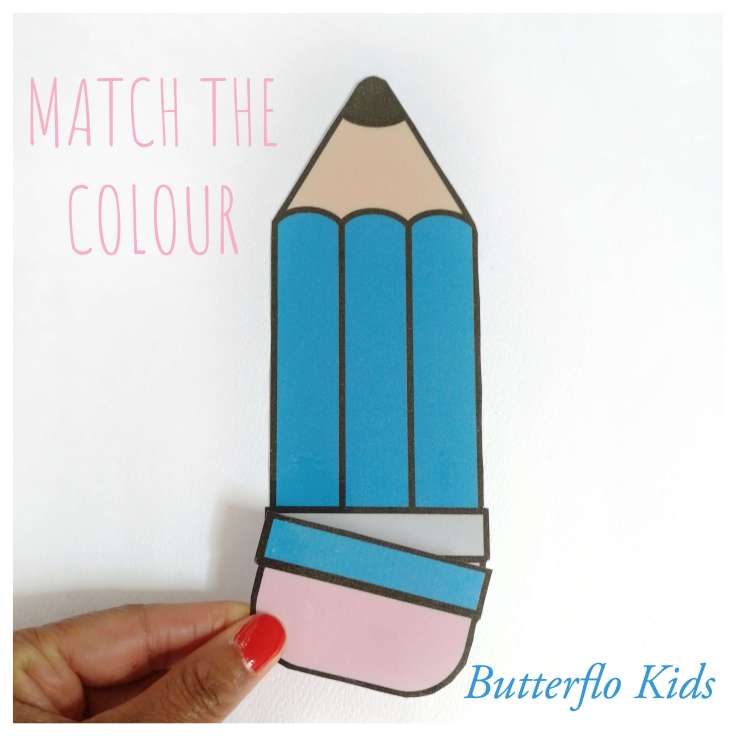 Colours included
Black
Blue
Brown
Green
Grey
Light blue
Orange
Pink
Purple
Red
White
Yellow
What you can teach with this activity
Sentence structure
"What colour is it?"
"What colour is the pencil?"
"Which pencil is red?"
Vocabular

y

Pencil

colour

Red, yellow, pink, etc.

Click here to download this COLOUR MATCHING ACTIVITY

Have Fun!

YOU MAY ALSO LIKE THESE

CLICK on the photos to read more.