robot craft for kids
Look how beautiful these turned out. This robot craft looks elaborate, but was so easy to make.
I saw the above template whilst scrolling through Instagram, and immediately wanted to try it out in the classroom.
Click HERE to download it if you too would like to try this craft.
After colouring and cutting out the mechanical parts, we then glued them on to our robot body parts before assembling them all together.
To attach the arms and legs we used split pins to give movement (As split pins can be difficult to insert and open, I made sure to do this myself as a precautionary measure. Safety at all times!)
If you don't have any split pins, you can just glue the parts to the body.
I made a template for the robot, that you can use, to make the lesson easier.
Click here to download this ROBOT TEMPLATE
Take a look at the finished results!
Before doing this craft, went over the vocabulary for body parts. Vocabulary revision and crafts together, make a great lesson.
Have fun!
Music Make Me Feel By Not The King
QUICK TIP Cover the back of the split pin with sellotape for added protection.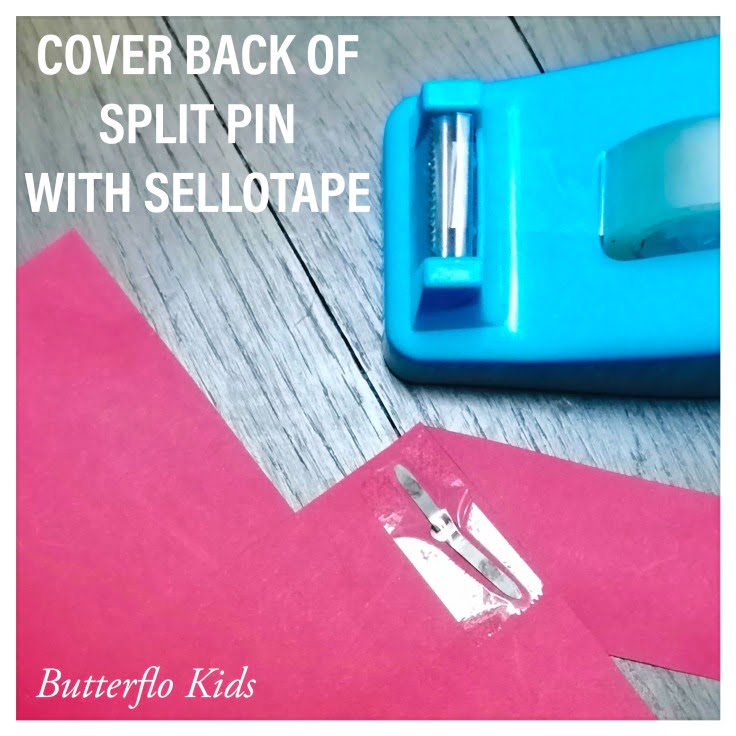 You might also like my 1-10 COUNTING ROBOT