Watermelon, one of my favourite summer fruits.
Song Morning By Liqwyd
If you're a teacher and, like me, you like to collect toilet paper and kitchen towel rolls,
then here is an easy craft you can do utilising the rolls.
I got the idea for this from the Art Craft and Fun website. Click HERE for the instructions on how to make this watermelon craft. Whilst there, you might also want to make their pineapple and grapes craft.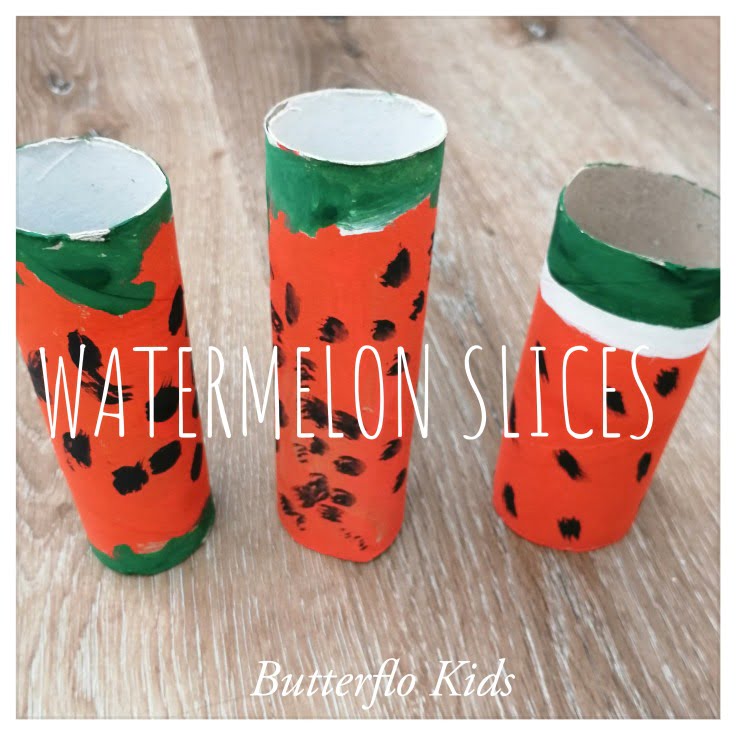 Mouth-watering… 😋🍉