Three hacks to help kids to MEMORIZE
FLASHCARDS
A Fun Tool to Enhance Children's Memory Skills
I've said it before, but the flashcard method really helps kids to memorize vocabulary.
As a teacher or parent, you understand the importance of helping children develop strong memory skills. One effective tool that can make memorization enjoyable for kids is flashcards. Here's how you can use flashcards to support children's learning:
Visual Association
When creating flashcards, include a word or concept on one side and a relevant image on the other. Encourage children to connect the visual image with the information they need to remember. For example, if they are learning the word "cat," have a picture of a cute cat on the flashcard.
This visual association helps children create a strong link between the image and the word, aiding in memory retention.
Repetition and Review
Encourage children to regularly review their flashcards to reinforce the information in their memory. Repetition is key to solidifying what they have learned. Set aside a few minutes each day for children to go through their flashcards and test their knowledge. This consistent practice will help them retain the information for the long term.
Interactive Learning
Make flashcard learning a fun and interactive experience for children. Engage them in activities where they can use the flashcards with a study buddy, a sibling, or even you as the teacher or parent. Encourage them to take turns quizzing each other and explaining the concepts on the cards.
This interactive approach enhances their understanding and helps them remember the information more effectively.
Remember, as a teacher or parent, your role is crucial in supporting children's learning. By incorporating flashcards into their study routine, you can make the process more engaging and help children develop strong memory skills.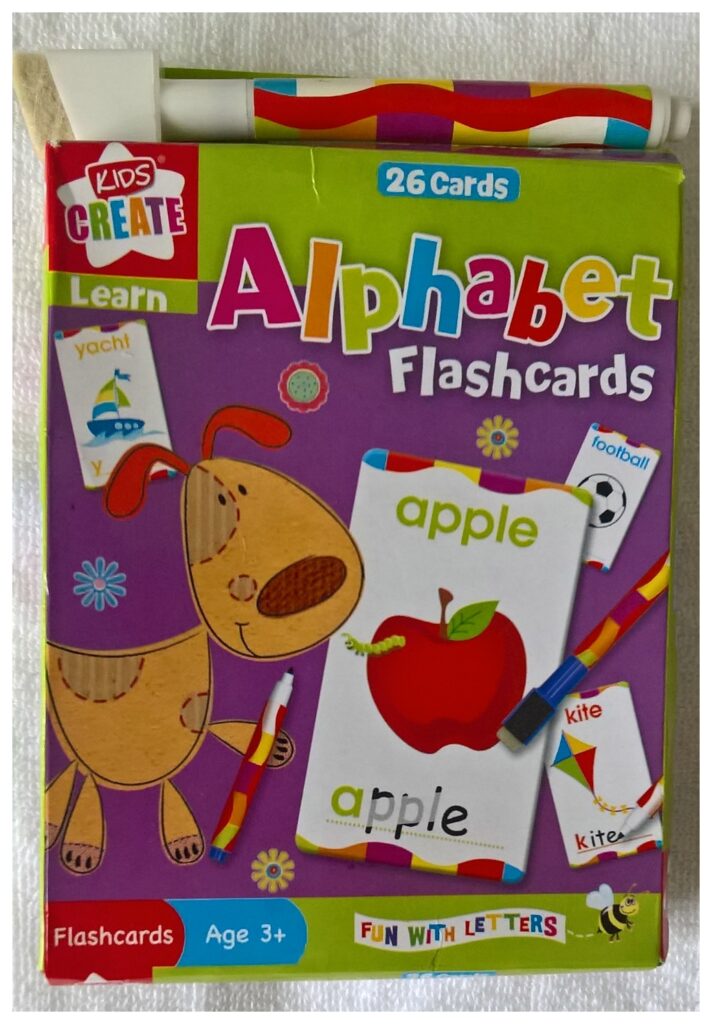 Read more here WRITE, WIPE AND REWRITE
Read more here PENCIL COLOUR MATCH PUZZLE
NURSERY RHYMES
An Engaging Way to Memorize and Learn
Did you know that nursery rhymes can be a powerful tool for memorization? These delightful and catchy songs have been helping children learn for generations. Here's why nursery rhymes are so effective:
Rhythm and Repetition
Nursery rhymes often follow a consistent rhythm and pattern, making them easy to remember. The repetition of words and phrases helps reinforce the information in your mind. Singing or reciting nursery rhymes regularly helps you internalize the content effortlessly.
Phonics and Pronunciation
Nursery rhymes are packed with phonetic patterns, making them great for language learners. By singing along and imitating the correct pronunciation, you enhance your language skills and improve your accent. The rhymes also expose you to new vocabulary in a memorable context.
Multi-Sensory Learning
Nursery rhymes often involve hand gestures, actions, or fingerplays. These physical movements engage multiple senses, making the learning experience more interactive and enjoyable.
Moving your body while reciting the rhymes helps create a stronger connection between the words and your memory.
Next time you want your kids to memorize a list or learn new vocabulary, give nursery rhymes a try! You'll be surprised how quickly and effortlessly they'll absorb the information.
With nursery rhymes, kids get to sing and MEMORIZE sentence structure at the same time.
NURSERY RHYME SEQUENCING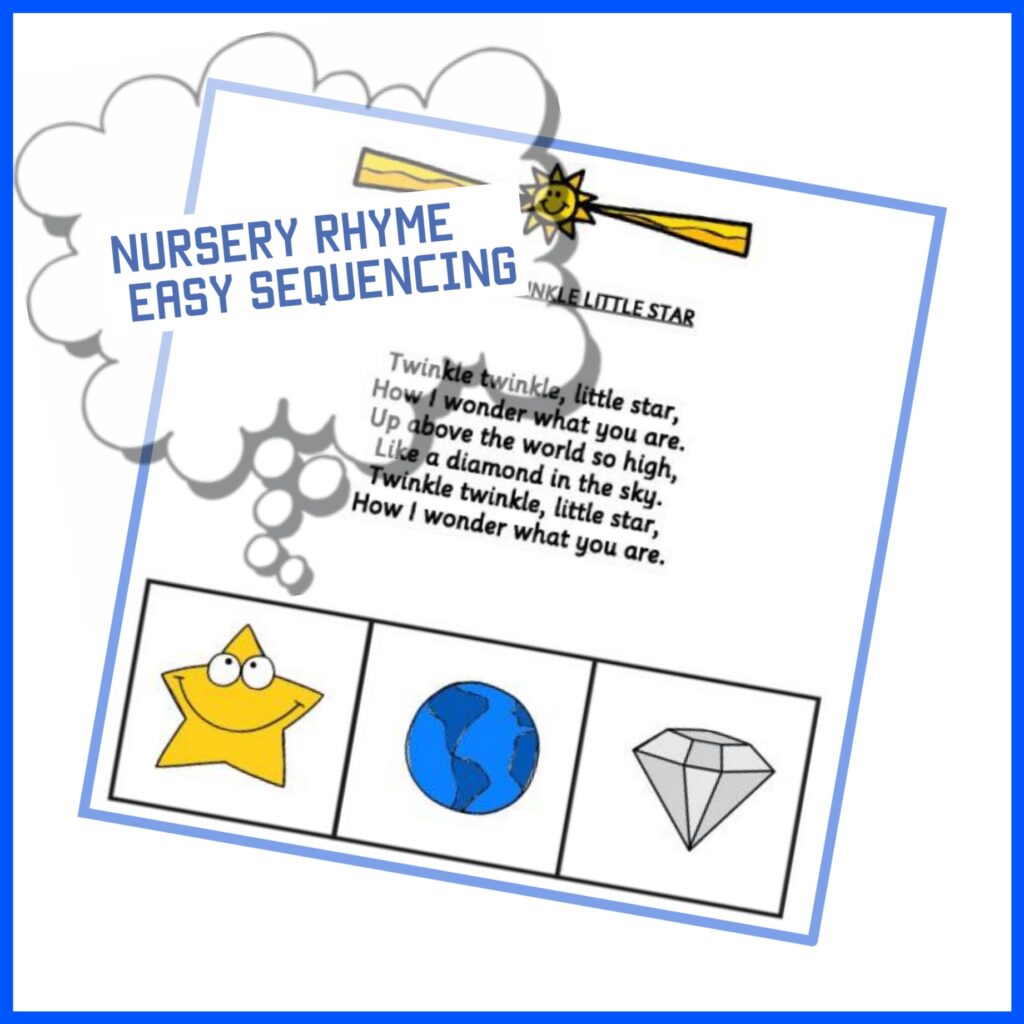 Read more here FIVE OF MY FAVOURITE NURSERY RHYMES
COLOURS
Unlock the Rainbow of Memory Power
Colours play a crucial role in our lives, and they can also be valuable memory aids. As a teacher or parent, you can use the following methods to help children memorize colours effectively:
Visualize and Associate
Encourage children to associate each colour with an object, feeling, or image that represents it. For example, they can imagine a bright yellow sun for the colour yellow or a juicy red apple for the colour red.
By creating mental associations, children form stronger connections in their memory, making the colours easier to recall. Encourage them to use their imagination and come up with their own creative associations.
Create Mnemonics
Mnemonics are memory devices that help children remember information through associations or acronyms. You can create a mnemonic phrase using the first letter of each colour. For instance, use "Richard of York Gave Battle in Vain" to represent the colours of the rainbow: red, orange, yellow, green, blue, indigo, and violet.
Teach children this phrase and encourage them to repeat it whenever they need to remember the order of the rainbow colours.
Real-Life Connections
Help children connect colours with real-life objects or scenarios. For example, when teaching the colour blue, you can point out the sky or the ocean as prominent examples. Similarly, for green, you can explore nature and highlight leaves or grass.
By emphasizing the connection between colours and their presence in the world around us, children can develop a deeper understanding and memory of colours.
By utilizing these methods, you can make the process of memorizing colours engaging and effective for children. Encourage them to visualize, associate, use mnemonic devices, and make real-life connections. With these strategies, children will be able to unlock the rainbow of memory power and confidently identify and remember colours.
COLOUR MATS
This is a little exercise I came up with by myself.
Read more here EASY WAY TO TEACH COLOURS TO KIDS
YOU MAY ALSO LIKE NURSERY CRHYMES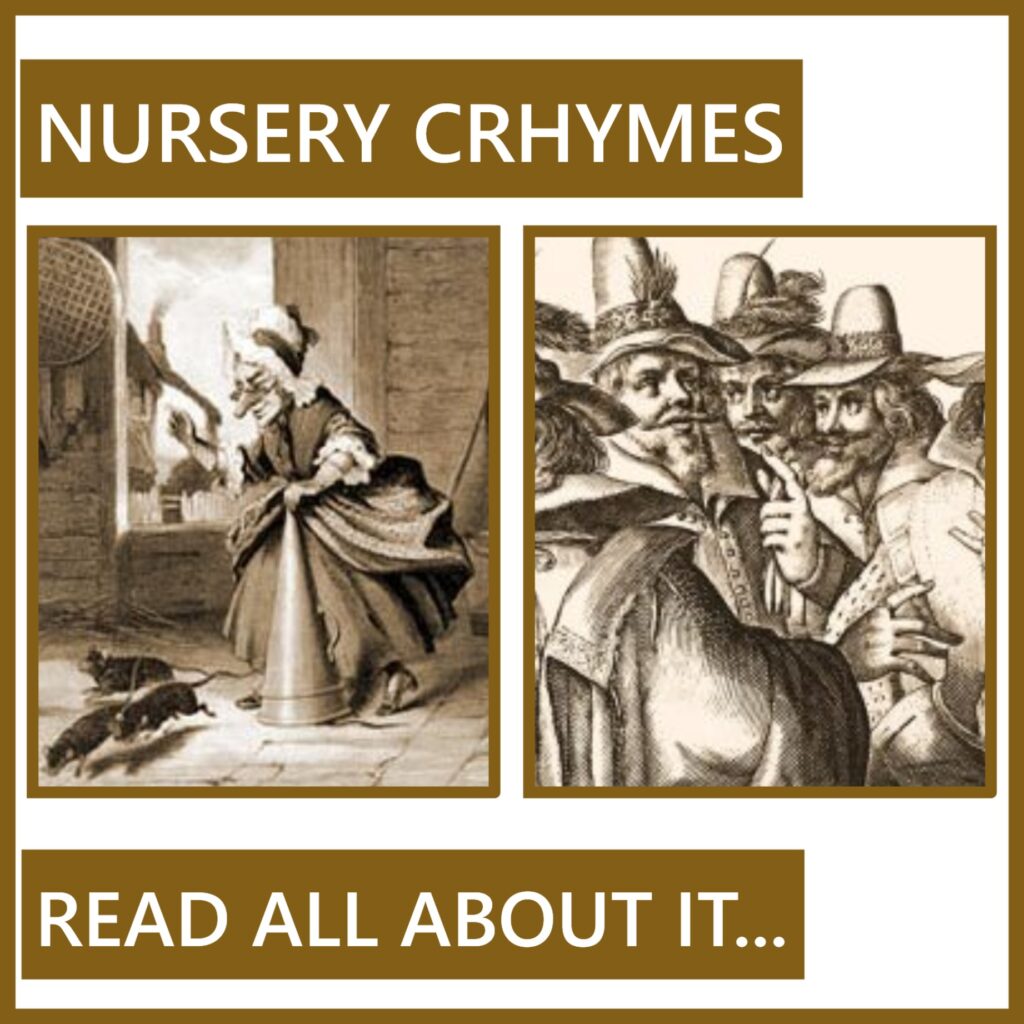 What mysteries lie behind your favourite
Idea for this post from HERE