The Critical Years (Early Childhood)
The first five years of a child's life are CRITICAL for development. The experiences children have in these years help shape the adults they will become. More than anything else, your relationship with your child shapes the way your child learns and develops.
Read more here about the critical years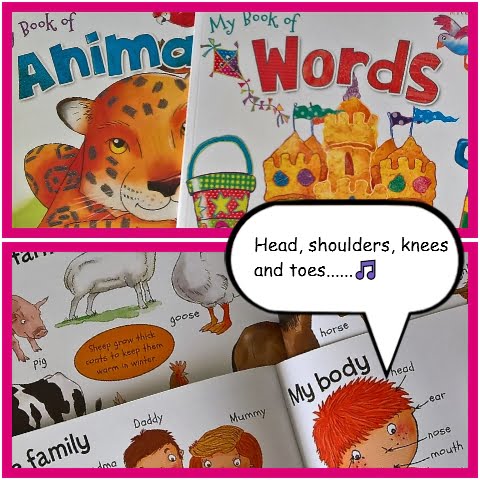 Studies suggest that children learning an additional language tend to score better on standardised tests because learning languages develops listening, observation, problem-solving and CRITICAL thinking skills. These are transferable skills that are of life-long benefit, both personally and professionally. Encouraging in children a love of language at an early age prepares them well for school and for life.
Read more HERE
YOU MAY ALSO LIKE THIS SENTENCE STRUCTURES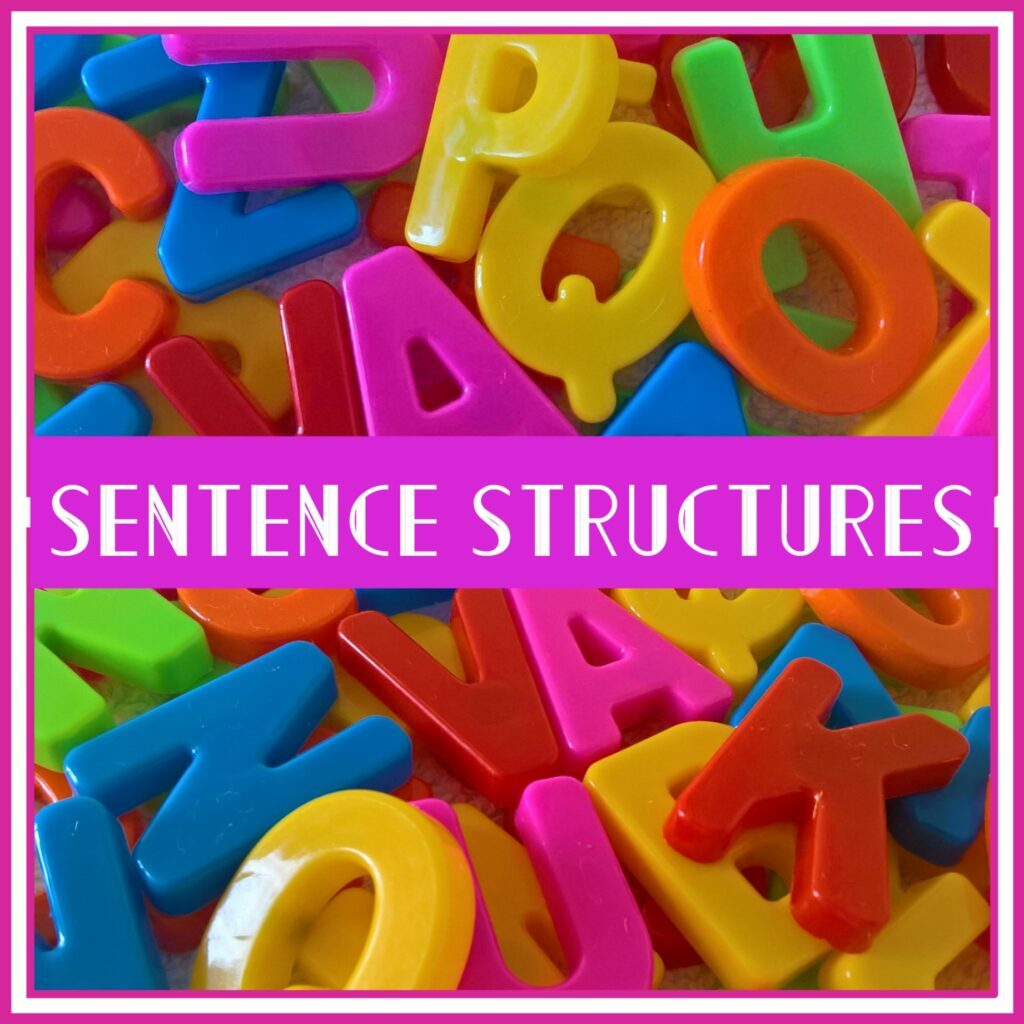 Idea for this post from HERE
Have fun!