It's not just about the ABC's when educating children.
Although our main aim is to EDUCATE our pupils on all the various subjects, be those the ABC's the 123's etc. I always think it's important to teach them some basic life skills.
GREETINGS, PLEASE AND THANK YOU
If, like me, you work mainly with young children then the first things to start off with are the greetings (hello, goodbye) and when to say please and thank you.
This can be done with an easy lesson plan, or simply by saying these words (hello, goodbye) yourself as you greet them or by saying (please, thank you) when asking for or receiving something. They soon associate these words with your actions.
PERSONAL HYGIENE
As you may well know, even just getting them to wash their hands before eating can be hard going.
Teaching the basics of proper personal hygiene is important for keeping kids healthy and clean. It's especially important for grade schoolers to practice good hygiene – hand washing, in particular – because they spend so much of their time in close contact with each other in the classroom, sharing everything from desks, to chairs, to crayons, to germs.
Read more HERE
I like to use this song to get them singing while at the same time learning the basics of personal hygiene.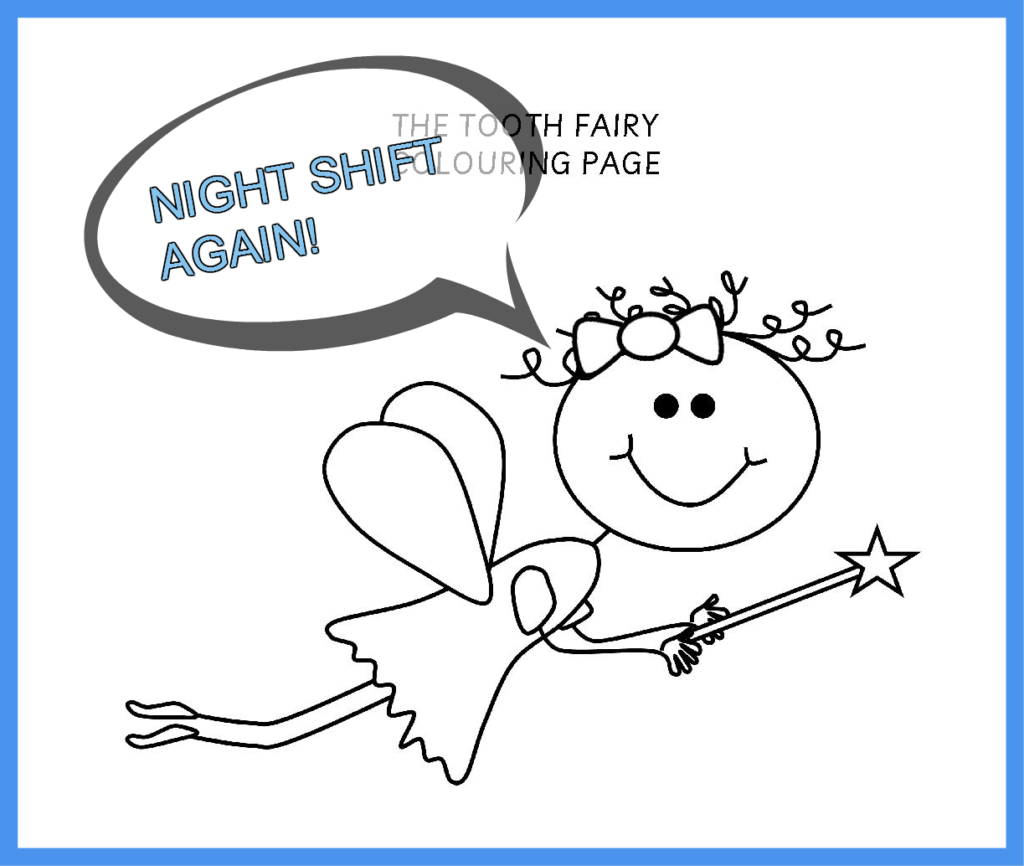 YOU MAY ALSO LIKE THIS
EMOTIONAL SKILLS
When you help children learn how to communicate their feelings and emotions effectively, you give them the social and emotional tools they need to deflate tense situations and to understand themselves better.
By teaching preschoolers how to express their feelings and how to respond to the emotions of their peers, you help them recognize and deal with their own feelings and emotions, as well as those of others.
Read more HERE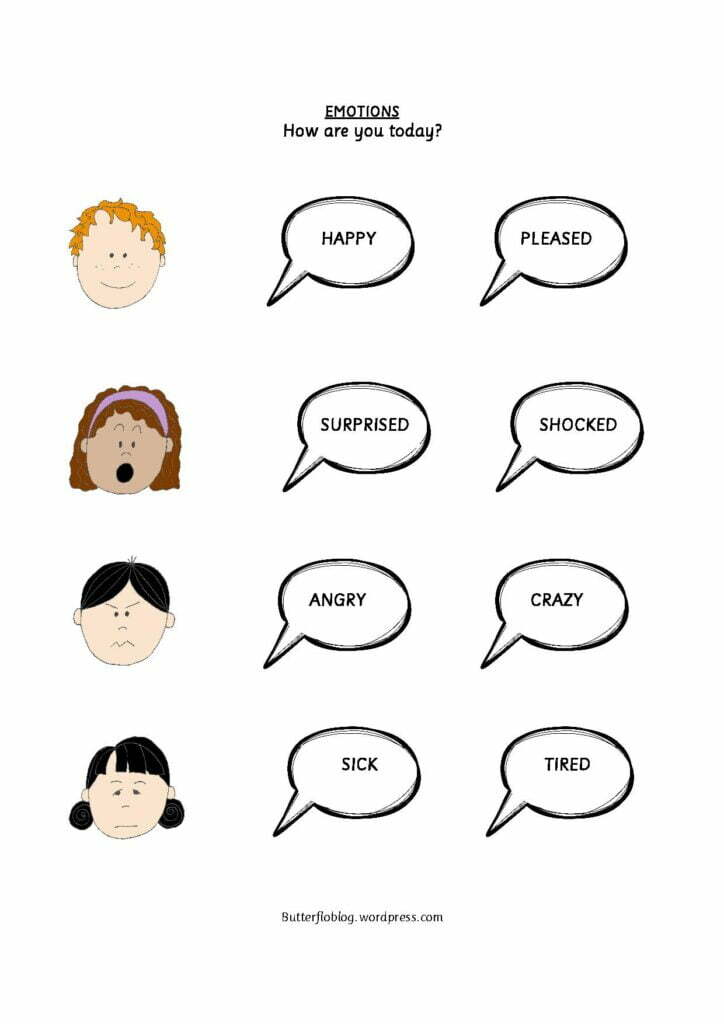 YOU MAY ALSO LIKE THIS
Idea for this post from HERE