What are 10 of the most common New Year's resolutions for kids?
As the new year approaches, it's a great time for children to set goals and make positive changes in their lives.
New Year's resolutions can help children develop important skills such as responsibility, self-discipline, and determination.
Here are 10 ideas for New Year's resolutions that children can make:
1. Eat healthier
Encourage children to make healthier food choices by incorporating more fruits and vegetables into their meals.
2. Exercise more
Encourage children to be active by going for walks, playing sports, or participating in other physical activities.
3. Be more organized
Help children develop good organizational skills by encouraging them to keep their rooms clean and tidy, and to have a set place for their belongings.
4. Spend more time with family and friends
Encourage children to connect with loved ones by setting aside time each week for family activities or playdates with friends.
5. Set goals and work towards achieving them
Help children set specific, achievable goals, and encourage them to take small steps towards achieving those goals.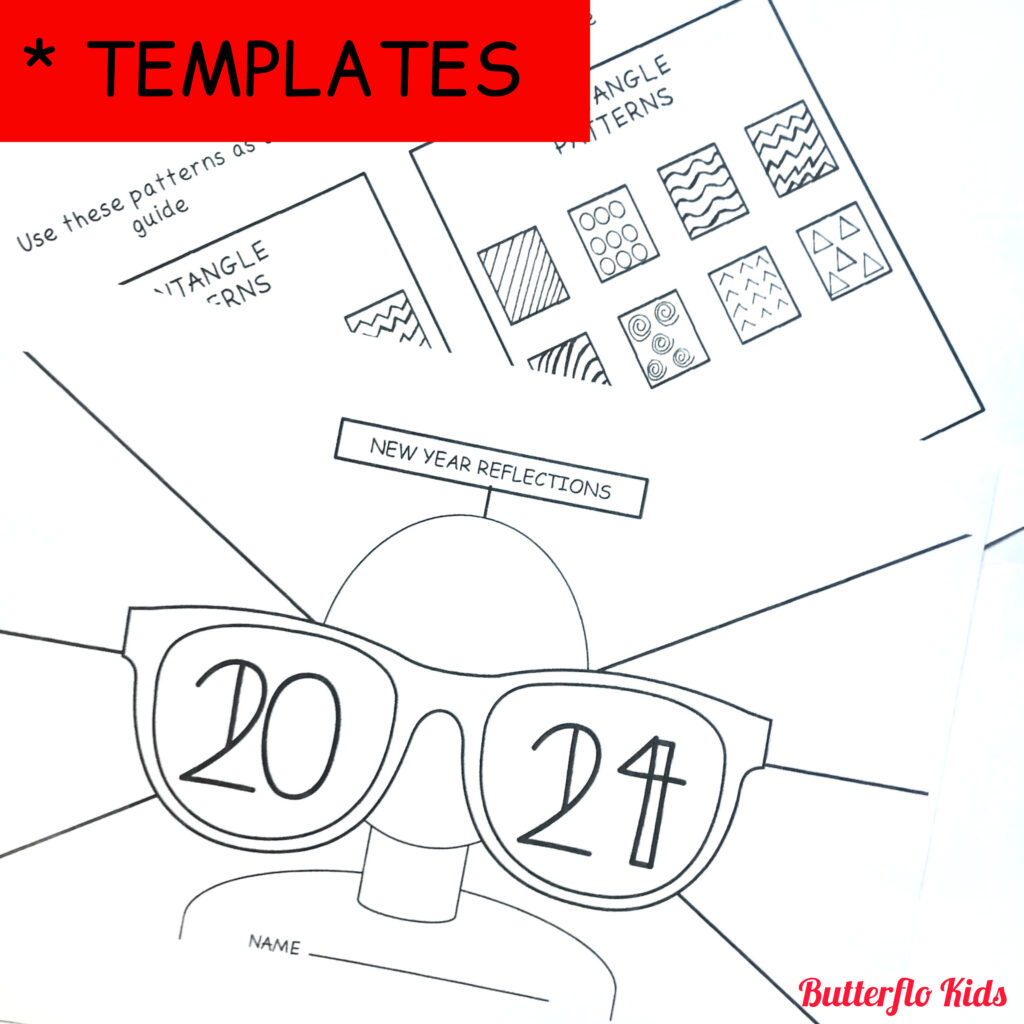 6. Practice kindness and compassion
Encourage children to be kind and compassionate towards others, and to help those in need.
7. Read more
Encourage children to develop a love of reading by setting aside time each day for reading, and by providing them with age-appropriate books.
8. Learn a new skill or hobby
Encourage children to try new things and learn new skills by enrolling them in classes or activities that interest them.
9. Be more responsible
Encourage children to take on more responsibilities at home and in the community, such as helping with chores or volunteering.
10. Practice gratitude
Encourage children to practice gratitude by reminding them to express thanks for the things they have, and to be grateful for the people in their lives.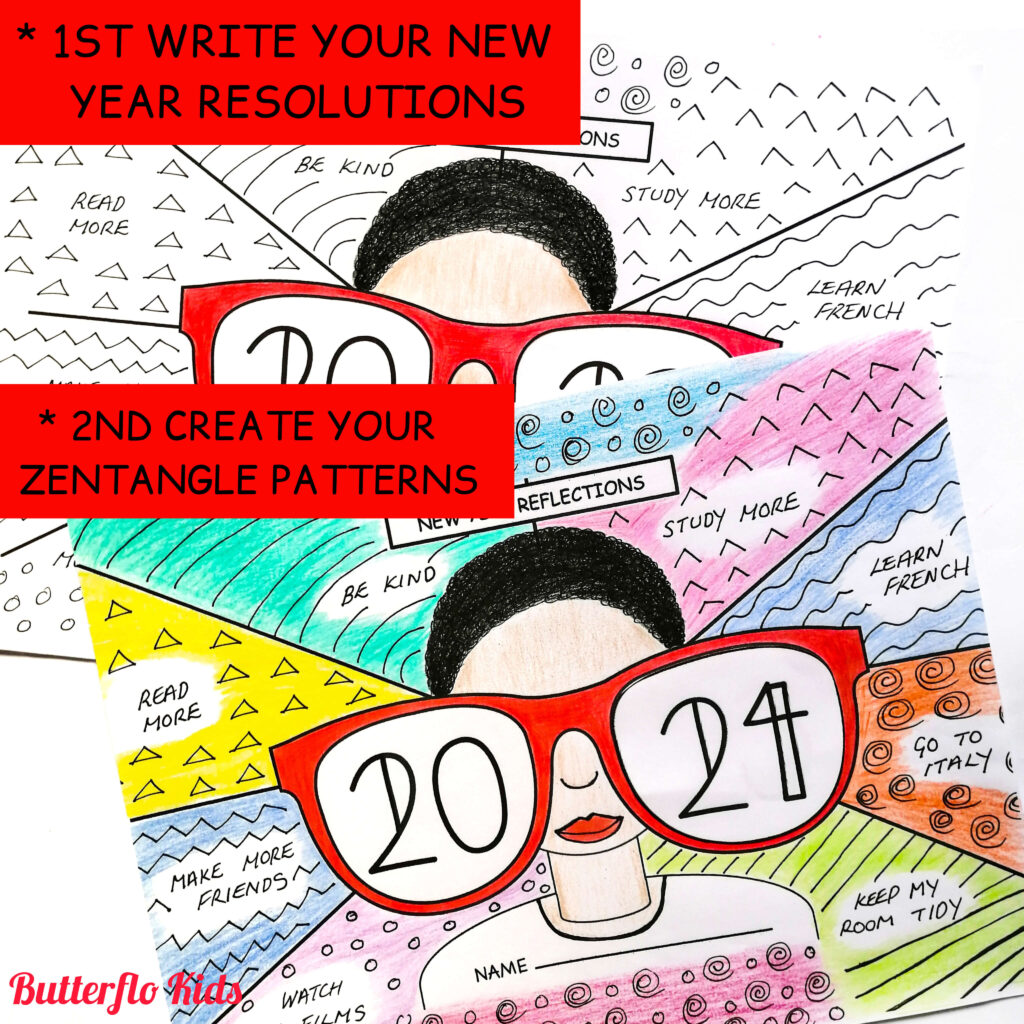 By setting and working towards achievable New Year's resolutions, children can develop important life skills and make positive changes in the new year.
Boost Your Child's Goal-Setting Skills with This Fun New Year's Resolution Activity
Looking for a way to help your kids kick off the new year with some introspection and goal-setting? Try this easy and engaging activity!
First, provide your children with a list of 10 popular New Year's resolutions, such as "exercise more" or "spend more time with family." Then, have them choose their favorite resolutions from the list and write them down in the sections provided.
Encourage them to think outside the box and come up with additional resolutions that are unique to them and their interests.
This activity not only helps your children reflect on the things they want to improve in the new year, but it also teaches them the importance of setting and working towards goals.
Plus, it's a great way to kick off the new year with some positive and productive energy!
To get started, provide your kids with the templates for drawing the face (hair, nose, mouth). Then, have them think about their New Year's resolutions and write them down inside the designated areas.
Encourage them to get creative and add some zentangle patterns around the writing. When they're finished, they can leave the craft in black and white or add some colour if they choose.
This activity is perfect for homeschoolers or teachers of English language learners. It's a low-prep, "print and go" activity that's great for displaying on a bulletin board or in your classroom.
Get your kids excited about goal-setting and creativity with this fun New Year's resolution craft!
Available at MY TPT STORE
Click here for this 2023 New Years Reflections and Resolutions Activity.
You might also like this activity
Have Fun!