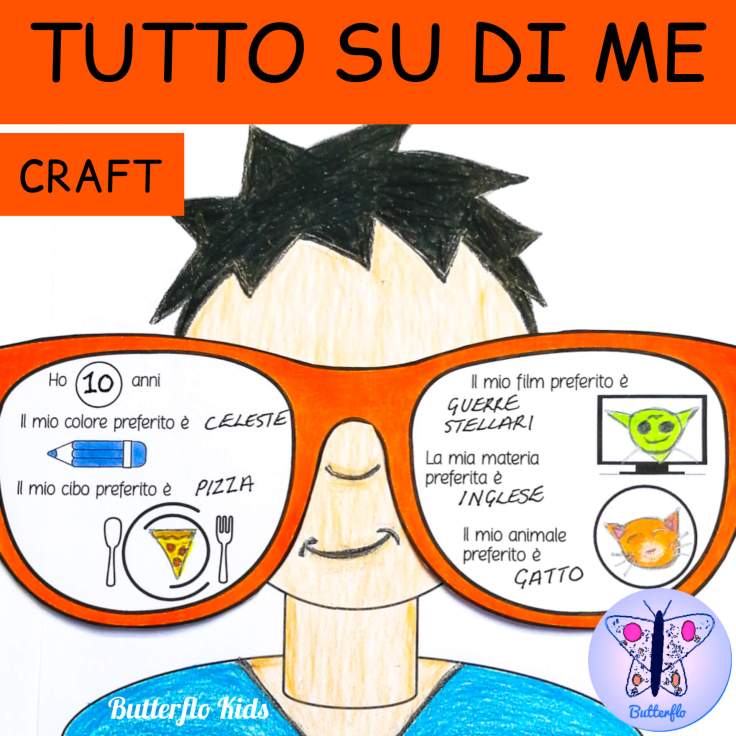 Tutto su di me craft
For all of you Italian teachers out there, here is the Italian version of my All About Me craft, Tutto su di me.
A fun activity for the first days of the new school year. Engaging and easy for your student to do.
Simply download the templates.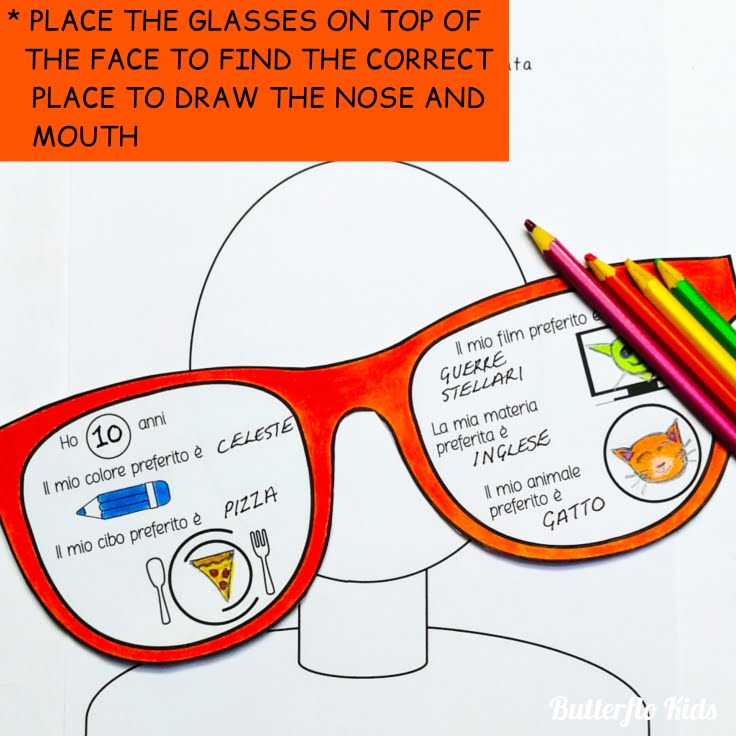 I suggest first filling in and colouring the glasses template; Next, place them on top of the face to find the correct place to draw the nose and mouth.
Obviously, there is no need too draw the eyes; Next, finish drawing the hair and colouring in the t-shirt.
Last, glue the glasses onto the face, et voilà!
Ideal for your display or bulletin board.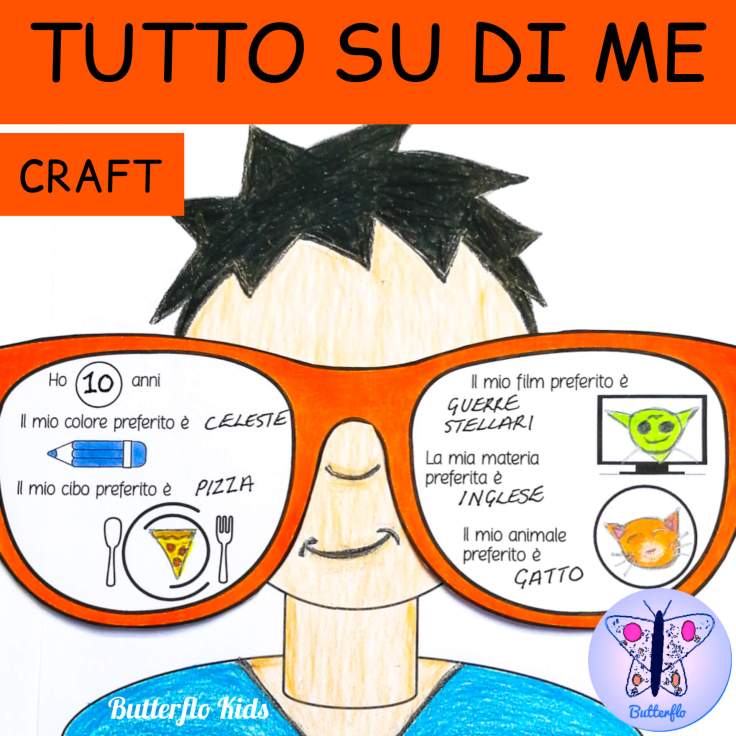 $1.75
I use Get DPD to safely deliver my digital products.
ALSO AVAILABLE AT MY TPT STORE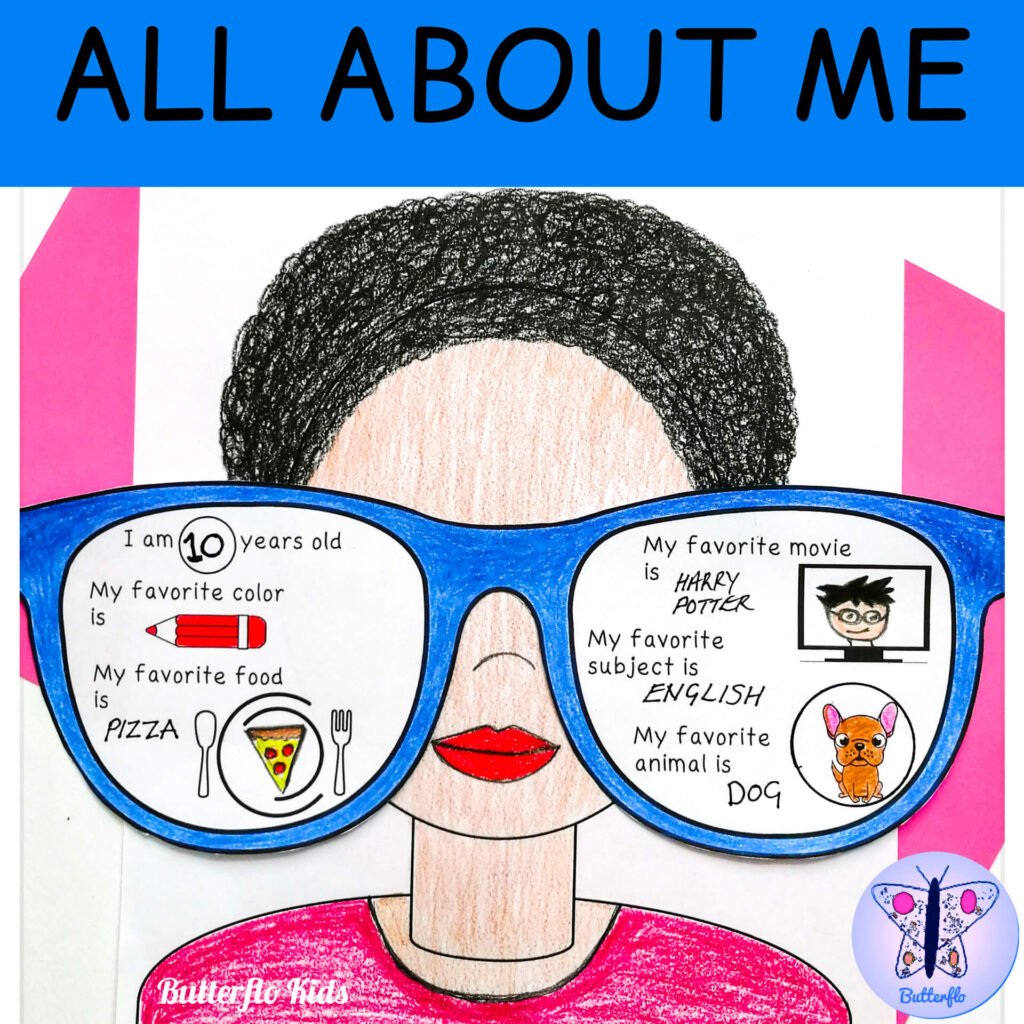 Click here to see the All About Me craft, English version.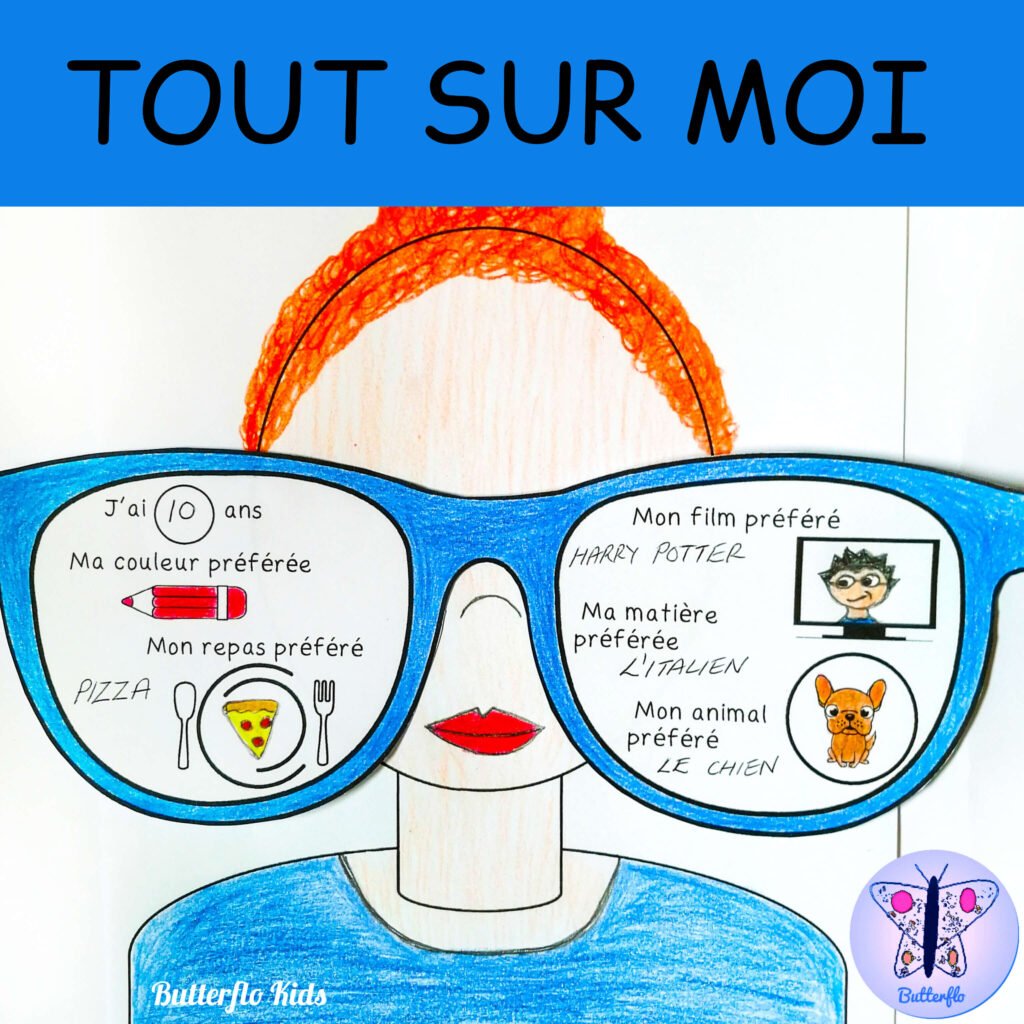 Click here to see the Tout sur moi craft, French version.