Platinum Jubilee Craft
DID YOU KNOW THAT?
The Queen's Jubilee is being celebrated in 2022 in the Commonwealth to mark the 70th anniversary of the accession of Queen Elizabeth II on 6 February 1952. Read more HERE
N.B. This craft was originally made to celebrate The Queen's Platinum Jubilee 1952 – 2022. I have added a second page, which can be used to commemorate her life.
Queen Elizabeth II 1926 – 2022.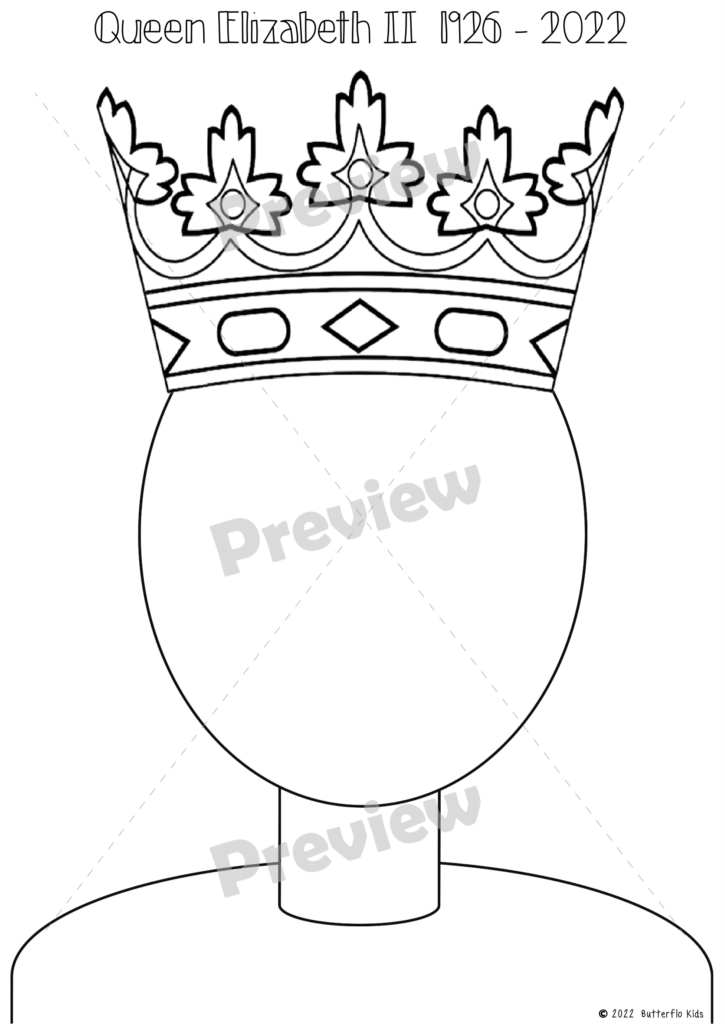 Here is a fun craft for students to make to celebrate this historic event. A great way to end your platinum Jubilee lesson.
The Queen's Jubilee Craft – Instructions
After downloading the template, the first thing to do is design the sunglasses. Get your kids or students to draw something that represents England to them.
Alternatively, they can colour, cut and paste the images provided.
Next, place the sunglasses on top of the face template, so that they know where to draw the nose and mouth. Obviously, there is no need to draw the eyes.
At this point, they can finish drawing the hair and colouring in the face, dress etc.
Finish off by gluing the sunglasses onto the face.
This Queen's Platinum Jubilee craft is ideal to use as part of your bulletin or display board, and is also a great craft for your students to take home.
Queen Elizabeth II Craft
$1.75
I use Get DPD to safely deliver my digital products.
Read what customers are saying about this resource!

"Long live the QUEEN! My 5th graders enjoyed doing this activity just as much as the younger kinder class did!"
ALSO AVAILABLE AT MY TPT STORE
How will you be celebrating?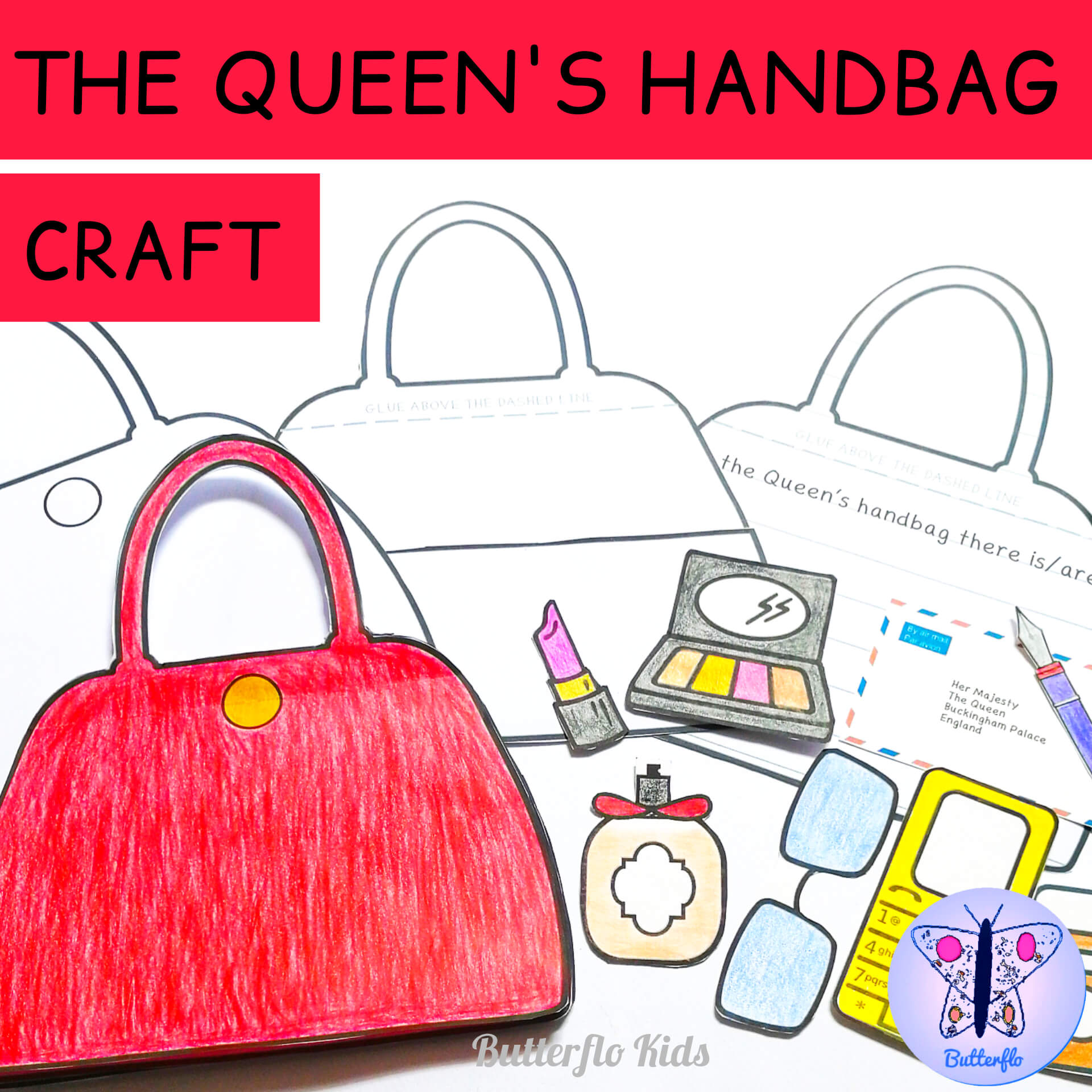 You may also like What's Inside the Queen's Handbag