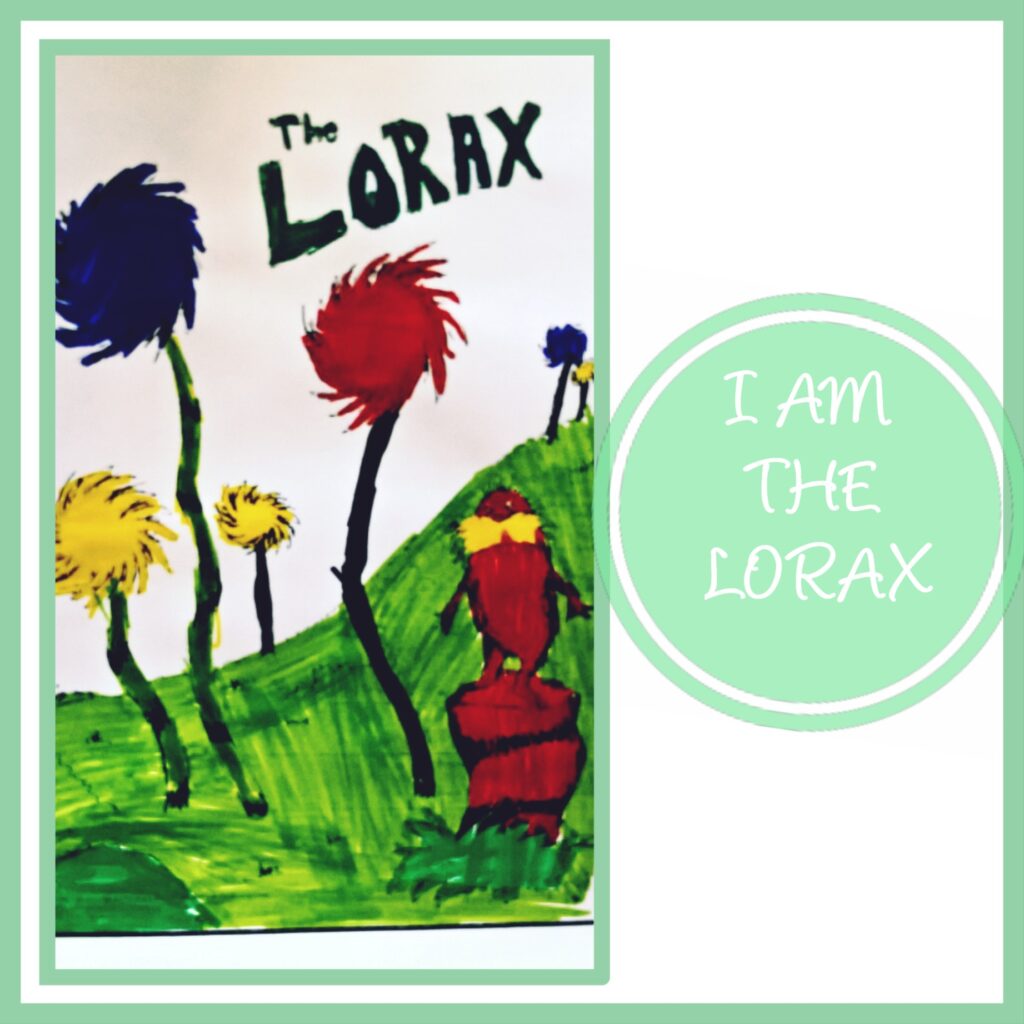 "I am the Lorax; I speak for the trees"
I have been working on a Lorax based ESL project in collaboration with Live Institute, and I would like to share with you some of the activities and crafts that we have done.
For those of you that don't know, The Lorax is a children's book written by Dr Seuss and first published in 1971. It chronicles the plight of the environment and the Lorax, who speaks for the trees against the Once-ler. As in most Dr Seuss works, most of the creatures mentioned are original to the book.
WATCH THE LORAX
Here is one of The Lorax colouring pages that we did.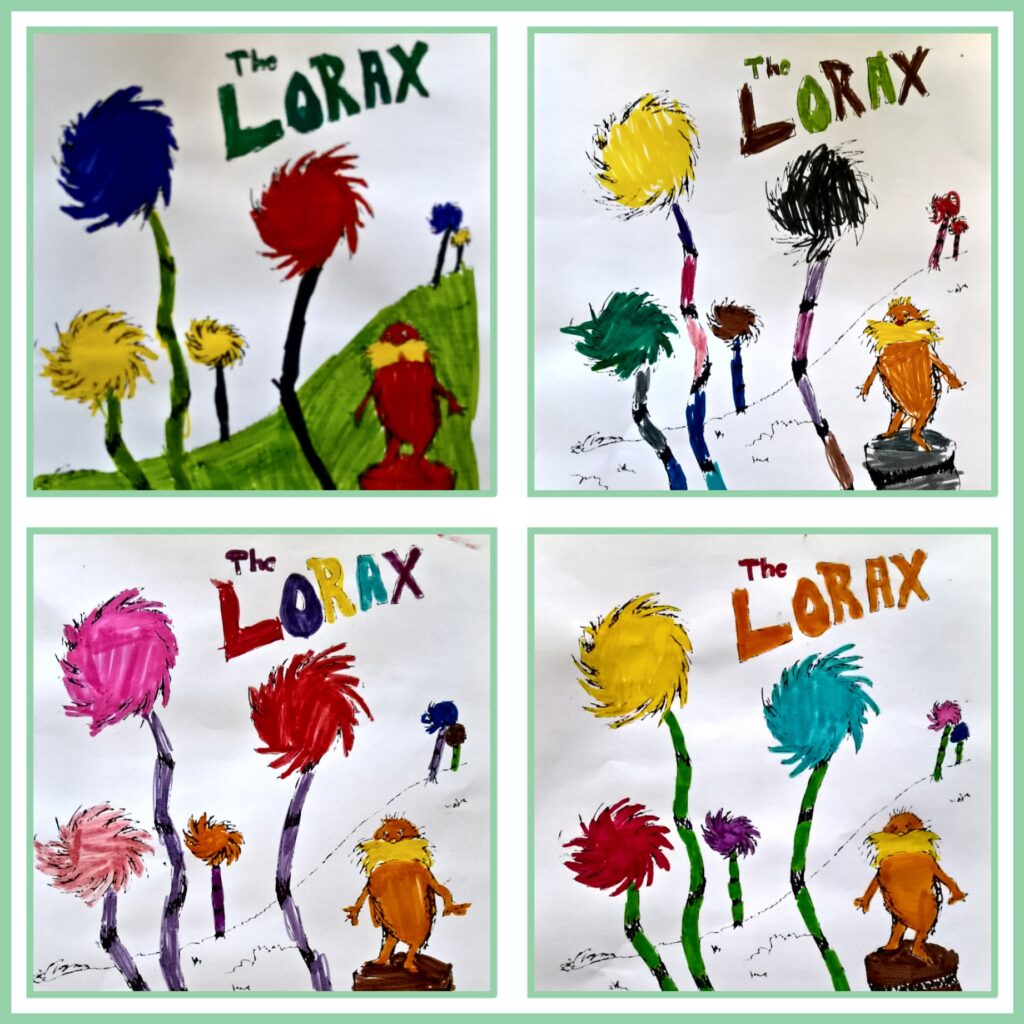 We made Truffula Trees by cutting out the tree template and sticking them unto wooden sticks and straws.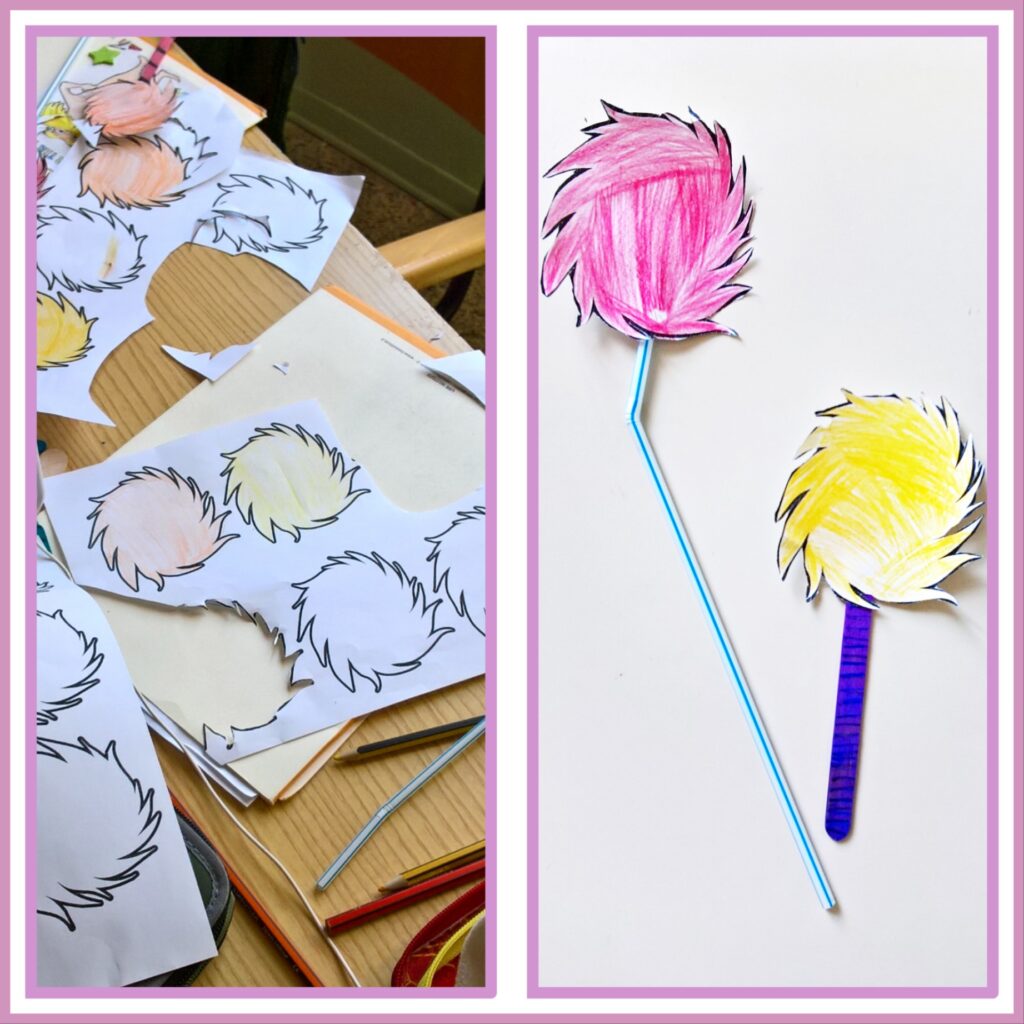 The colouring page and Truffula Tree templates can be found HERE
100's chart, mystery picture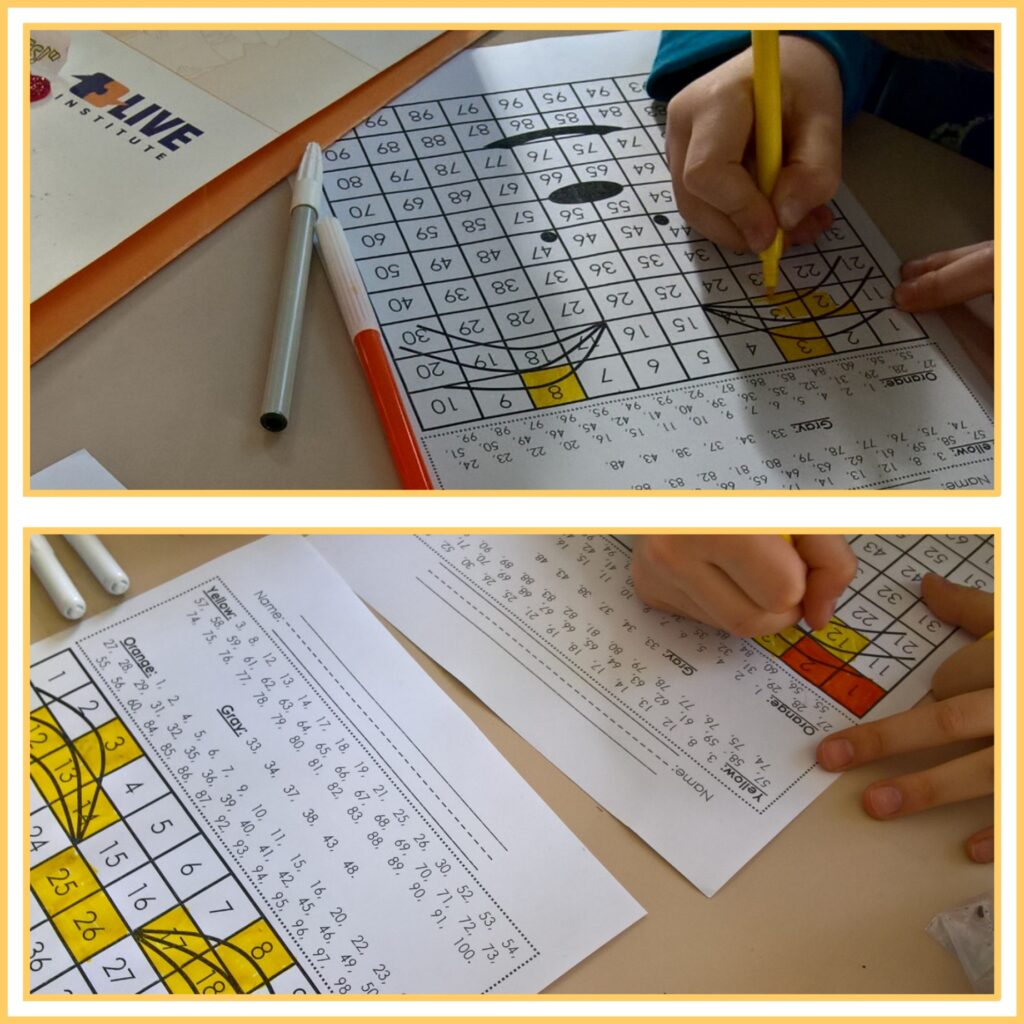 Can you guess who it is'?
You can download this 100's chart mystery picture from HERE
For more activities, you can check out the Seussville website HERE
Remember, have fun!