SAVE THE PLANET
In keeping with the theme of the Lorax story, we did an Earth Day cut and paste activity.
Earth Day is an annual event celebrated on April 22. Worldwide, various events are held to demonstrate support for environmental protection. First celebrated in 1970, Earth Day events in more than 193 countries are now coordinated globally by the Earth Day Network.
Read more HERE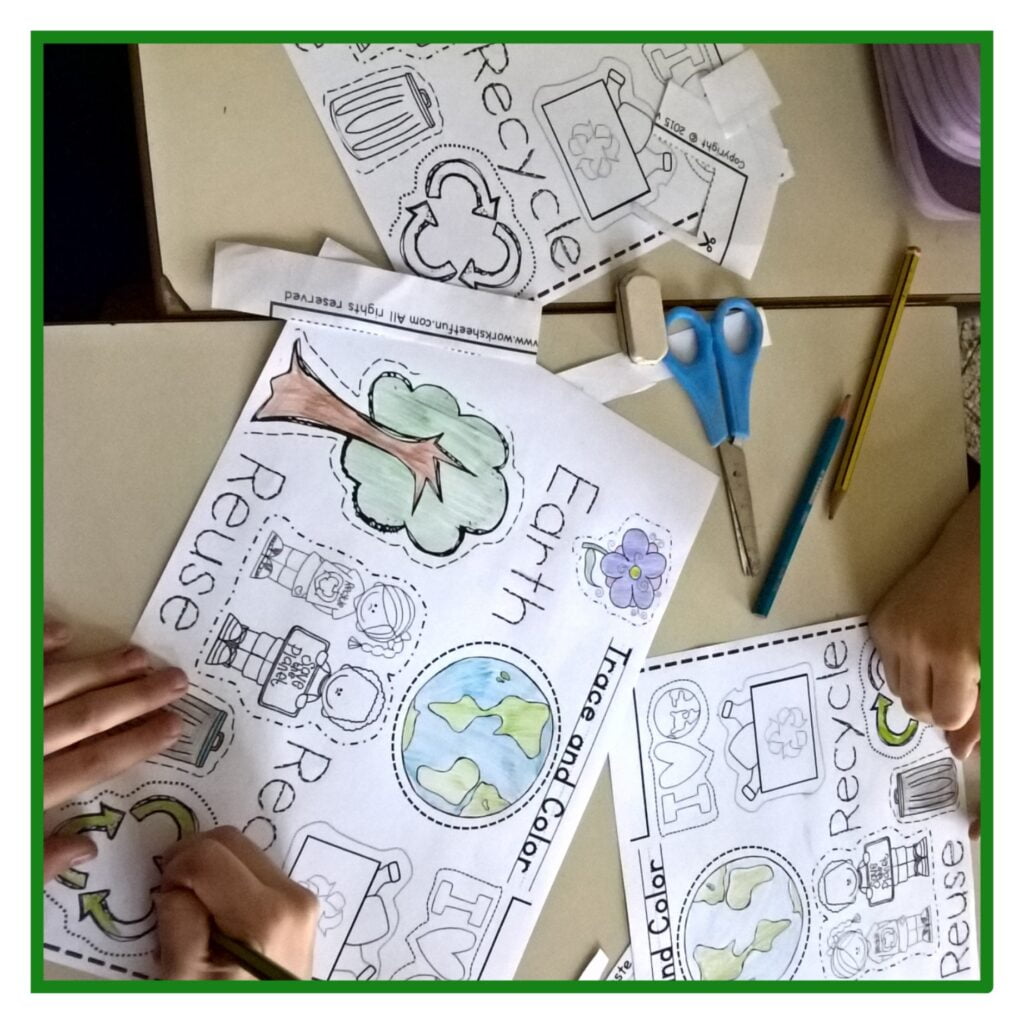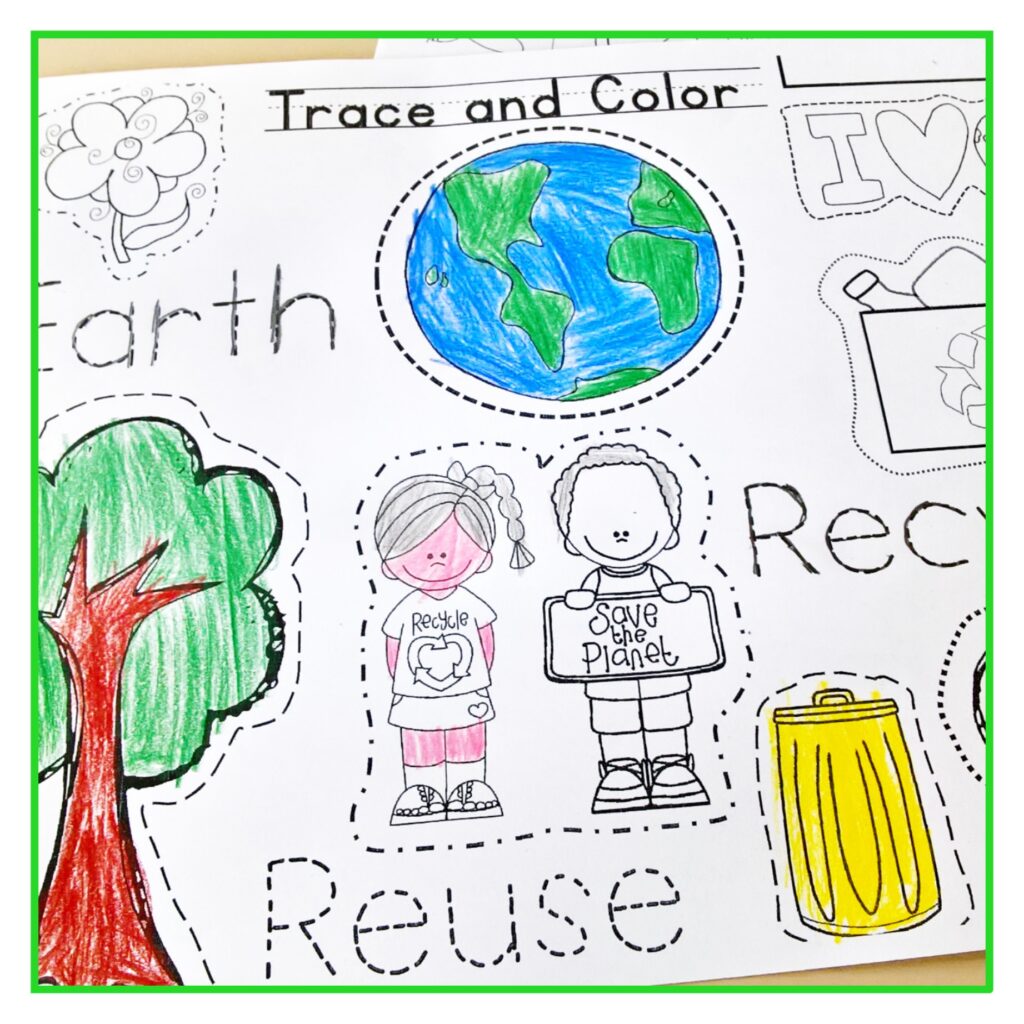 FREE Earth Day activity available from HERE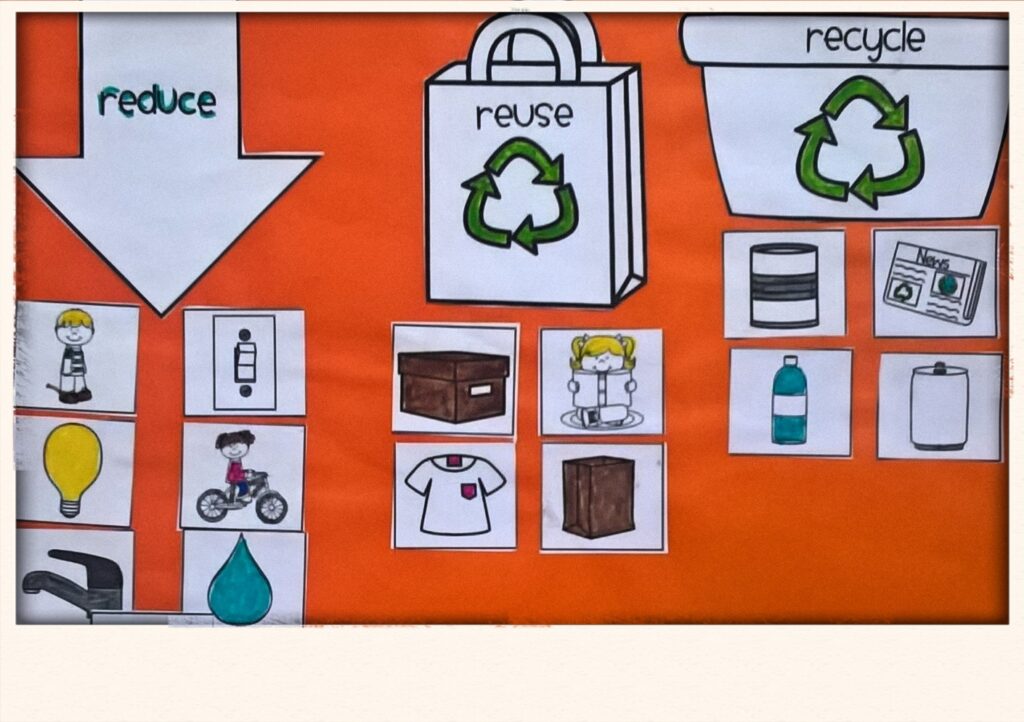 FREE recycling sort form HERE
Teach your kids the importance of the three R's
Reduce
Reuse
Recycle
When kids see the bin collector taking the rubbish from their home, it can be difficult for them to understand that this rubbish doesn't disappear, but it ends up in a landfill – most of the times. But if you start adopting eco-friendly practices in your home, your children will not only find out about its final destination but also about their contribution to producing less waste.
Read more HERE
FROM A SEED TO A FLOWER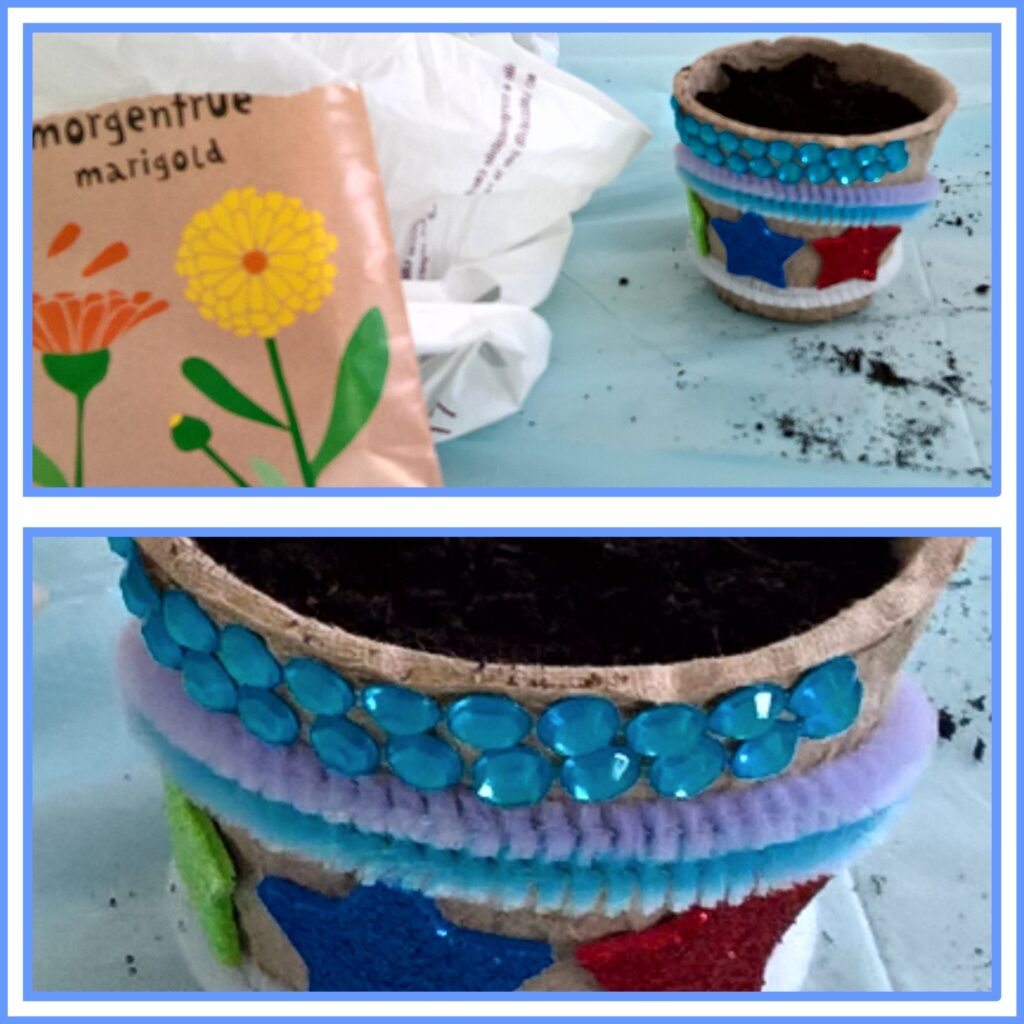 A fun and simple project.
I got each kid to decorate a small flower pot, we then filled them with soil, planted some seeds then watered them.
They loved this activity, especially as they were able to take them home and watch the seeds grow.
Remember have fun!!