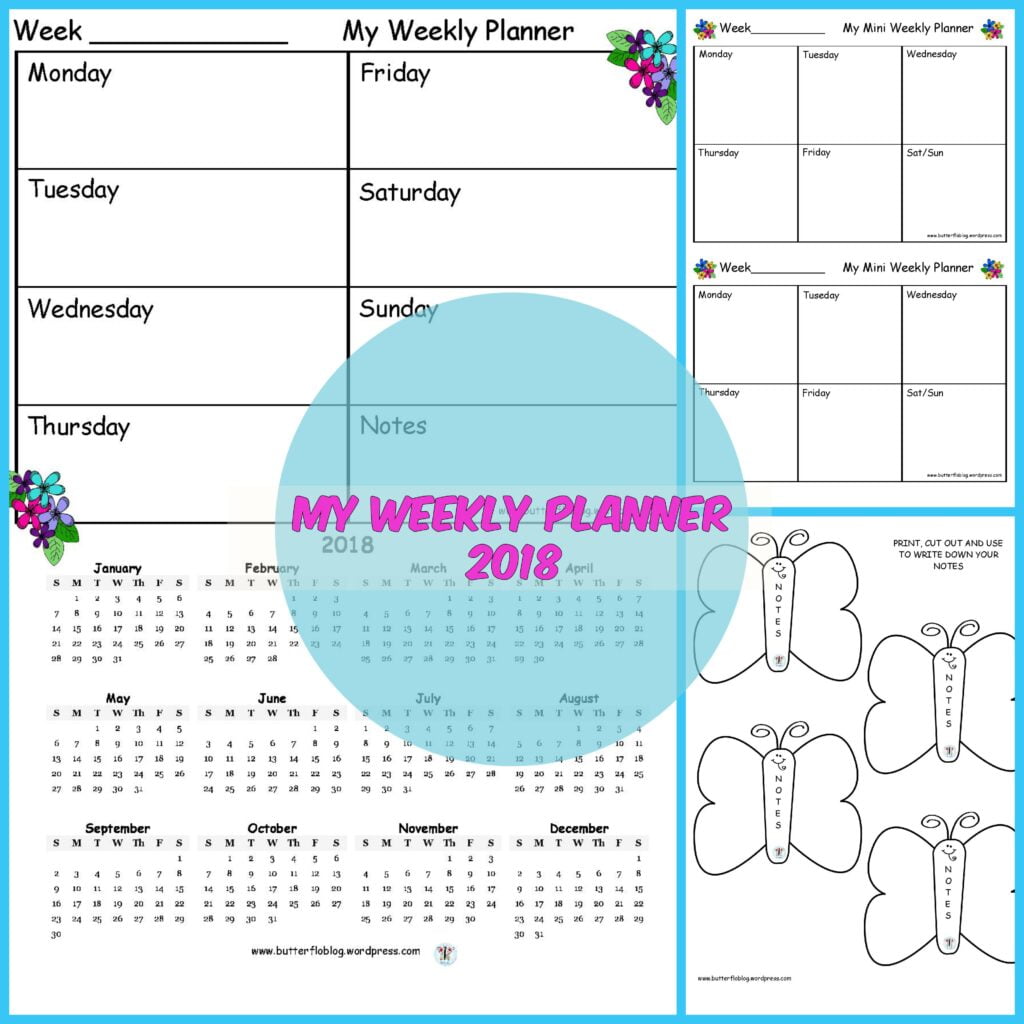 My weekly planner 2018
Finally, the year 2017 is almost behind us.
For those of you who had a great 2017, I wish you an even greater 2018.
If, instead, 2017 was a year you would rather forget, then I wish you all the best for the year 2018.
Unfortunately, sometimes our plans don't go as we would want them to, but with a new year in front of us, a little planning can help us to focus on some of the things most important to us, whether that be work, school, family or life in general.
Today I have created a 2018 Weekly Planner and some butterfly notes to help you plan your own special year.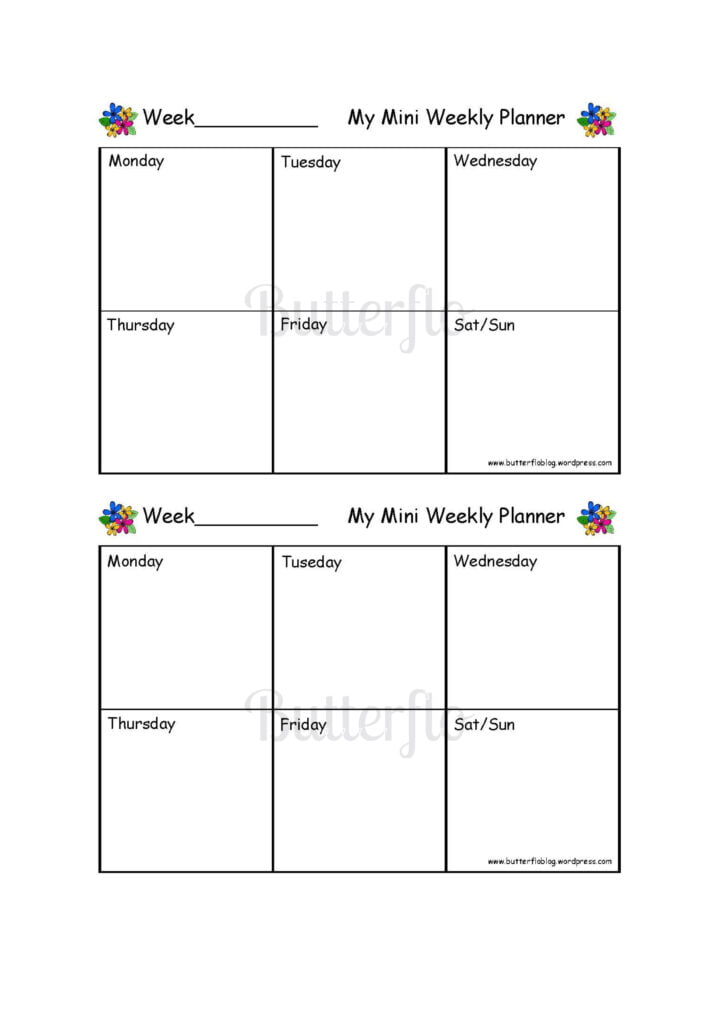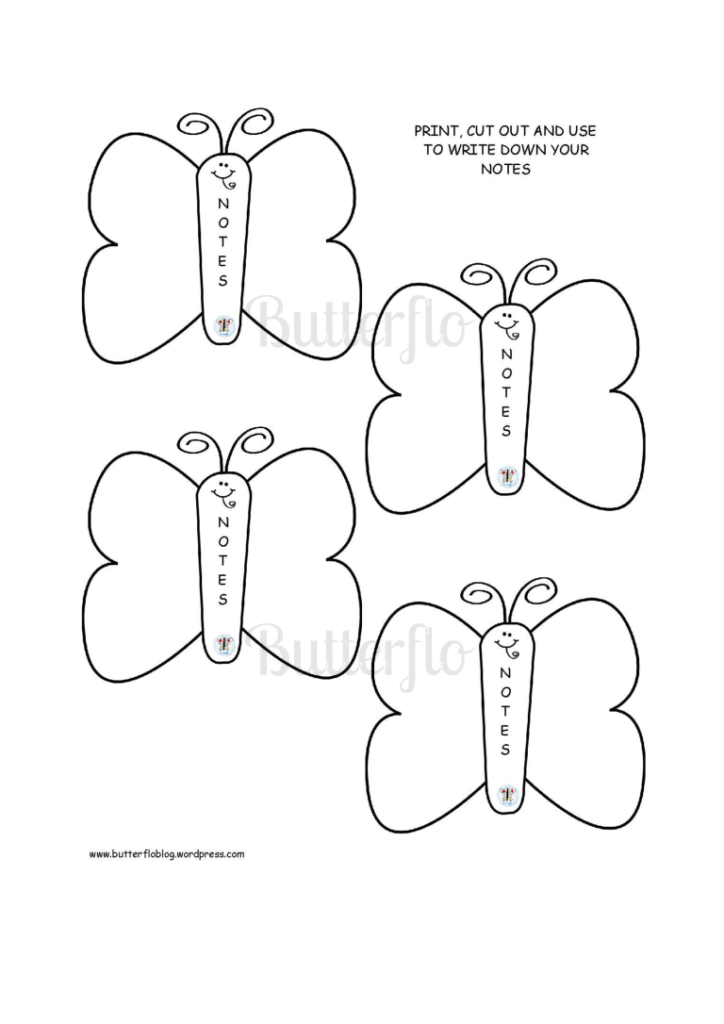 click the link below to download this FREE 2018 Weekly Planner.
Idea for this post from HERE and HERE
HAPPY NEW YEAR!