City lights, Florence, Italy 2017
Christmas has to be one of my favourite times of the year. As well as celebrating the birth of Jesus, I love the atmosphere of the city. The people are friendlier, there's an air of anticipation and the streets are brightly lit, creating a wonderful feeling.
Here are a few photos of the beautiful city of Florence, Italy.
Enjoy! 🎄🌟
The Duomo, Florence, Italy 2017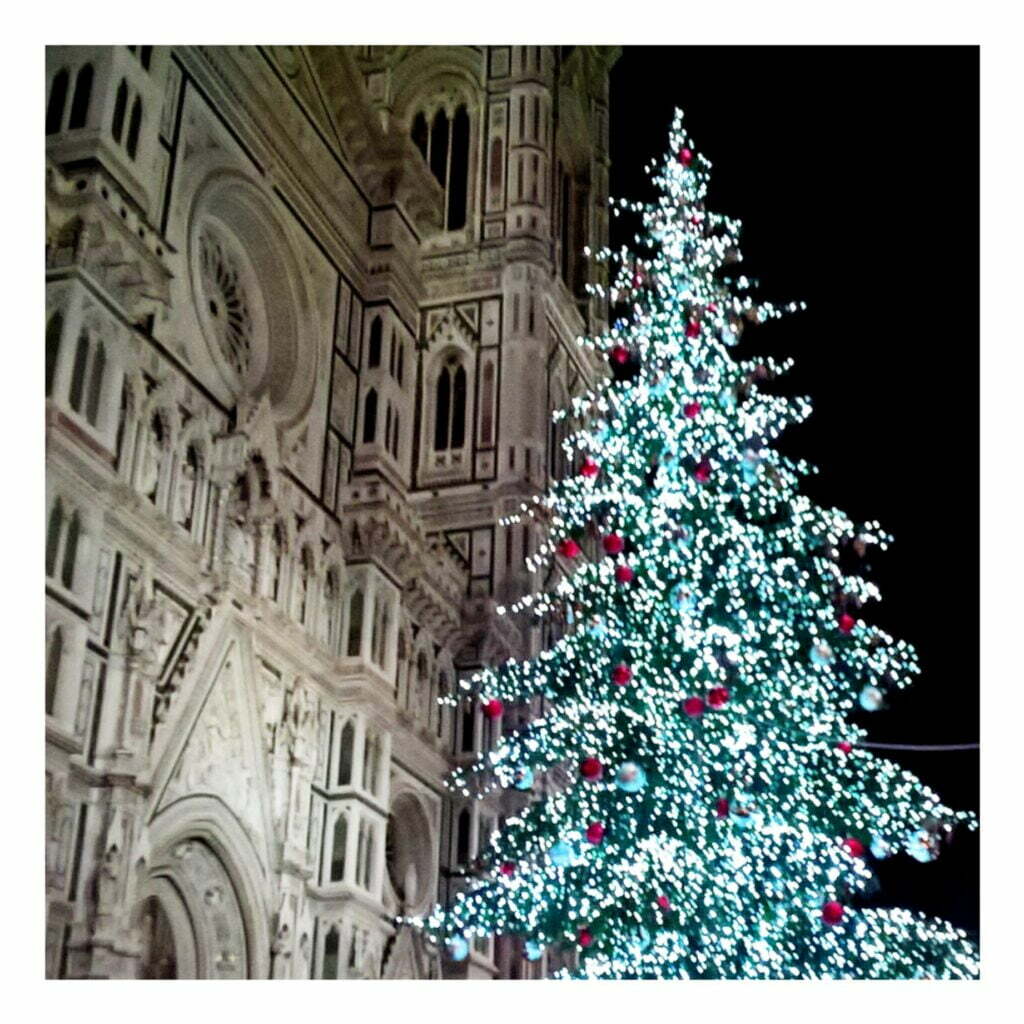 Christmas tree lights. City center, Florence, Italy 2017
Shining stars.
Street decorations.
Shooting star.
Mystic lights.
The carousel, Piazza Repubblica, Florence Italy 2017
Here's something for the kids.
click the link below to download this FREE Christmas vocabulary colouring page.
Christmas Vocabulary Colouring Page
WISHING YOU ALL A VERY MERRY CHRISTMAS.
Idea for this post from HERE