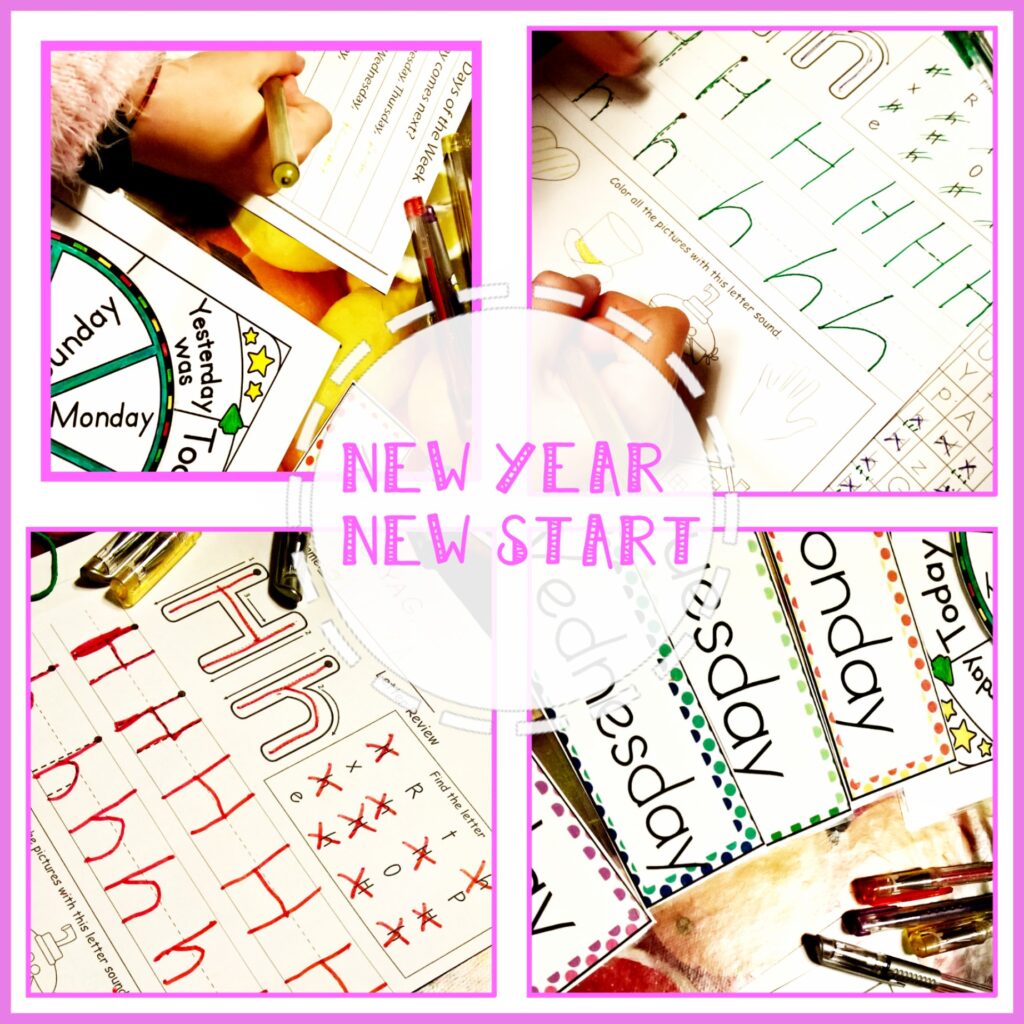 Happy New Year
Hoping everyone had a Happy New Year, and a brilliant new start to it.
To get back into the swing of things I like to take it easy and go over some of the lessons already done during previous year.
This week it was the alphabet letter review and the days of the week.
Here are some of the resources I like to use for these lessons.
The days of the week wheel.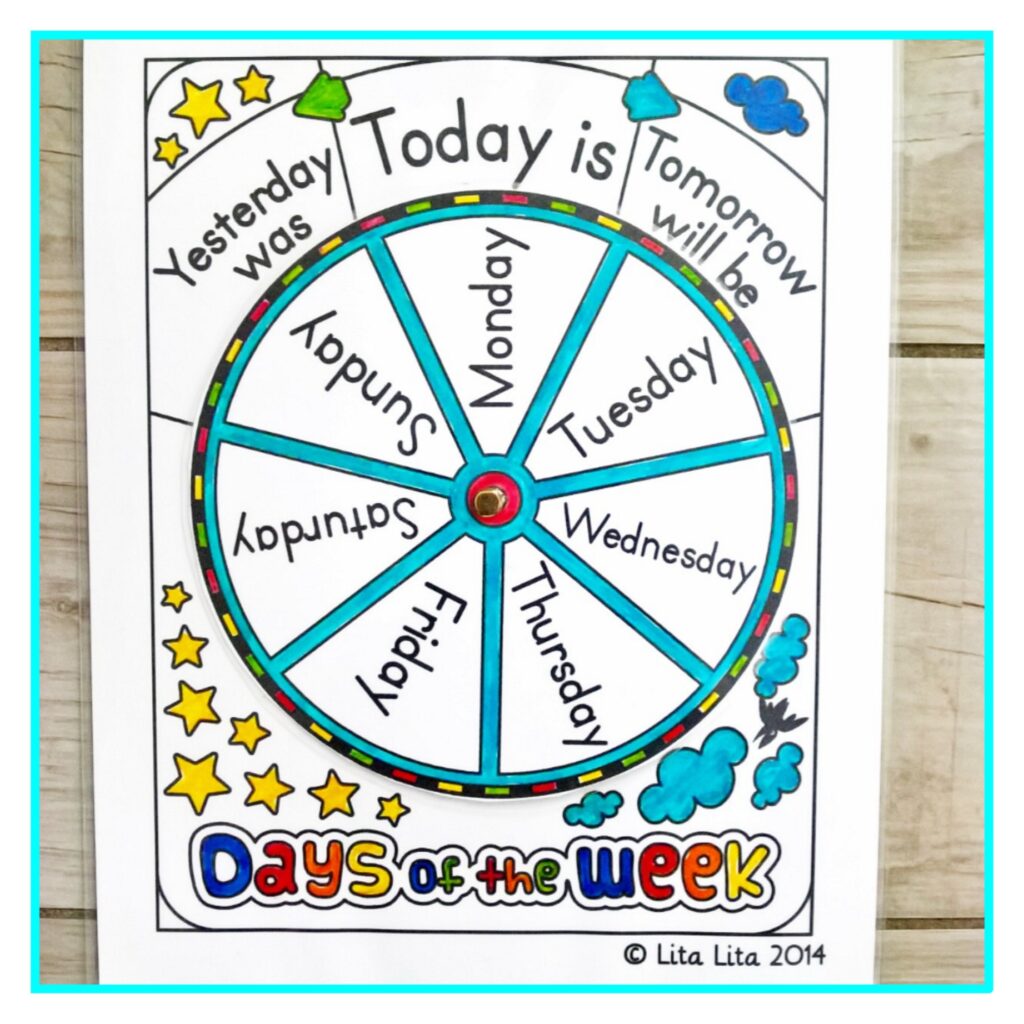 This is great not only for teaching the days of the week, but also to teach the concept of today, yesterday and tomorrow.
Click here to download a copy LITA LITA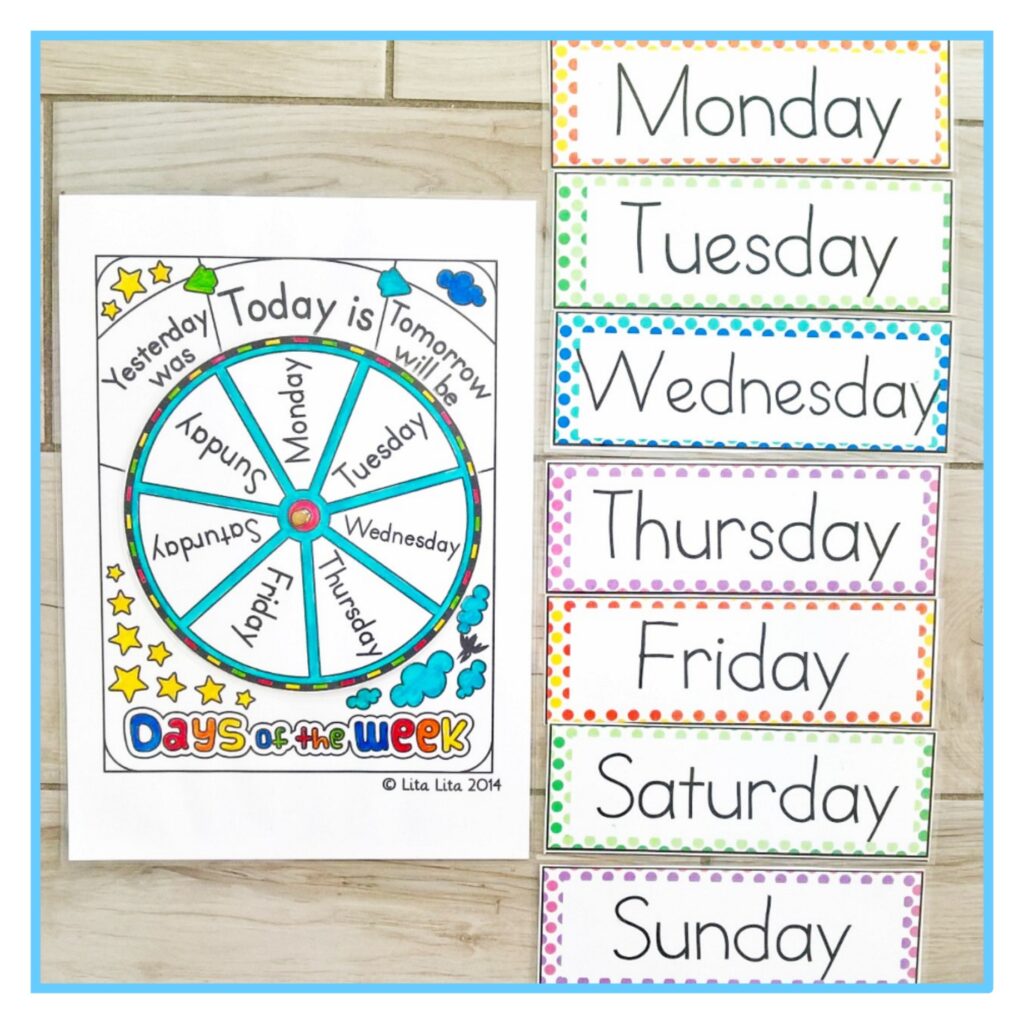 Together with the wheel, I also like to use these days of the week flashcards. I mix them up and get the kids to put them back in the correct order.
Click here to download the days of the week flashcards PRESCHOOL MOM
For the alphabet review, I like to use these.
These worksheets are great for reviewing the alphabet letters, and the kids love to guess which picture corresponds to the letter sound.
Click here to download a copy TOTSCHOOLING
Just to spice it up a bit, in this lesson I also used this day of the week worksheet.
Click here to download a copy WORK SHEET FUN
If you teach young kids, you know that they often learn things by rote and as soon as you change the order of things they tend to have difficulty in remembering what you have taught them.
Exercises like these help the kids to think and reflect more, and they also give you an indication of what you need to concentrate on when planning your lessons.
Remember, have fun… 😄
Idea for this post from HERE