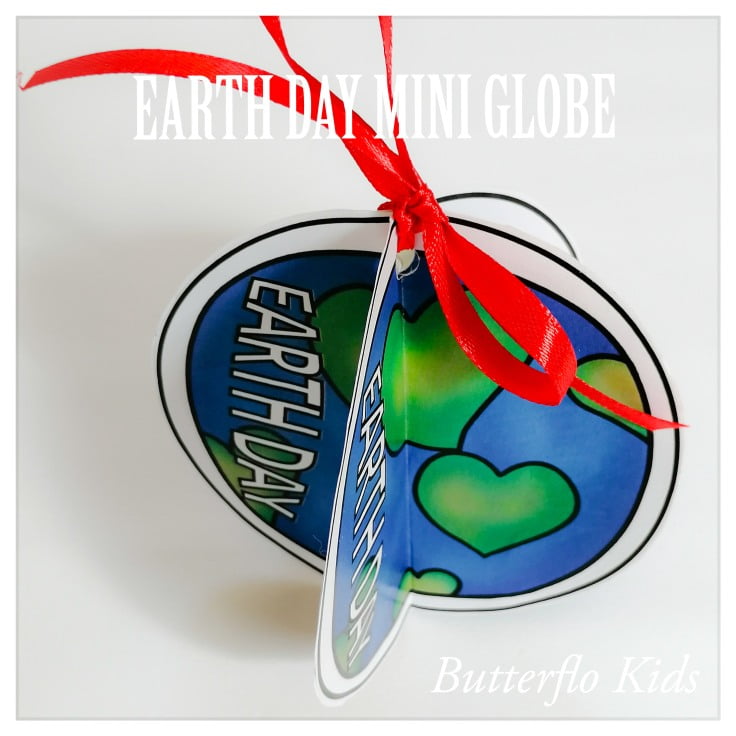 Earth Day Mini Globe Craft
DID YOU KNOW THAT?
In 1970, a United States senator organized a national demonstration to raise awareness about environmental issues, and from then on, all around the world, Earth Day is celebrated every year on 22nd April.
Teach your kids about the three R's to help save the environment.
1 Reduce
2 Reuse
3 Recycle
Read more HERE
Here is a super easy craft that your kids can make to celebrate Earth Day.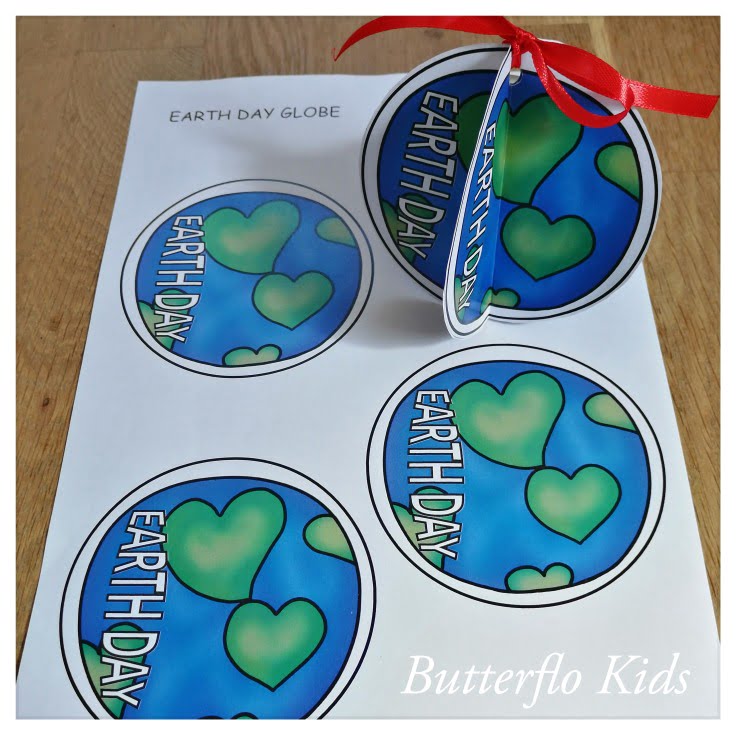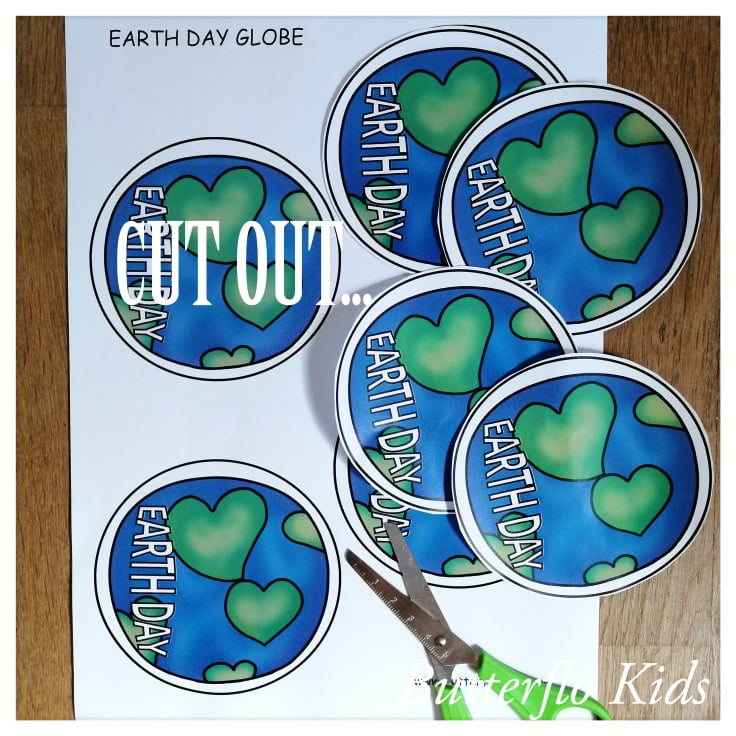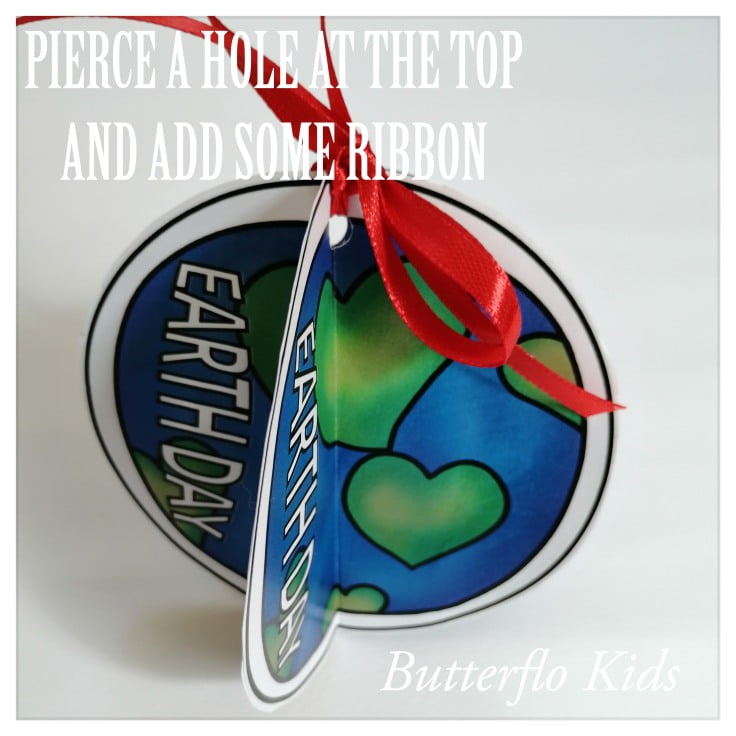 Et voilà!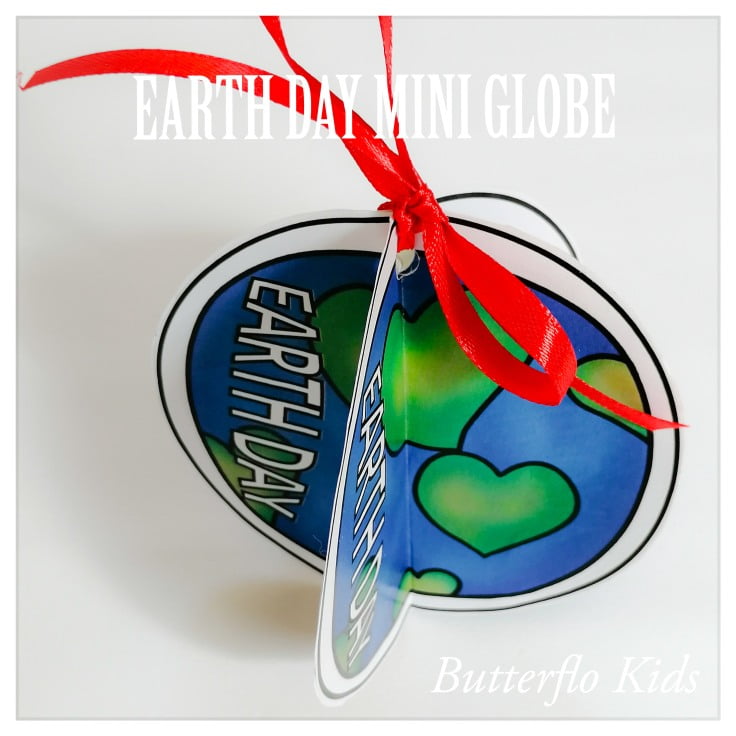 Click below to download this FREE craft.
Have fun!
YOU MAY ALSO LIKE THESE.
CLICK on the photos to read more.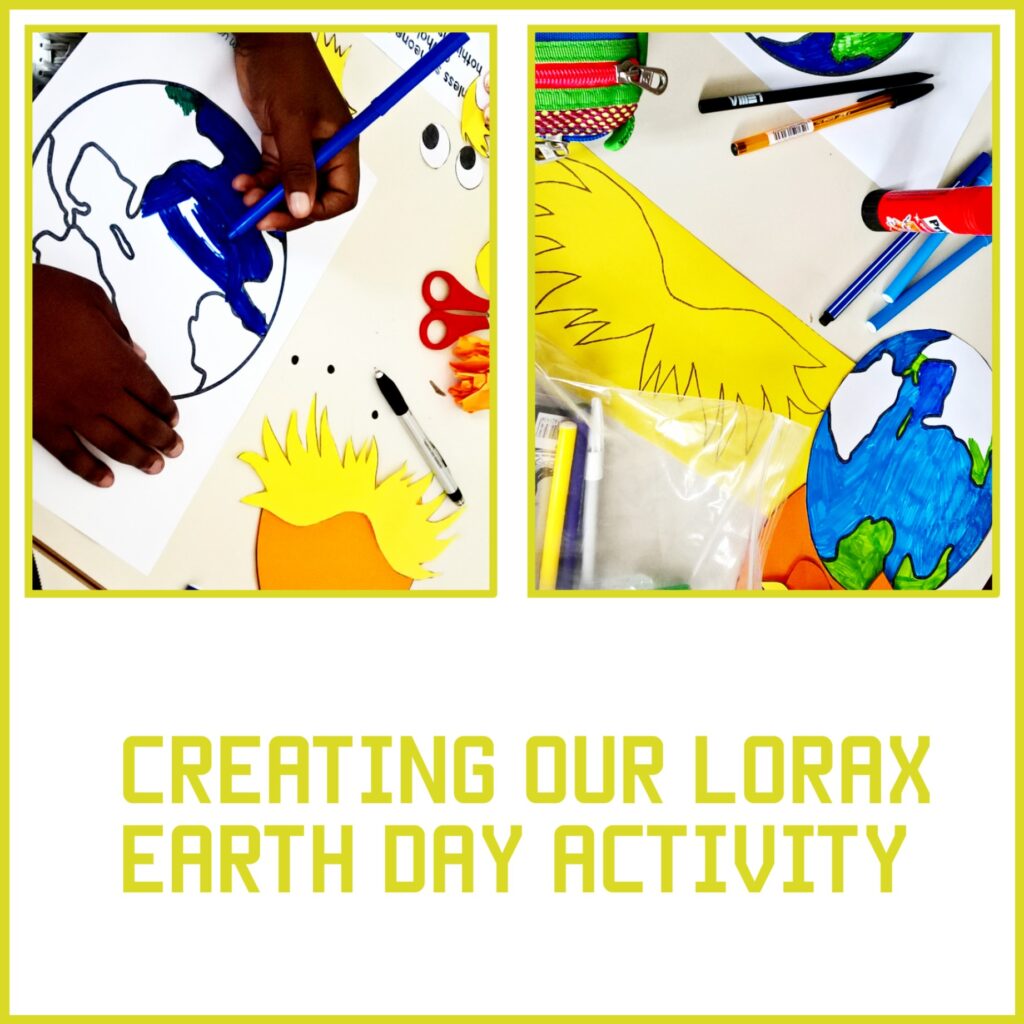 Happy Earth Day