Easy to make Halloween Zombie craft
All you need to make this Halloween Zombie craft
Materials needed
Zombie template (printed on paper)
Coloured markers, crayons, or coloured pencils
Scissors
Toilet roll tube
Glue or adhesive
Optional: Coloured paper for covering the tube
Instructions
Begin by printing out the zombie template on a piece of paper. Ensure it's the appropriate size to fit on the toilet roll tube.
Use your favourite-coloured markers, crayons, or coloured pencils to bring your zombie to life! Colour in all the details to make it as spooky as you like.
Carefully cut out the coloured zombie template along the edges, following the outline.
Now, it's time to prepare the toilet roll tube. You have two options: either colour the tube using markers or cover it with coloured paper. If you choose to colour it, feel free to get creative with spooky designs.
Alternatively, if you prefer the coloured paper method, wrap the tube neatly with the paper and secure it in place with glue.
Once the tube is ready, apply glue or adhesive to the back of your coloured zombie cutout.
Carefully place the zombie onto the toilet roll tube, aligning it properly. Press down gently to ensure it sticks securely in place.
Let the glue dry completely before handling your Halloween zombie craft.
Now, your spooky Halloween zombie craft is ready! Display it proudly for some frightful fun during the Halloween season.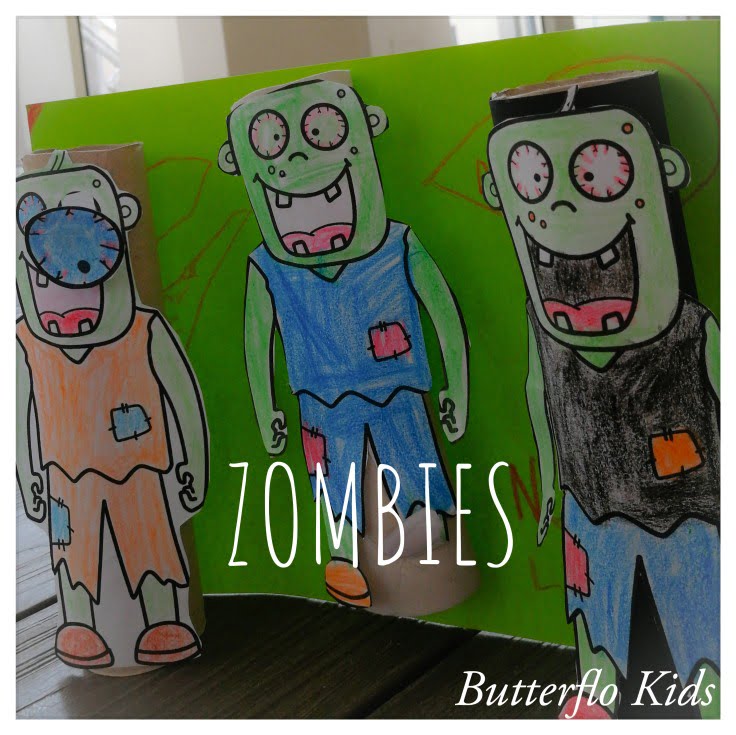 Click to download this Zombie craft template
You might also like this Halloween Colouring Page and Triorama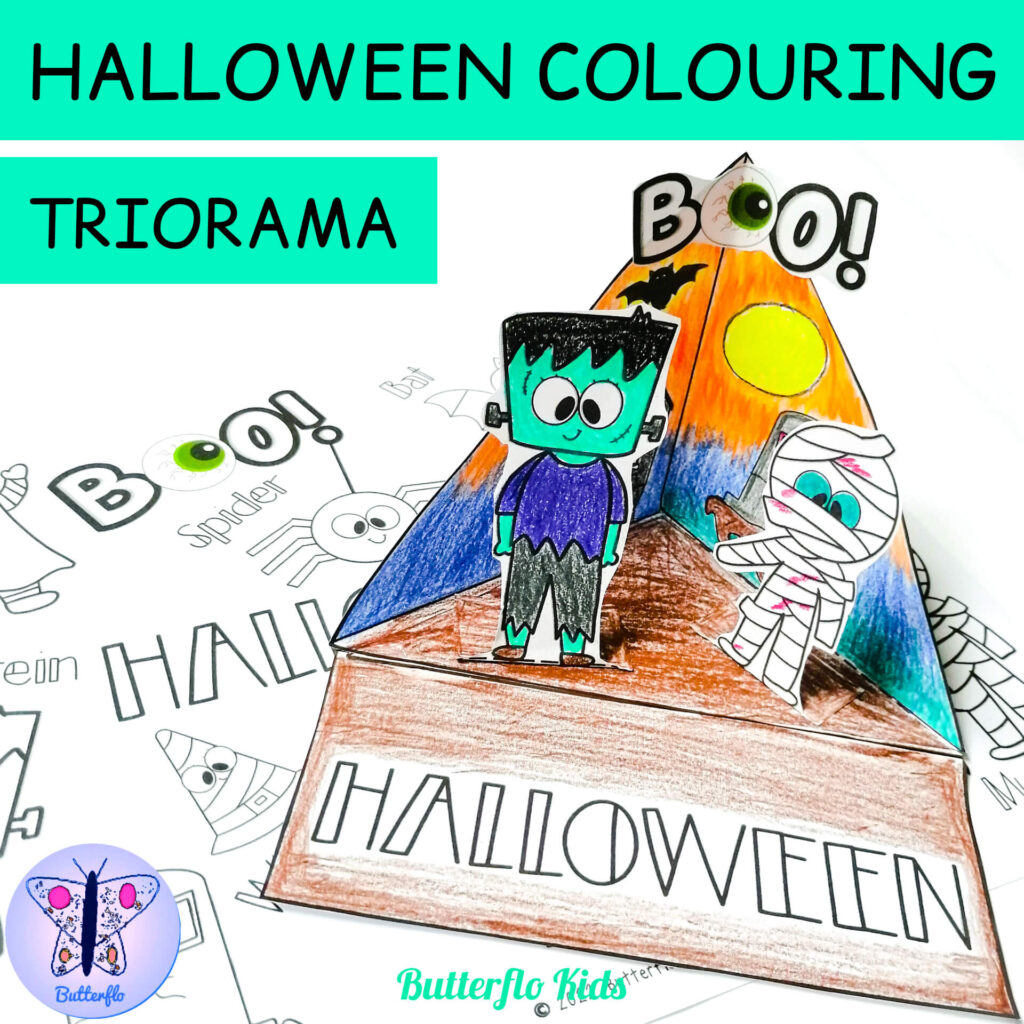 And this Halloween vocabulary worksheet in English and Italian
Happy Halloween!