HONK HONK!
The festive season is upon us. Let's make some noise! 🎉 🎉
Hit the keys and blow them horns!
A catchy Christmas carol that kids love to sing. Here's a version for them.
After all of that fun listening and singing to Jingle Bells, don't forget to download my Christmas horn ornament gift tags.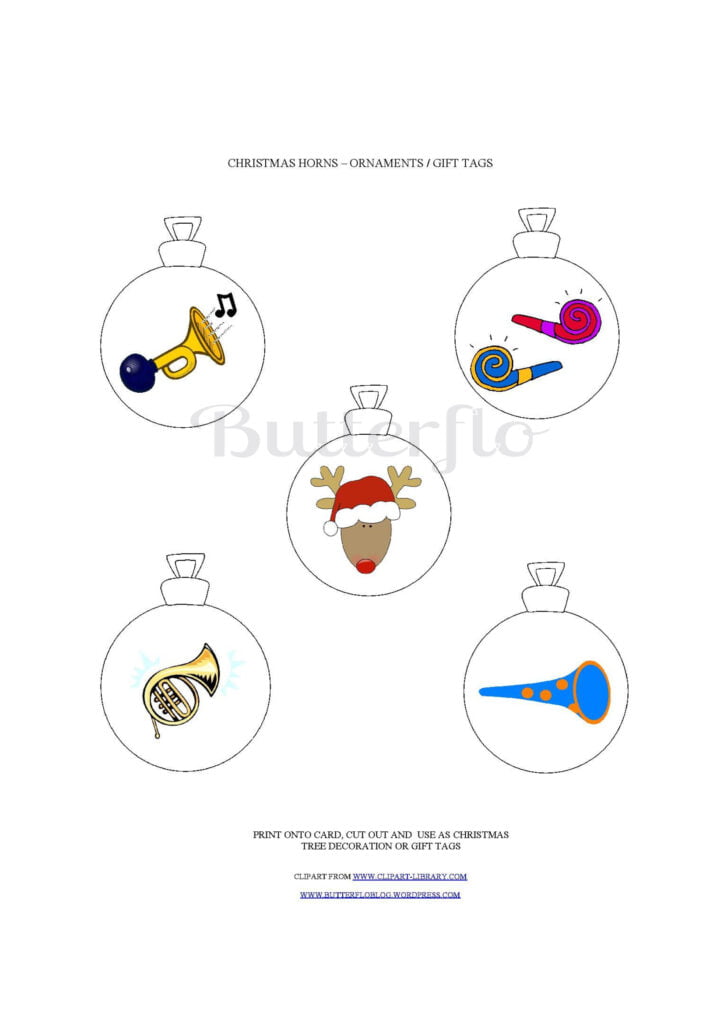 Click the link below
To calm the kids down after all of that dancing, get them to colour in my Jingle Bells colour by number page.
Idea for this post Honk honk!
YOU MAY ALSO LIKE THIS
HAVE FUN! 🎅