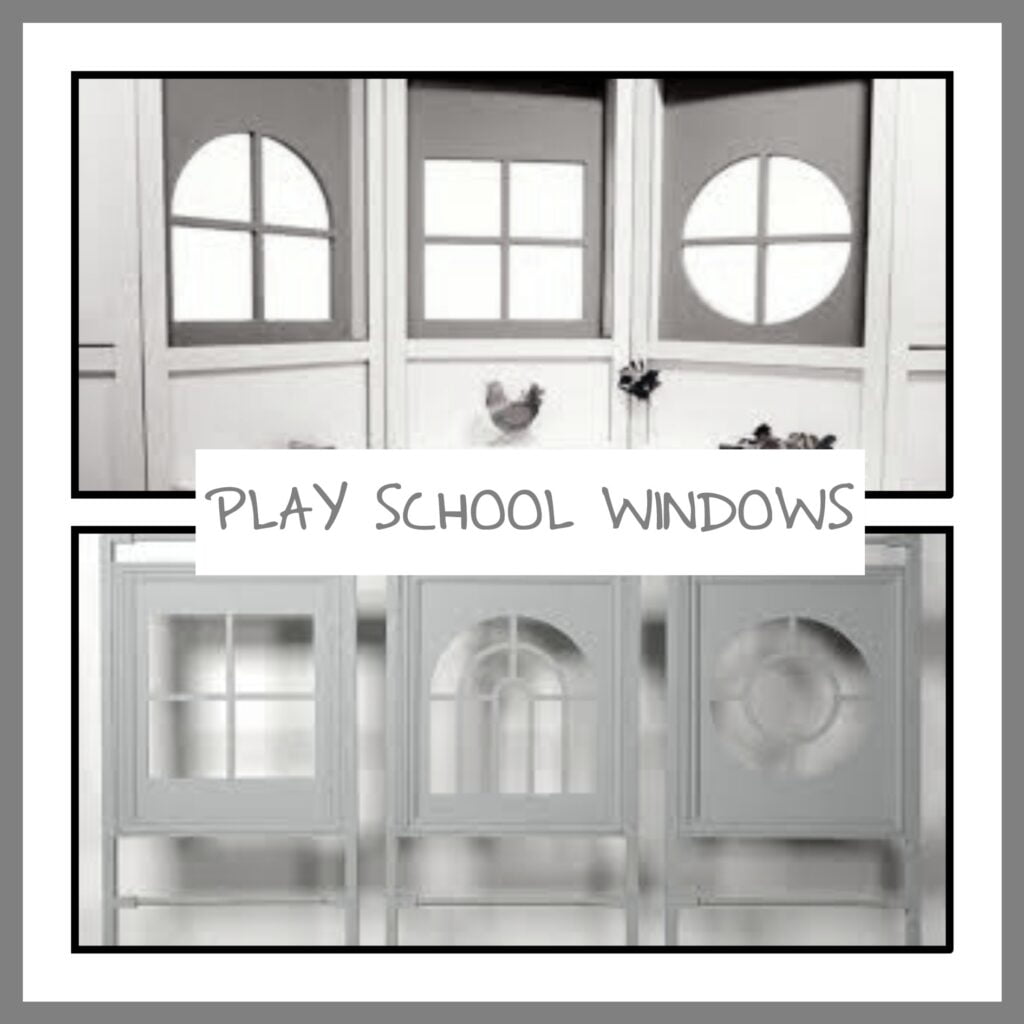 Which window will it be today?
Play School Windows. As youngsters, my sisters and I used to watch another cult programme of that era (1960's) Play School, a BBC production that went on air two times a day.
Play School was a family orientated programme that told stories and taught fun things to make and do for pre-school children.
What I most remember about the programme were the play school windows.  During the programme the presenter would introduce a theme and you had to guess which window you would see it through.
The Windows were the crowning glory of the programme, posing the question of which window it would be day after day. If you never worked it out, the theme of the programme decided which window it would be.
If it was balloons or wheels, a trip through the round window was in store. If boxes or houses, the square window. Only arched things like fountains and er… arches gave the cue for the arched window, leading to it appearing least of all.
Read more HERE
What Window Are We Going To Go Through Today?
Here's an episode from the 1970's
Download these cut and paste houses from HERE
YOU MAY ALSO LIKE THESE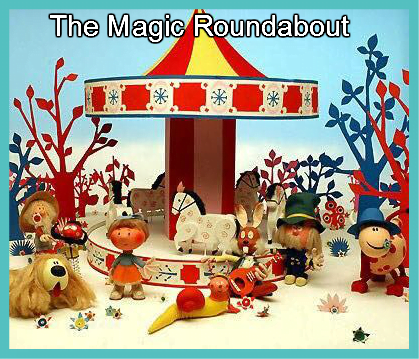 Idea for this post from HERE