Yes, you read that correctly. How to learn the colours with OOZE putty slime.
There are many ways to teach children colours.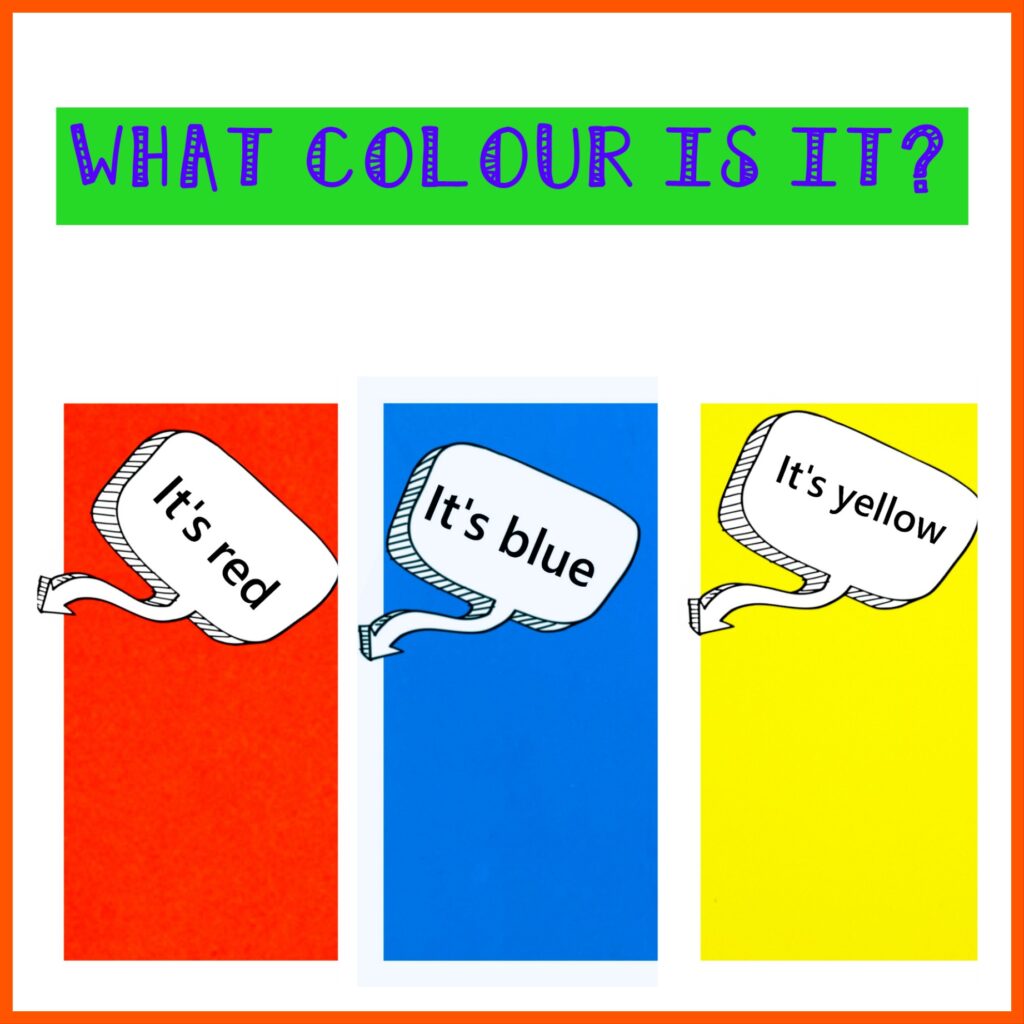 Check out one of my favourite methods here What colour is it?
Another simple method that I like is flashcards or my pencil colour match puzzles.
Check them out HERE pencil colour match puzzles
Don't worry if you don't have any OOZE putty on hand.
Alternatively, you can get your kids to do this easy (and cleaner) cut and paste slime activity.
Click below to download this FREE activity worksheet.
Have fun!
The idea for this post from HERE
YOU MAY ALSO LIKE THIS PENCIL COLOUR MATCH