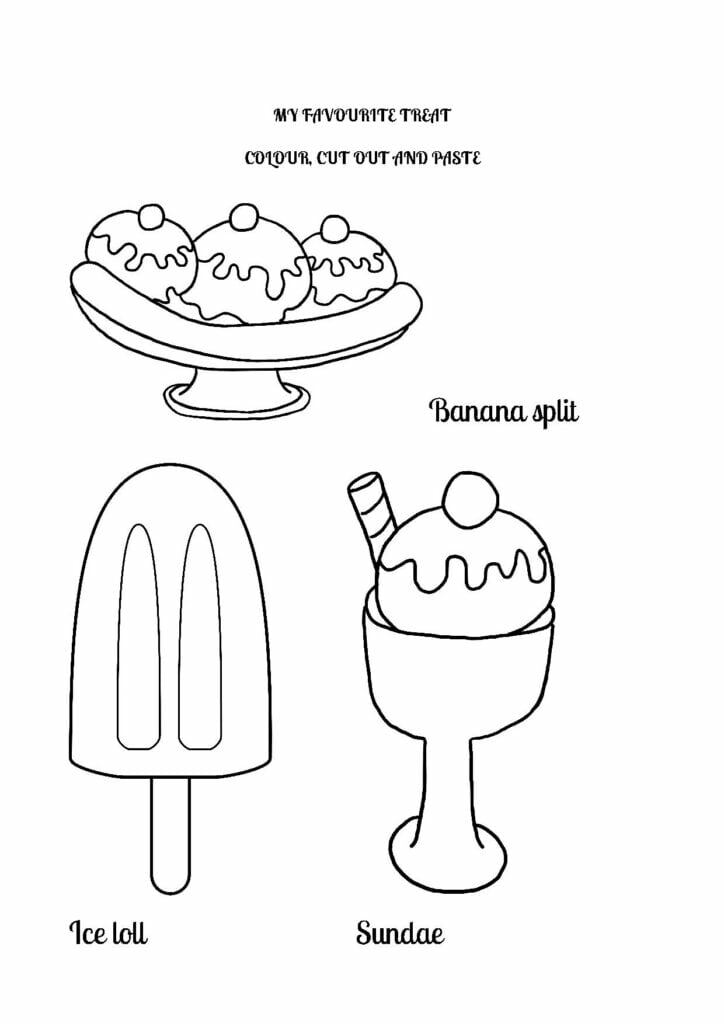 The end of the school term is near, it's time for the kids to enjoy the holiday period.
Here is an easy colour, cut and paste activity for them to do. Watch this space for more summertime fun.
Click the link below to download this FREE printable
What you can teach with this exercise
Sentence Structure
"Do you like…"
"What's your favourite…"
"I like…"
"My favourite…"
Vocabulary
Ice cream
Banana split
Sundae
Ice loll
Treat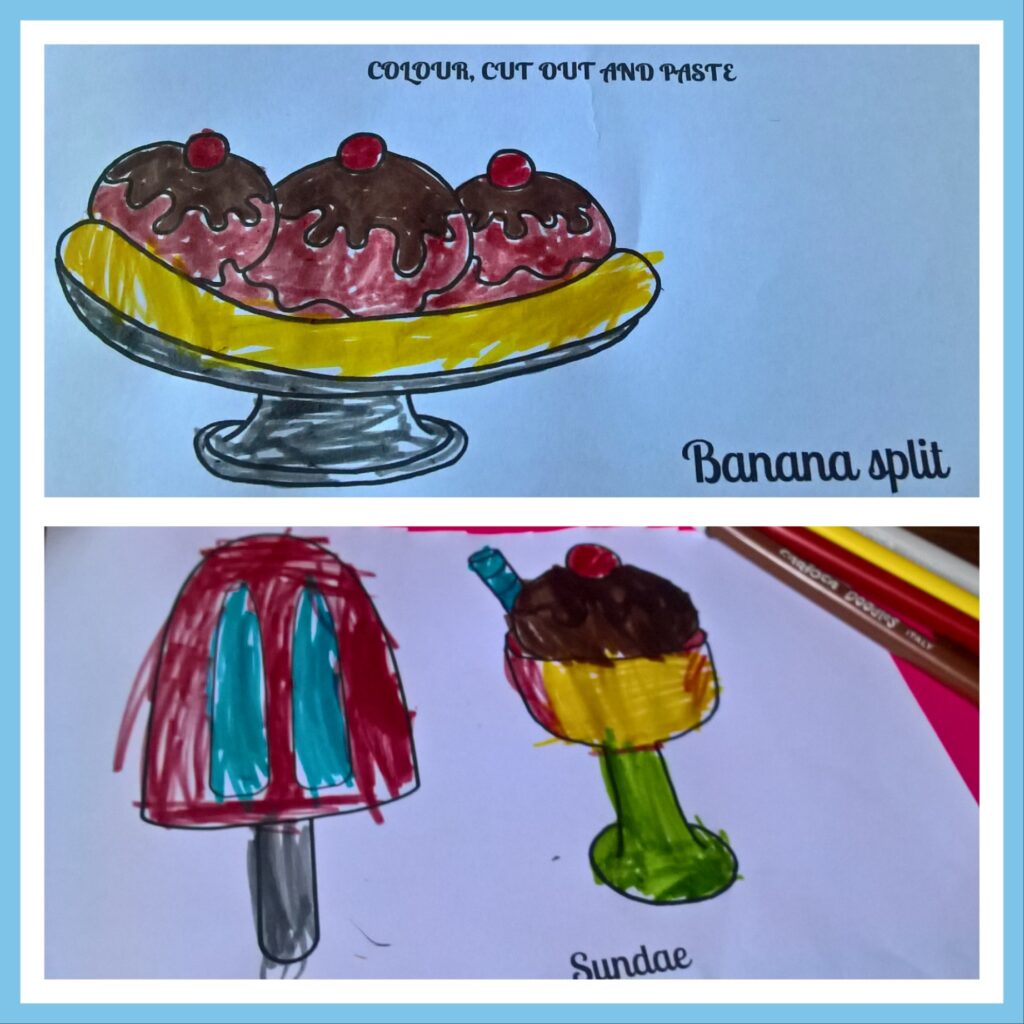 YOU MAY ALSO LIKE THIS

Enjoy!