Tracing Books
Tracing numbers can be fun when you're using these cute easel style activity books with your kids. 😊
Kids really enjoy these write, wipe and rewrite books. As well as being useful for learning how to write the numbers and the alphabet, they also aid with children's fine motor skills development.
I can't wait to start tracing with these!
What you can teach with this exercise
Sentence structure
"What number/animal is it?"
"Let's count"
"Trace the number/word"
Vocabulary
Number
Count
Repeat
Trace
1, 2, 3, etc
Dog, cat, mouse etc.
Get your kids to join in the fun by downloading my FREE printable tracing worksheets.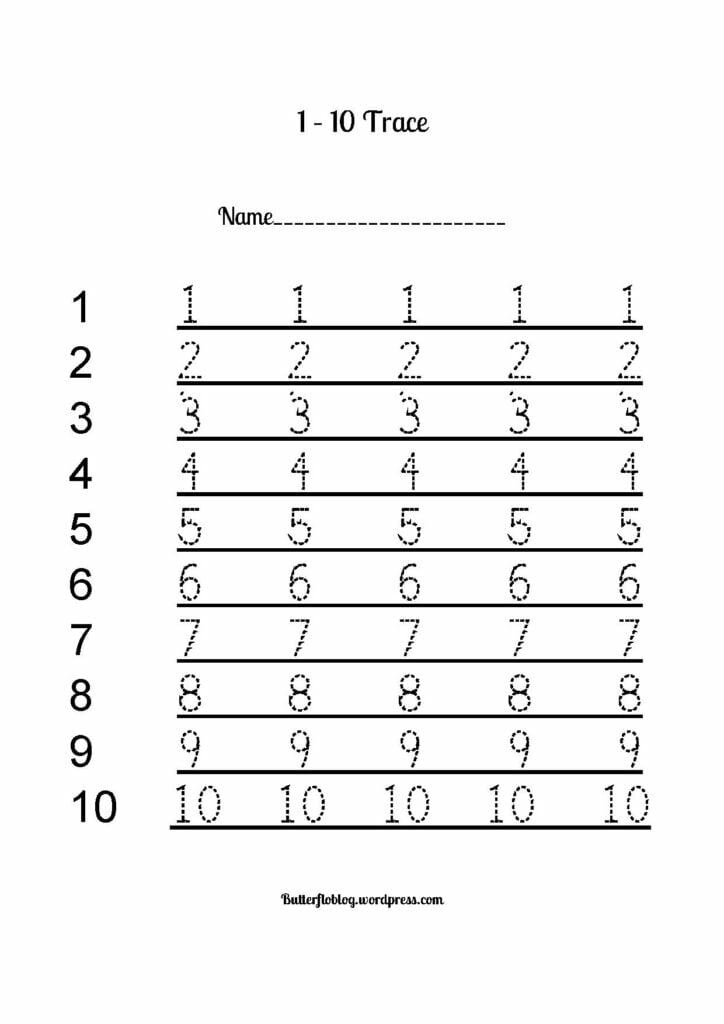 Click below to download
click below to download
Have fun! 😃
Idea for this post from here
ANIMAL TRACING – ITALIAN VERSION