Apple labelling craft
Do you teach science to your ESL/EFL students?
Parts of an Apple Labelling Resource for Kids
Introducing a delightful and interactive resource designed to teach young learners about the different parts of an apple.
This apple labelling activity promises a fun-filled learning experience that combines entertainment and education, making it the perfect tool for curious minds.
The resource includes vibrant visuals of a whole apple, showcasing its various components, such as the skin, flesh, core, seeds, and stem.
These labeled images serve as an excellent visual aid to help kids easily grasp the concept. Furthermore, keywords like "flesh," "stem," and "core " add an exciting touch, sparking the children's imagination.
In addition to being an entertaining activity, this labelling resource encourages cognitive development by promoting vocabulary expansion and basic botany knowledge.
Transitioning from play to learning has never been more seamless, as children explore and comprehend the anatomy of this beloved fruit in a captivating and enjoyable manner.
So, let the apple labelling adventure begin, and watch as young minds flourish!
This resource includes two fun apple labelling templates.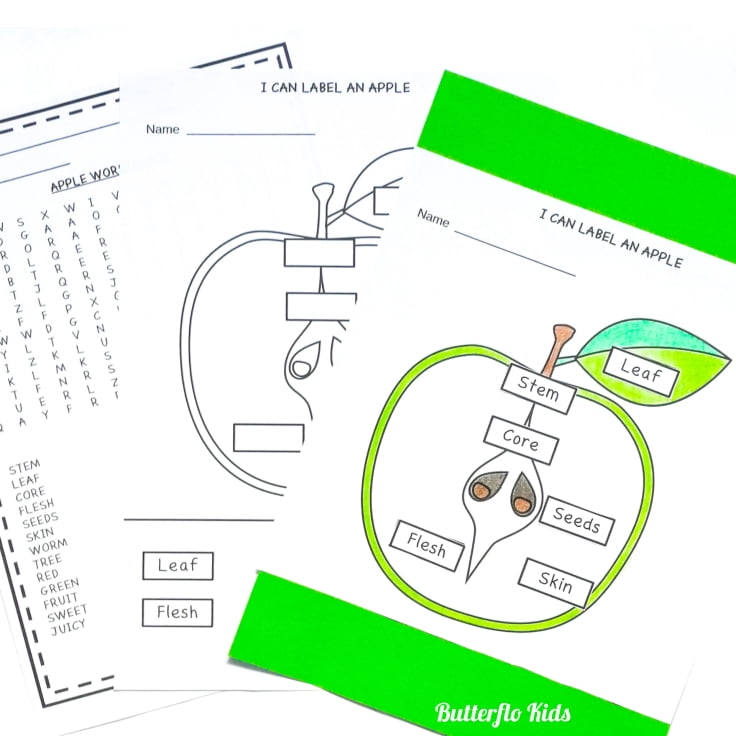 You can choose to do the above template. Simply cut out the labels and glue them onto the correct boxes on the apple. colour it in and add to your display board.
Alternatively, you can make the above apple craft. Glue the labels onto the bottom part of the craft and glue the top part along the edge where indicated. Your students now have a cute craft to take home.
Keep your students even more engaged by doing the word search also included.
Click HERE to download
You might also like this APPLE LIFE CYCLE CRAFT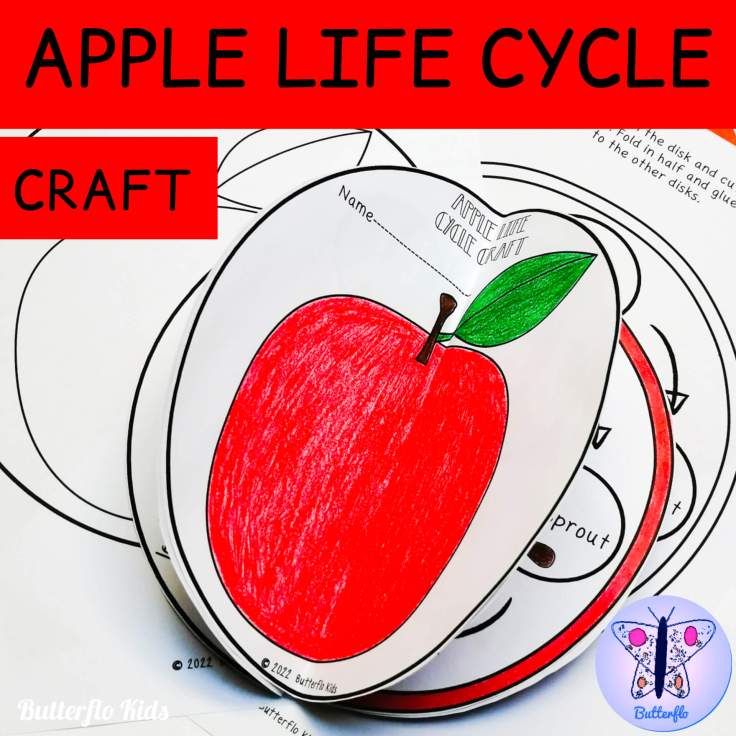 Have fun! 🍎