Easy Easter Egg Craft
Easter is just around the corner, and what better way to celebrate than with an Easter egg craft.
This craft can be printed onto white paper, then coloured in and decorated. Alternatively, you can print it onto coloured paper.
I used yellow coloured paper for mine.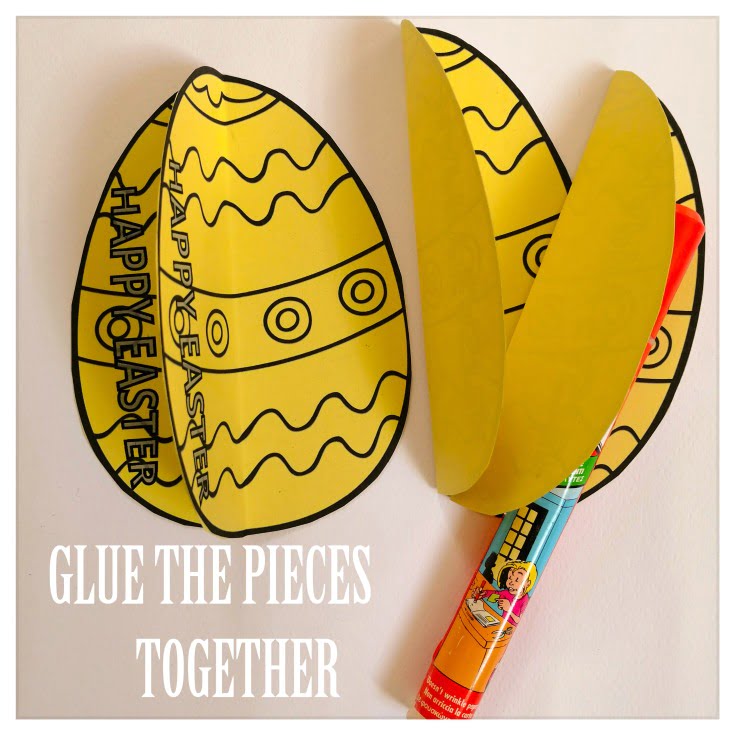 Take a look at our coloured and decorated egg craft!
Once you have downloaded the page, gather your materials: markers, crayons, coloured pencils, crystal stickers or whatever else you prefer to use.
Now it's time to let your creativity shine! You can colour your Easter eggs any way you like, using a variety of colours and patterns.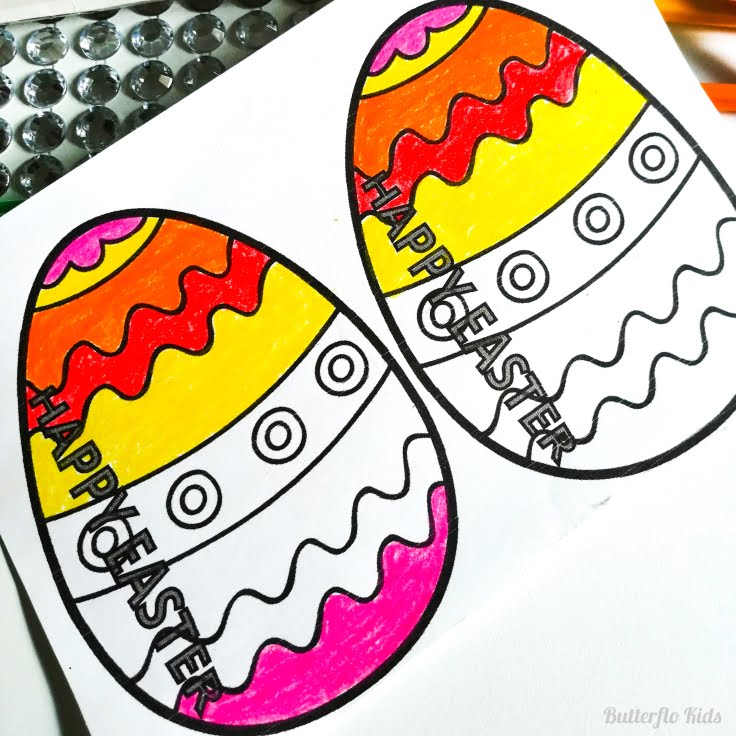 This Easter egg is a great activity to do with kids. It's a fun way to spend time together,
and it can help develop their fine motor skills and creativity.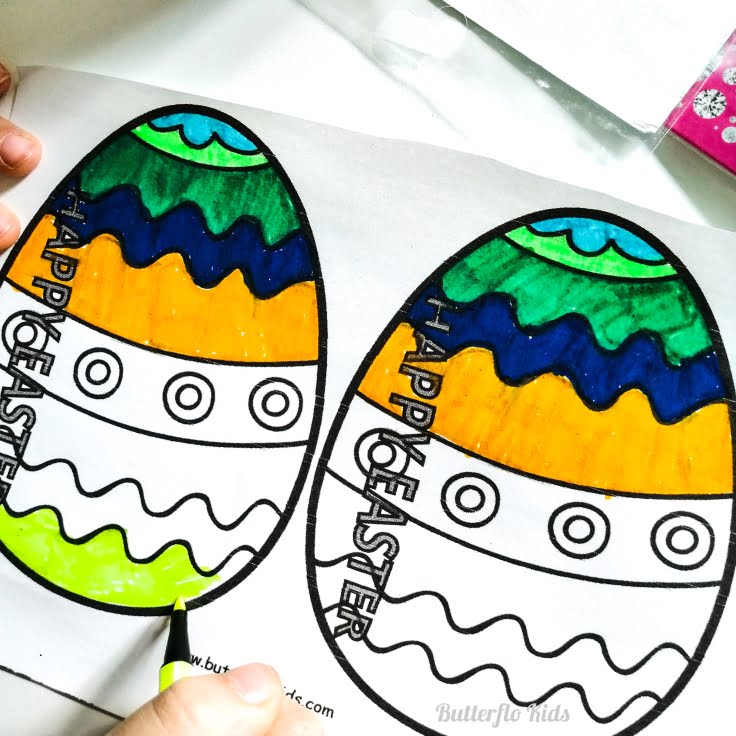 Plus, they'll love seeing their finished creations on display.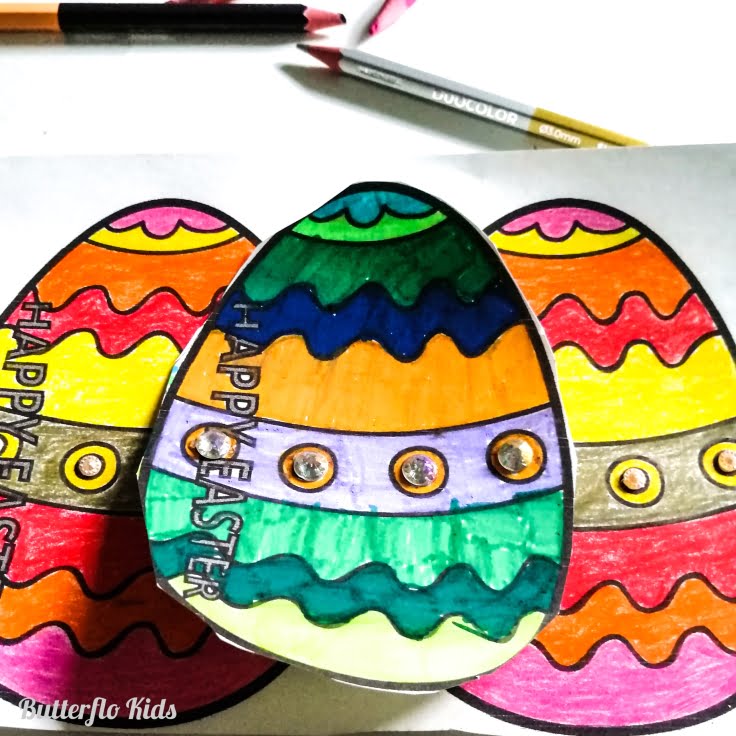 FREE download from HERE