Dear Santa…
Christmas time is upon us. It's time to write our letters to Santa.
I have created these Santa letters for your little ones. Choose from the three designs and start writing a list of presents or wishes for Christmas. These are A4 size but can be made smaller by printing two pages on one sheet.
Click HERE to find out how to do it.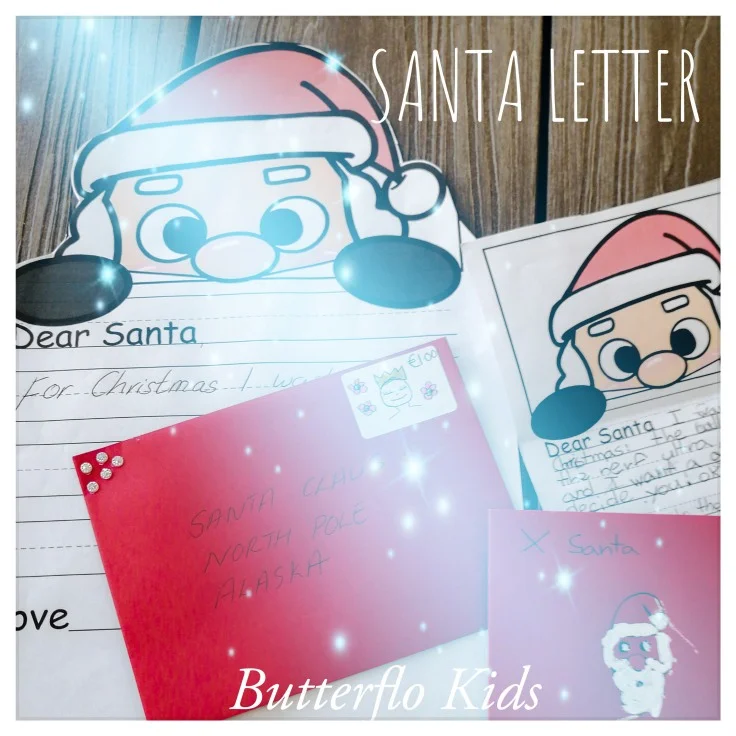 All that's left to do now is to write the envelope, pop in the letter and put it under the Christmas tree ready for Santa Claus.
Click HERE to download this FREE worksheet.
Merry Christmas!
Click here for the Italian version Lettera Per Bobbo Natale