Sleeping Beauty in a TRANCE
A TRANCE is a state of mind in which someone seems to be asleep and to have no conscious control over their thoughts or actions, but in which they can see and hear things and respond to commands given by other people.
Sleeping Beauty, in a trance, walks towards the doomed spindle, commanded by the voice of Maleficent, the evil fairy.
Click HERE to find out her FATE.
Download this FREE colouring page from HERE
Have fun… ☺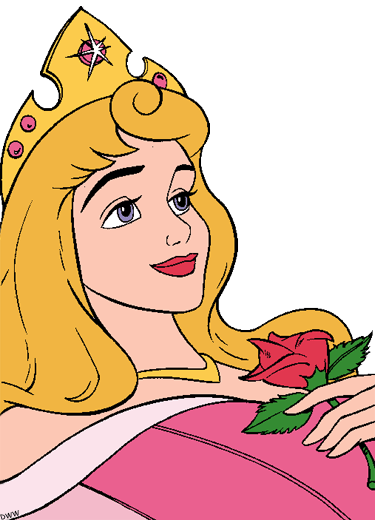 YOU MAY ALSO LIKE THIS
The idea for this post from HERE