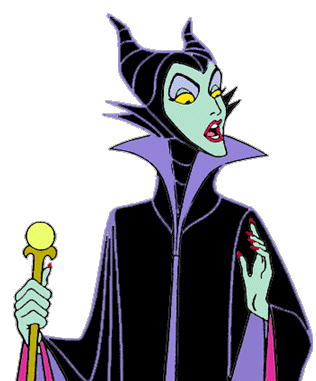 DID YOU KNOW THAT?
"Sleeping Beauty" (French: La Belle au bois dormant "The Beauty Sleeping in the Wood") by Charles Perrault, or "Little Briar Rose" (German: Dornröschen) by the Brothers Grimm, is a classic fairy tale which involves a beautiful princess, a sleeping enchantment, and a handsome prince.
Once upon a time, in a faraway land, a beautiful new-born princess was cursed by an evil fairy. The curse proclaimed that on the princess' 16th birthday she would PRICK her finger and die.
To lessen the damage, one of the good fairies managed to change the curse so that the princess, instead of dying, would sleep for one hundred years only to be awakened by the kiss of a handsome prince.
The scene in which Sleeping Beauty PRICKS her finger.
Five reasons to read fairy tales
1. Fairy tales expand children's imaginations
2. Fairy tales boost children's cultural literacy
3. Fairy tales teach children about decisions, consequences and morals
4. Fairy tales make reading fun
5. Fairy tales teach children about story structure
Read more HERE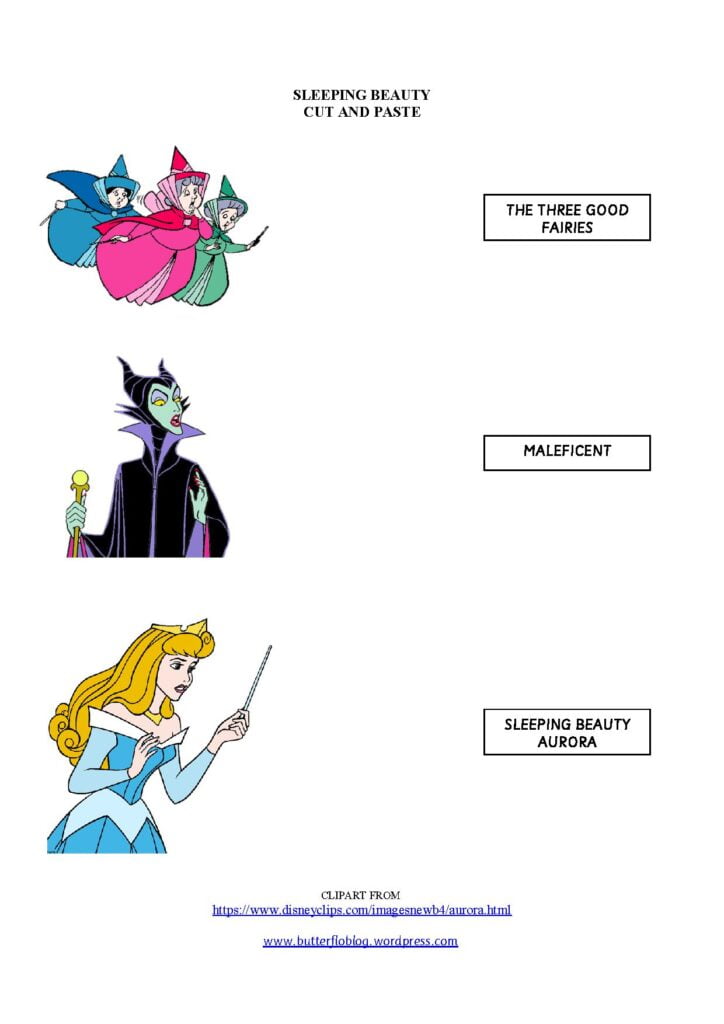 Click below to download this FREE cut and paste activity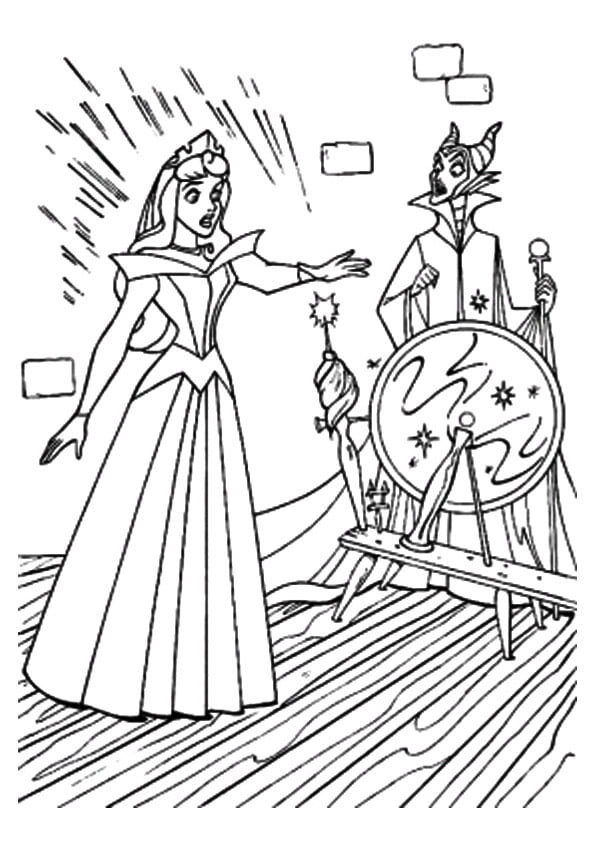 This FREE Sleeping Beauty colouring page can be download from HERE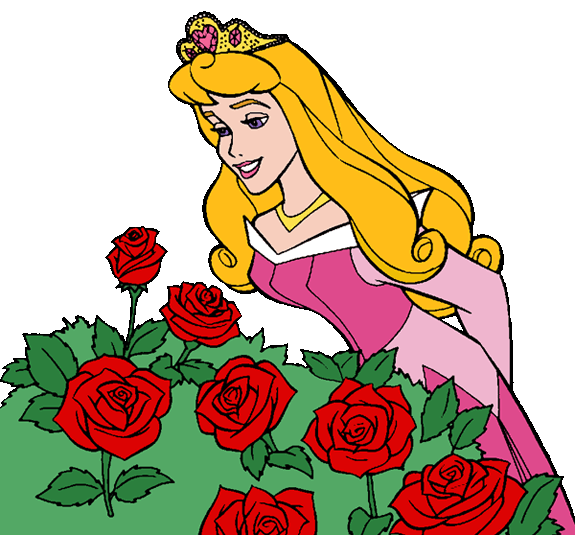 YOU MAY ALSO LIKE THIS
Have fun… 😊
The idea for this post from HERE
The clip art on this page is from HERE